Have you found yourself looking for box truck rentals near Lancaster, Pennsylvania? Well, whether you're making a big move or your commercial truck is in the shop and you need a temporary companion, you'll find we're positioned well to help here at New Holland Isuzu. With our stable of rental vehicles, you'll find a number of great options available.
Read on to learn more about how you can secure a box truck rental today!
Uses for a Box Truck
---
If you're looking for a box truck rental, chances are you have a specific type of driving need. For instance, you may be looking to make the move from an apartment to a new house. A box truck will help you stow and transport all your belongings, providing a seamless transition.
On the other hand, a box truck rental could also prove helpful for a commercial business. For instance, if one of your trucks is in the shop and you still need to make local appliance or furniture deliveries, renting a box truck for a few days could help you stay on schedule.
Really, there are a wide range of box truck applications, including the transportation of:
Furniture
Electronics
Machine parts
And more
Could a box truck rental help you?
Our Rental Fleet
---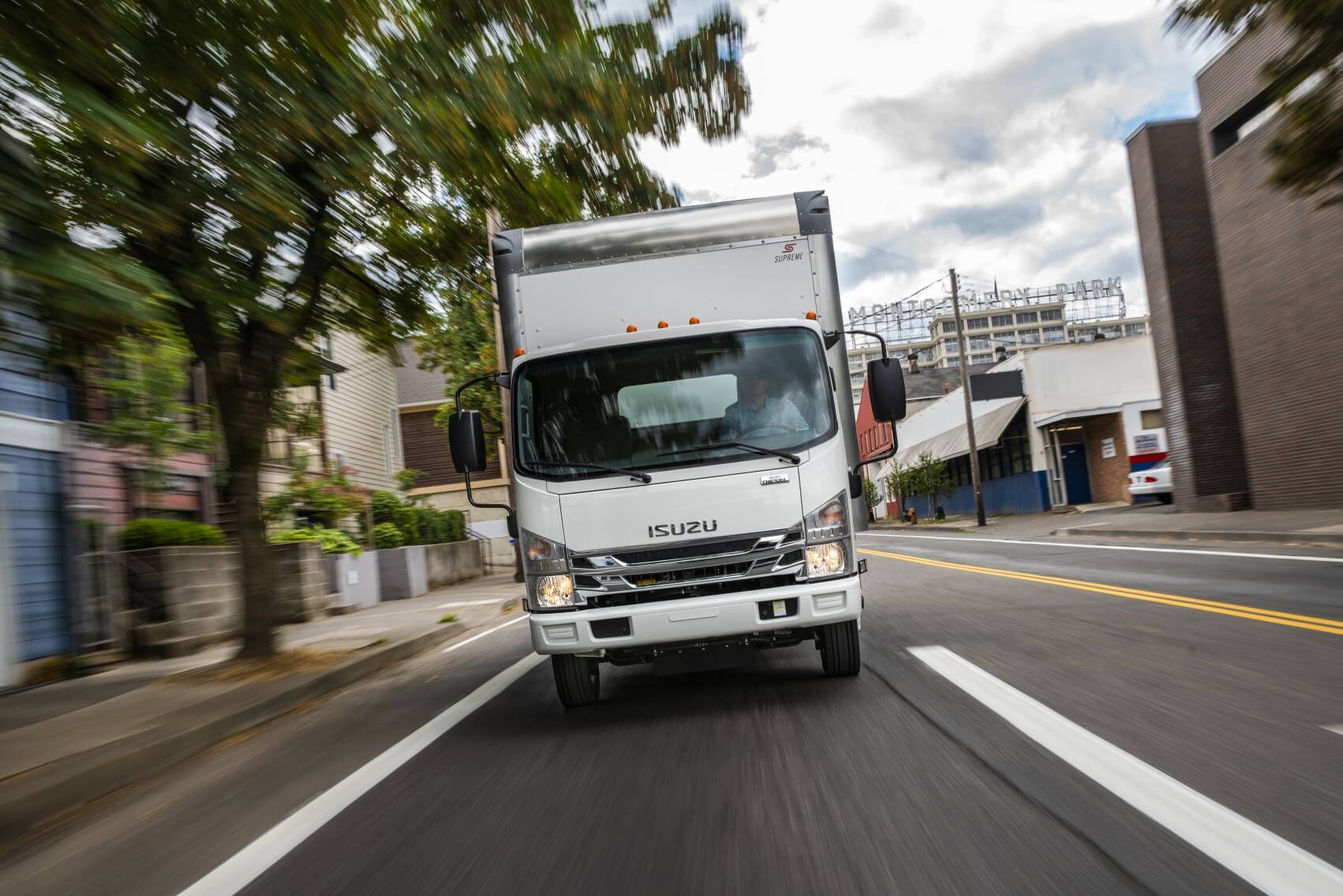 As you look for a rental, you'll find we've got a number of great box truck models available here on our lot.
Our trucks, of course, are all under the Isuzu umbrella. You could go with a Class 3 truck, like the Isuzu NPR. Or if you need something that can haul heavier items, you could explore renting a Class 4 or Class 5 truck, like the Isuzu NPR-HD or the Isuzu NQR. Both are great options that up the ante on hauling prowess.
Really, no matter what type of hauling need you have, we're confident we offer a competent rental. Simply look online and/or work with a member of our team to determine which model is the best fit for your needs.
Securing a Rental
---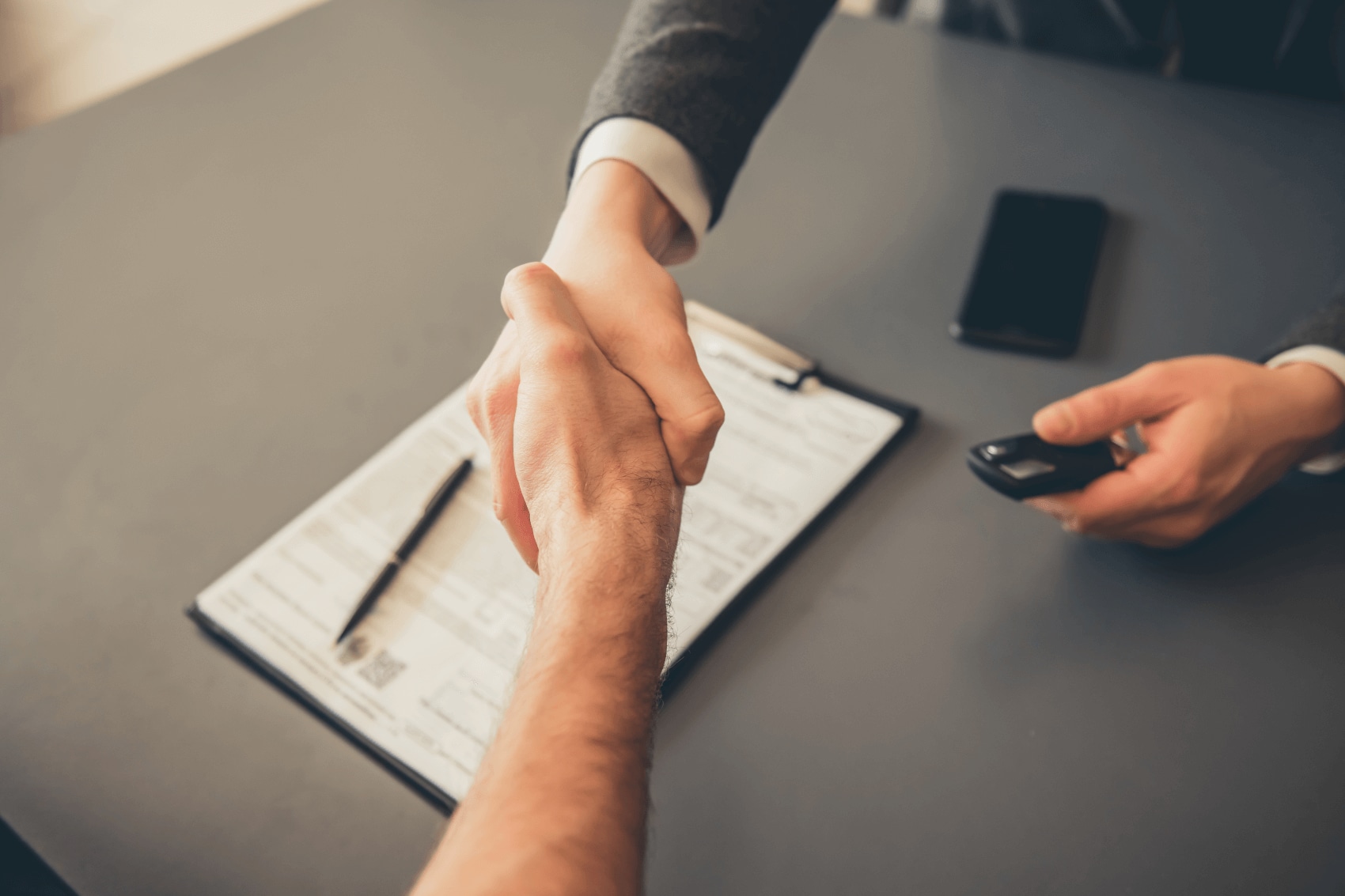 If you decide that you do want to rent one of our box trucks, you'll find the process is quite easy. By getting in touch with one of our team members, you'll be able to pick the truck you need and decide how long you'll need it for. Next, we'll collect some more information; and when your pick-up date rolls around, you'll be ready to come in and get behind the wheel.
Learn More About Our Box Truck Rentals near Lancaster PA
Need a rental soon? Just exploring your options as you get ready for a big move in the future? Whatever the case may be, we'll be happy to help here at New Holland Isuzu. Just contact our team to secure your rental or to ask any questions you may have.
We're proud to serve local drivers and hope to assist you soon!