Looking for box truck rentals near Reading, Pennsylvania? Whether you need a truck because yours is in the shop or need one for an upcoming move, we'll be able to help here at New Holland Isuzu. With our collection of trucks and overall expertise, we'll be able to help you get behind the wheel and out on the roadways in no time!
Read on to learn more about how you can secure a truck rental here at our dealership.
Finding a Truck Rental
---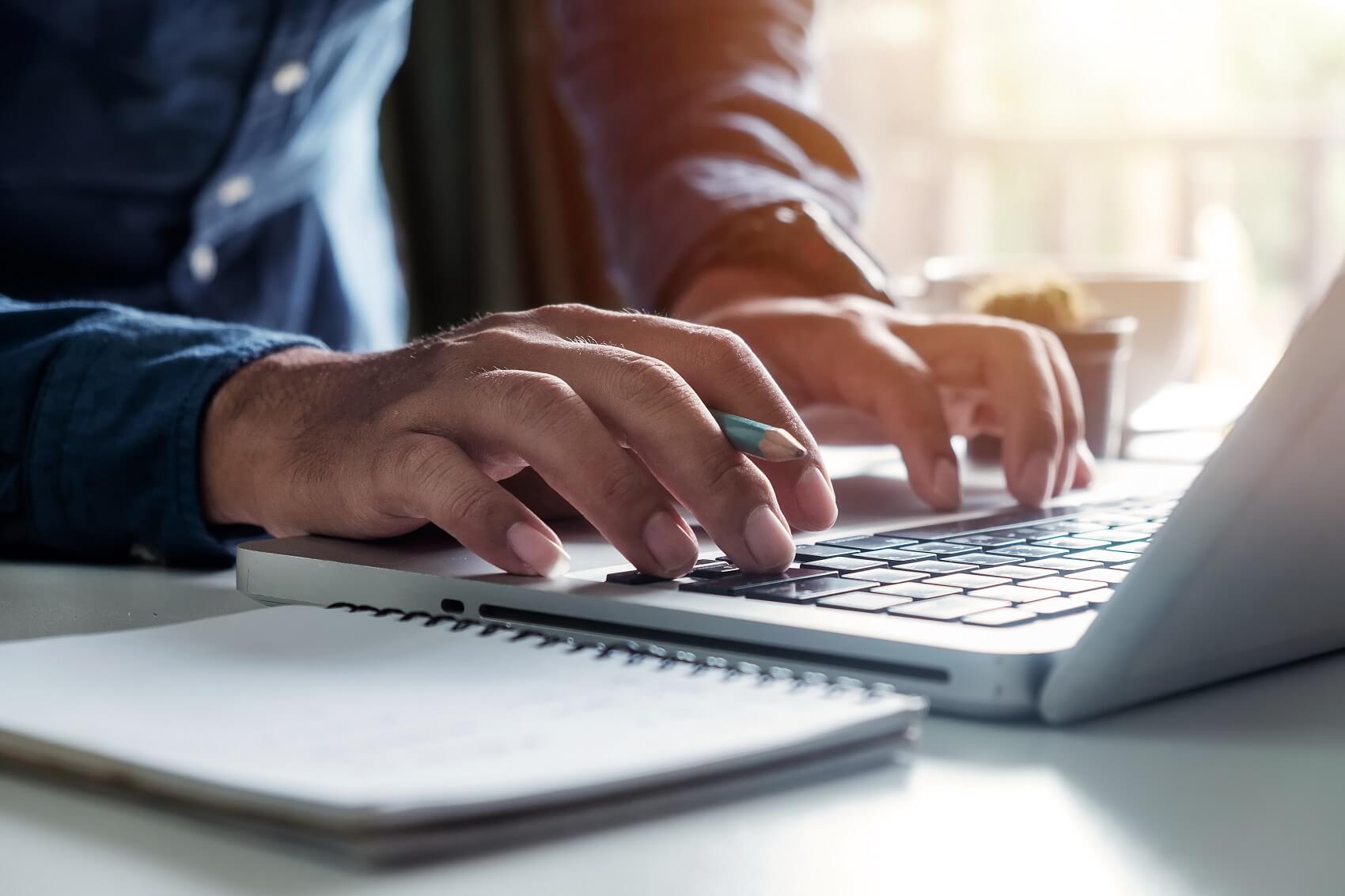 Much as you would if you were buying a box truck, you'll want to consider your needs when looking for a rental. Maybe your delivery business is down a truck in the fleet and you need to add one for a few weeks to make local drop-offs. Or you could be moving out of a house or apartment and may need a bigger box to fit all your belongings.
Fortunately, there are a number of Isuzu rentals available in varying sizes. So, it will be up to you to figure out which size box truck you need.
A Closer Look at the Isuzu Fleet
---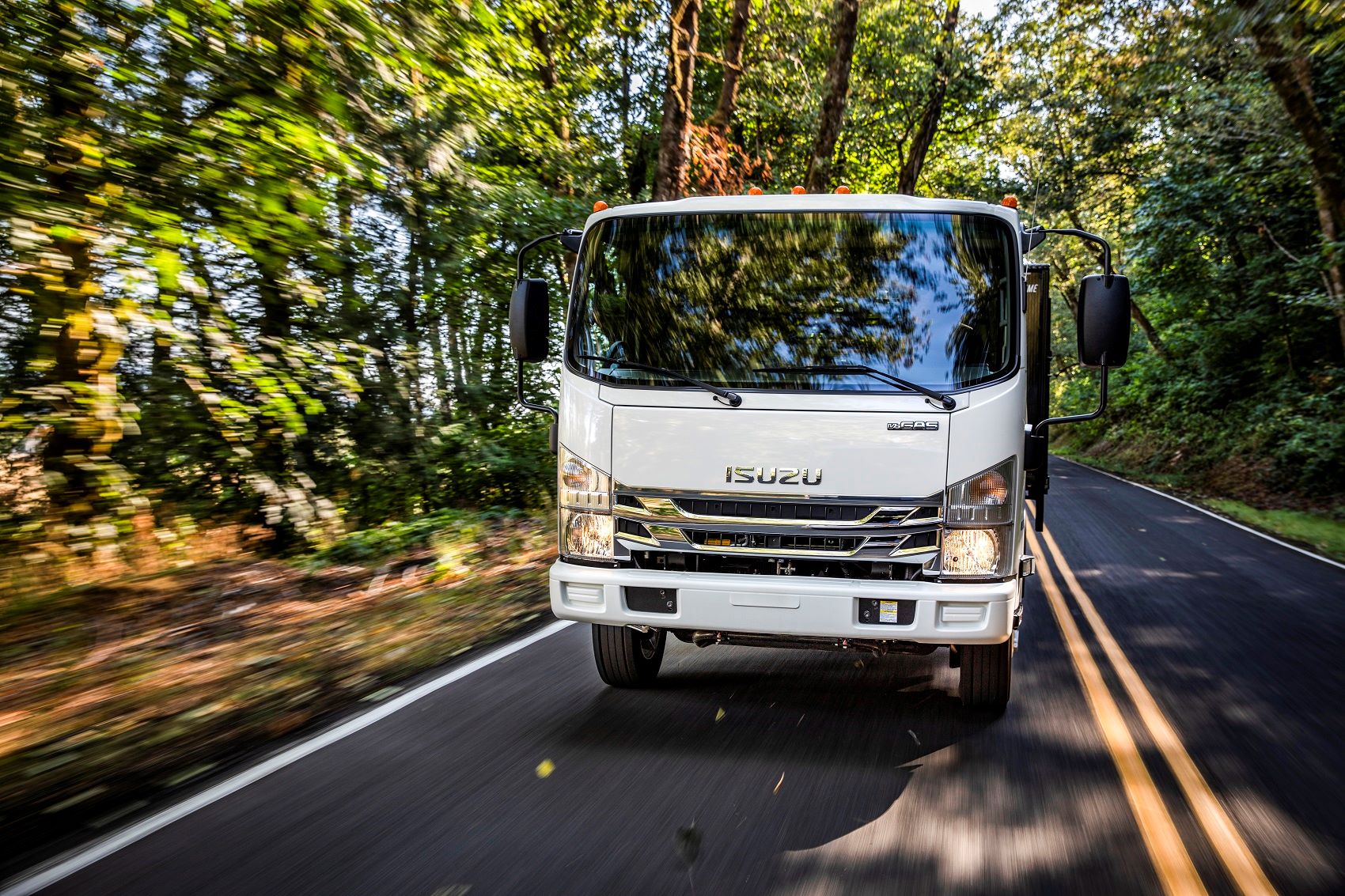 Within the Isuzu fleet, there are a number of impressive box trucks. Take the Isuzu NPR, for instance. This Class 3 truck is perfect for moving furniture and other household items while making the transition to your new home or apartment.
If you need something that can haul heavier items, you may want to look into a heavier duty Isuzu. Both the Isuzu NPR-HD and the Isuzu NQR could work here, ranking as a Class 4 truck and Class 5 truck respectively.
Securing a Rental
---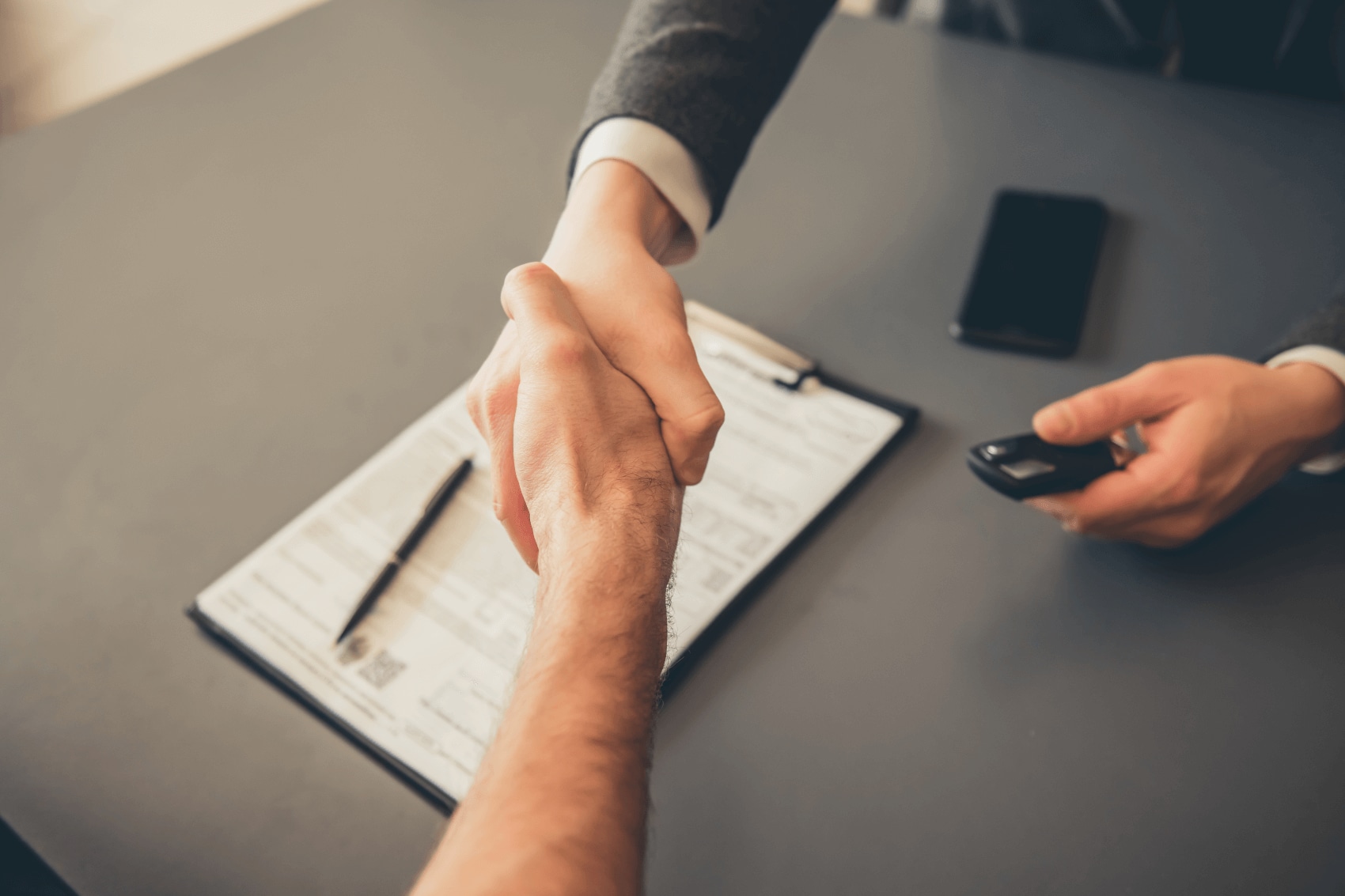 Once you've set your sights on a rental truck, you'll find it's quite easy to secure it. You'll first need to specify the dates you'll need the truck. Of course, if your personal truck is already being serviced here, you'll be able to drive the rental until the repairs and maintenance are complete.
Next, we'll just need to gather some information and look at your license, insurance, and some other documents. Then, you'll be ready to pick up your rental.
Working With a Rental Professional
---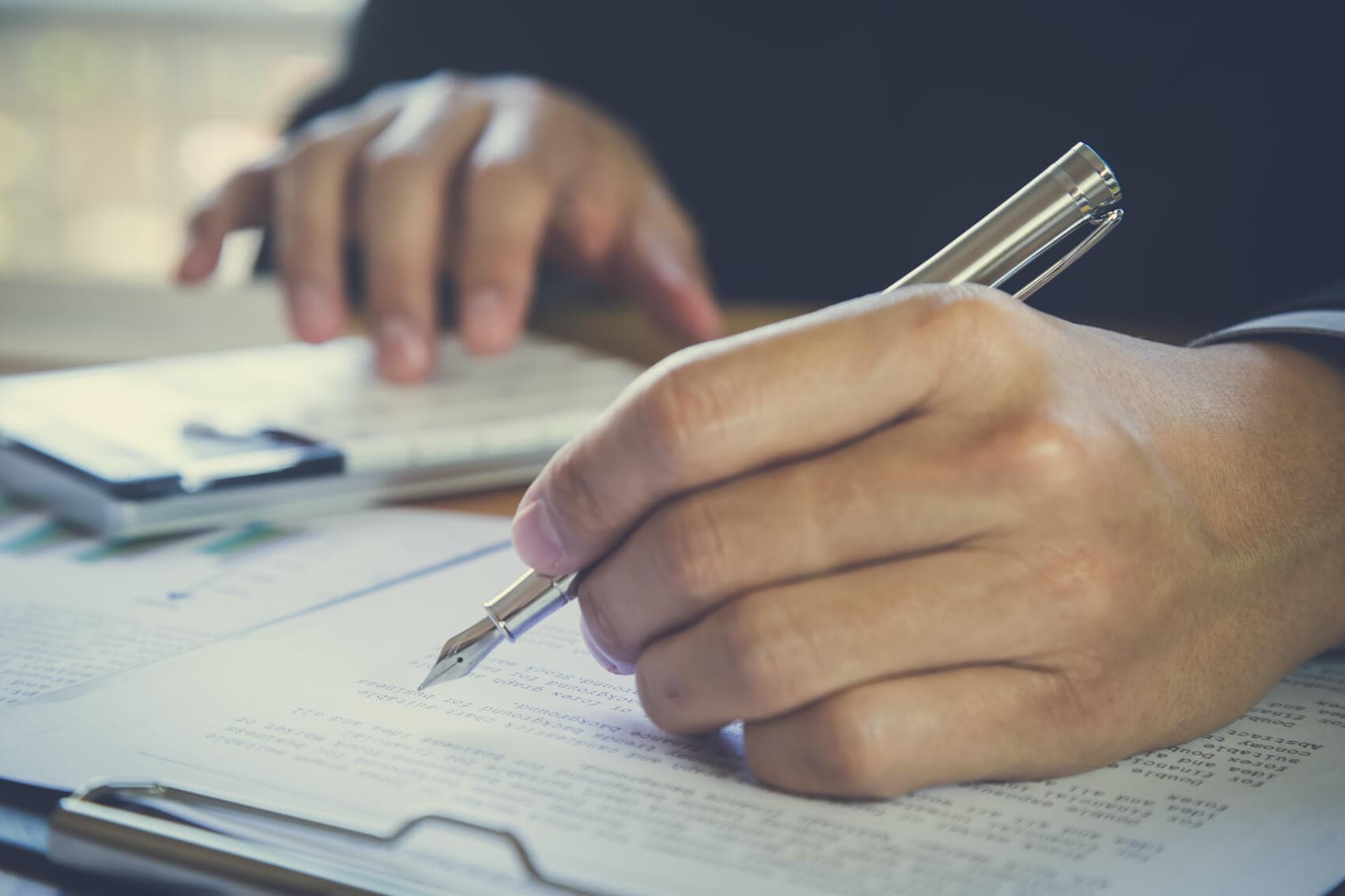 To get started, you can either contact us over the phone or visit us in person. Sitting down and working with one of our automotive professionals, you'll quickly nail down a rental on the necessary dates. Just drop by or give us a call to get started!
In the meantime, you could also make use of our commercial truck finder online.
Explore Our Box Truck Rentals near Reading PA
Have you been looking for box truck rentals near Reading, Pennsylvania? Well, we're confident we can help you get behind the wheel of a versatile truck here at New Holland Isuzu. Reach out to one of our team members to ask any questions you may have or to take next steps whenever you're ready to do so.
We're proud to serve local drivers and hope to assist you soon!