As a local business owner, you'll surely need the ability to transport equipment, gear, and other items. Whether you're looking to make local deliveries, move furniture and more, or have another commercial venture, you'll need a reliable vehicle to get the job done. Here, you'll have two great options: box trucks and cargo vans.
So, which is the better option for you, a box truck or a cargo van? In this piece, our team here at New Holland Isuzu will look to answer that question, comparing box trucks vs. cargo vans. Read on to see which vehicle option suits you better on the New Holland, Lancaster, or Reading, PA, roadways!
---
Design Differences: Box Truck vs Cargo Van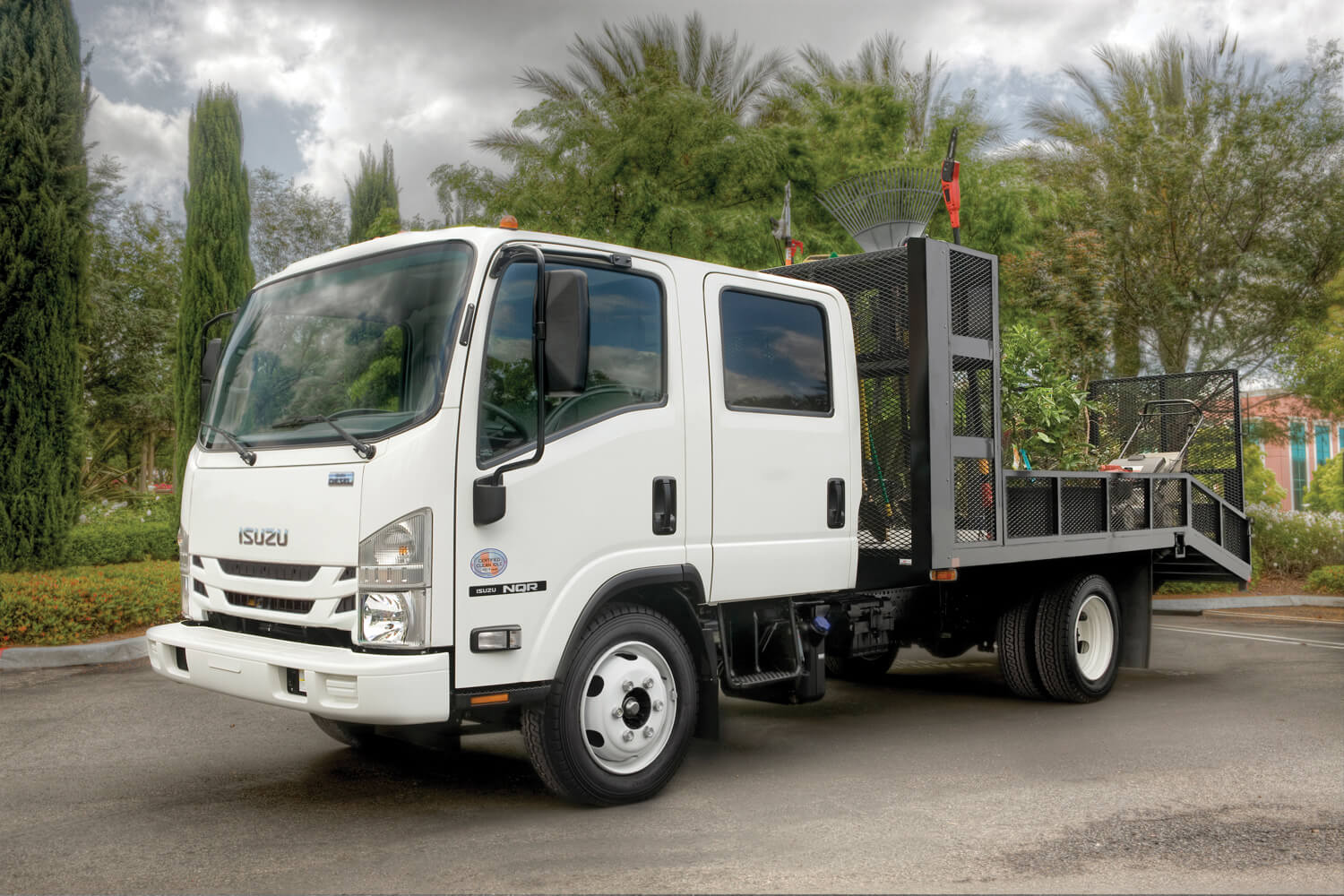 The first major difference you'll notice between a box truck and a cargo van is their respective designs.
A box truck, like the Isuzu NPR or the Isuzu NQR, features a cargo box entirely separate from the vehicle's cabin. Conversely, with a cargo van, you'll find a design that features a cargo area attached to the cabin. Further, with a box truck, the cargo area is not accessible from the cabin, while it is with a cargo van.
This difference is key since it also means you'll have more cargo room with a box truck. For example, with the Class 5 Isuzu NQR box truck, you can add a box that measures up to 20 feet in length, perfect for larger items like couches, beds, and more.
---
Applications of Box Trucks vs Cargo Vans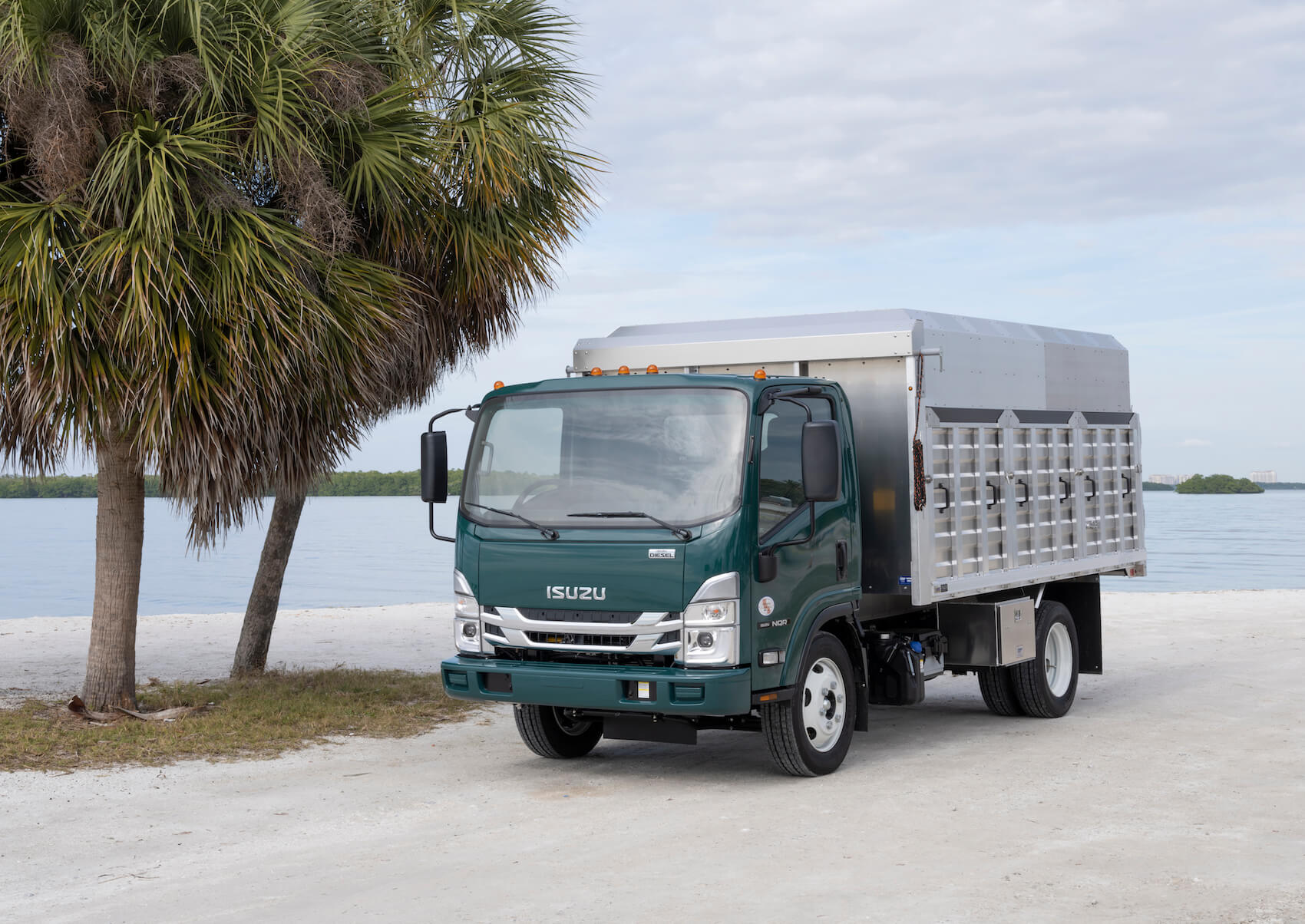 As you might imagine, the practical applications of a box truck and a cargo van are a bit different. A box truck, as covered above, will feature more storage space thanks to its flat sides and larger overall stature. Additionally, box trucks traditionally feature a rolling rear door, which offers more space to move items in and out, ideal for larger and bulkier objects.
Conversely, if you only need to transport smaller gear, a cargo van may be more appealing. For example, let's say you're looking to complete local plumbing jobs and need to store all your equipment. In that case, the smaller cargo van might prove to be a better fit.
---
Should I Buy a Box Truck or a Cargo Van?
Having learned more about the differences between box trucks and cargo vans, you should have a better idea as to which one is the better fit for your needs. If you're still not sure, though, check out some of these different business ventures and the vehicle that would suit them better.
| | |
| --- | --- |
| Box Truck | Cargo Van |
| Delivery Company | Plumbing |
| Moving Company | HVAC |
| Food Service | Florist |
Commercial Vehicle Comparisons
---
Learn More About Getting Behind the Wheel of a Box Truck or Cargo Van Today!
Whether you're looking for box trucks for sale or cargo vans for sale, we're well positioned to help here at New Holland Isuzu. Contact our team with any questions you may have about this box truck vs. cargo van comparison or with any other queries you may have. We'll be happy to assist you as you look to find the vehicle best suited for your New Holland, Reading, or Lancaster, Pennsylvania, pursuits.