When it comes to keeping your vehicle properly maintained, a great place to start is by visiting our Isuzu parts center. Here, we can help you get high-quality truck parts to ensure your vehicle performs well and is up to spec for the next big job.
If you're interested in learning what our team at New Holland Isuzu can do for you near New Holland, Lancaster, or Reading, Pennsylvania, just keep reading our full guide today!
Genuine Parts for Your Isuzu Truck
When it comes to accessorizing your commercial truck with new parts or customization elements, you'll want to go to a place you know you can trust. Let our parts center team get the perfect replacement for you every time. Our in-house center is staffed by Isuzu experts with a vast array of new pieces and accessories at their fingertips, so they can help you find exactly what you're looking for! Genuine manufacturer parts are better for your vehicle, and we'll help you find them.
Our parts aren't the only reason drivers count on our Isuzu parts center. Accessories can make your life much easier by providing extra utility that may be helpful on the job, like:
Air suspension
AM/FM/CD radio with AUX, USB, and Bluetooth
Air deflector
We can help you discover the additions that are right for you-just have a conversation with one of our specialists today!
Our Center Finds the Right Fit, the First Time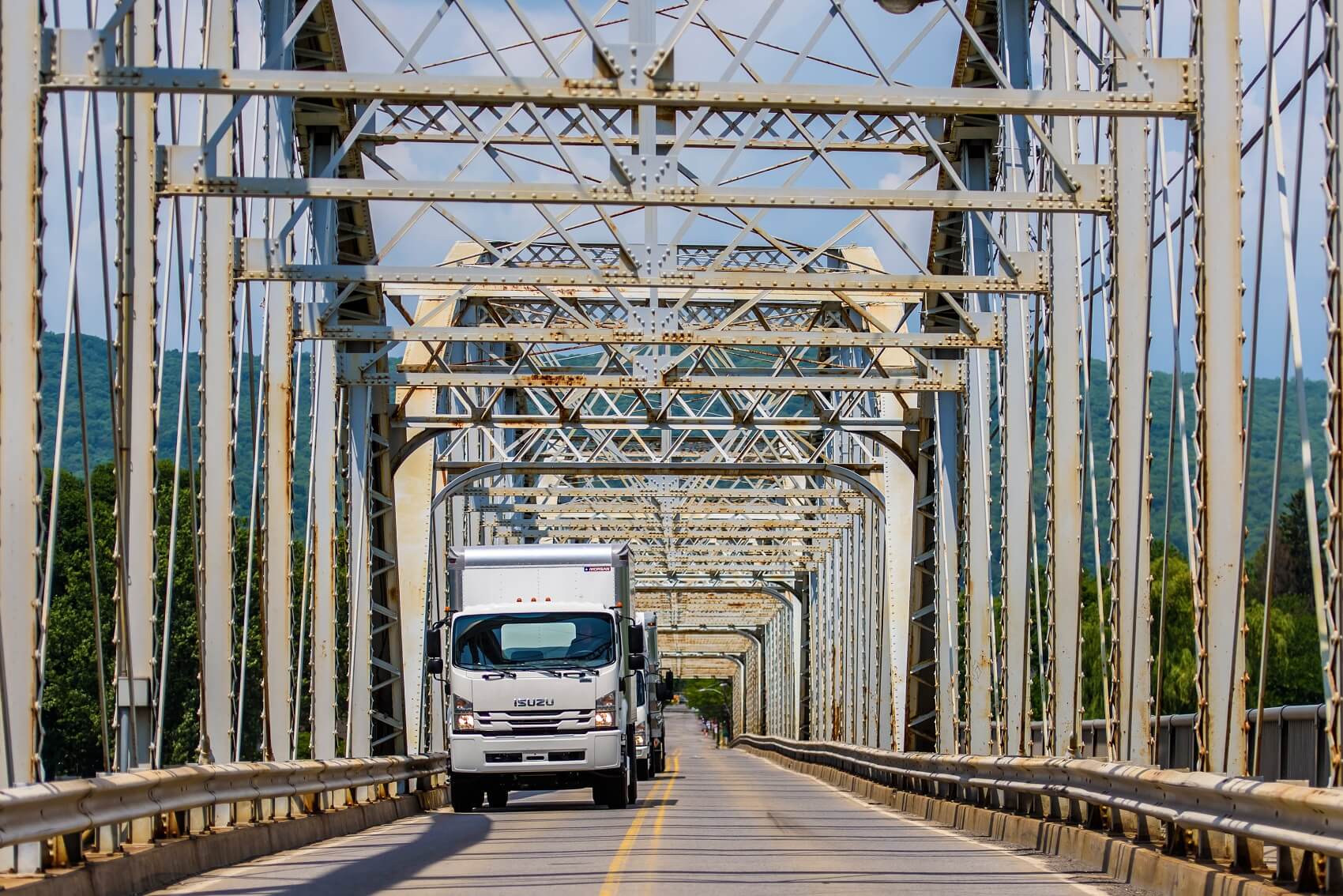 Here at our parts center, Isuzu truck service is our bread and butter. We make it easy for you to get high-quality original equipment manufacturer (OEM) parts.
What makes OEM parts different? They're designed specifically to work in your Isuzu commercial vehicle and are not a one-size-fits-all solution. You'll find the same parts used in the production of your Isuzu truck, ensuring you can count on assembly-line quality. It's much easier to choose the piece you need!
Not only do these parts fit better inside your vehicle, but they'll also last longer thanks to their premium design. Quality structure, style, and shape are guaranteed. If you want the best parts possible to make your driving experience a breeze, you'll want genuine parts from our center. Your Isuzu commercial truck will be ready for every job, everywhere!
How Our Team Can Help You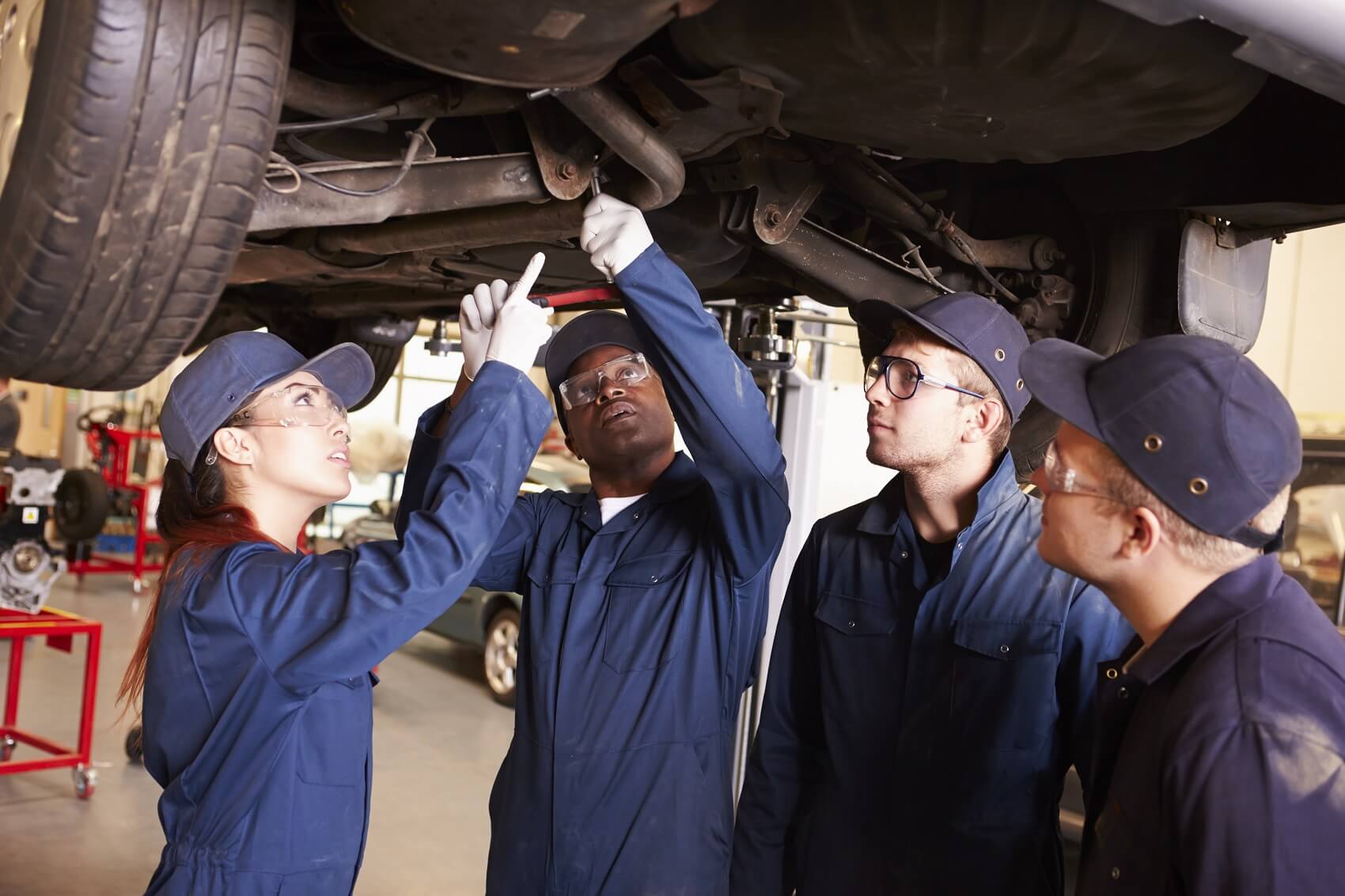 Whether or not you know which kind of auto parts your truck needs, our team of Isuzu experts can help find the right ones for the job. Fill out our online order form to tell us what you're looking for, and we'll make it our mission to find the right part for you.
Not sure what you need? No problem. We can help you in just a few steps:
Direct your auto parts questions to our experts! We'll be happy to help you find the right OEM parts for your next project.
Rest assured the parts will fit because of our extensive collection of assembly-line pieces.
When the parts arrive, we'll let you know! You can come visit us to pick them up.
When you get here, you can choose to have us install the parts for you. If you're more the DIY type, you can install the parts yourself. We want to make getting high-quality components easy, and that all starts with our comprehensive parts order form. In our inventory, you'll find anything and everything you need.
Comprehensive Isuzu Truck Service
If you want to make sure your vehicle performs as intended for years, our service center team can take care of all your automotive maintenance needs. Drivers come to our service center for help with everything from oil changes to brake replacements, so we can keep your vehicle running up to spec every time.
With the help of our well-trained technicians, we can help with larger repairs as well. Our easy access to OEM parts and our extensive collection of tools ensure we can perform any engine or transmission service your Isuzu commercial vehicle may need. Just come to us and we'll make sure your vehicle has everything it needs to perform reliably for years to come.
Order Your Isuzu Parts Today!
When you're driving a truck with official parts that have been designed with your vehicle in mind, you'll have an easy experience every time you head out for a job. That's why you'll want to stop by our Isuzu parts center-here, we help New Holland, Lancaster, and Reading, PA, drivers get the parts they need every day.
To start finding your parts, fill out our parts order form through New Holland Isuzu today!