Commercial drivers know better than anyone else the hard miles a commercial vehicle endures. As you continue to drive a model like the Isuzu NQR around Reading, Lancaster, or New Holland, PA, going from jobsite to jobsite, these miles will start to add up. Eventually, the truck will need service in the form of either maintenance or repairs.
Fortunately, when your Isuzu needs service, we'll be able to help at our service center. Key in providing these services are the parts we use. Read on to learn more about the Isuzu NQR parts we have stocked and how we can help you along your truck-driving journey!
---
Different Parts for Different Repairs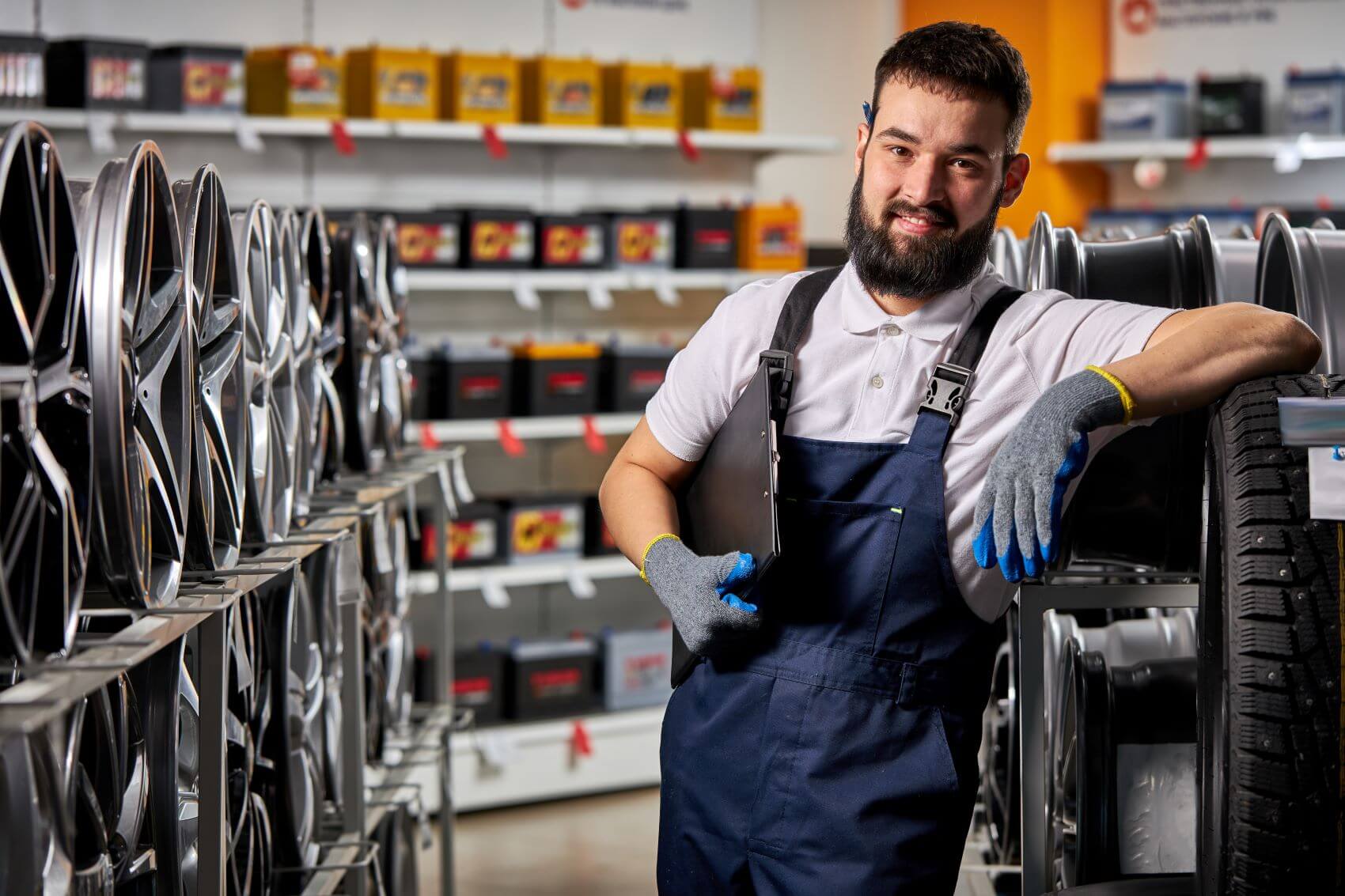 As you likely know, every vehicle is made up of hundreds and hundreds of different parts. Each part plays a different role, and each component is integral in providing the premium performance originally intended by the manufacturer.
Of course, as you continue to drive, these parts will incur wear and tear-some faster than others. This is where replacement parts will loom large, and our access to genuine Isuzu NQR parts will assist. OEM (original equipment manufacturer) parts are components that come directly from the original vehicle manufacturer. So, when a part needs to be replaced, we'll have access to a replacement that has been specifically designed to fit your exact vehicle.
For example, maybe your Isuzu NQR needs a new transmission torque converter. The transmission will play an important role in your ability to properly drive and haul. So, you'll want to have it tended to. Here, we'll order a replacement torque converter that has been designed specifically for your NQR, then we'll complete a premium repair.
---
Why Use Genuine OEM Isuzu Parts?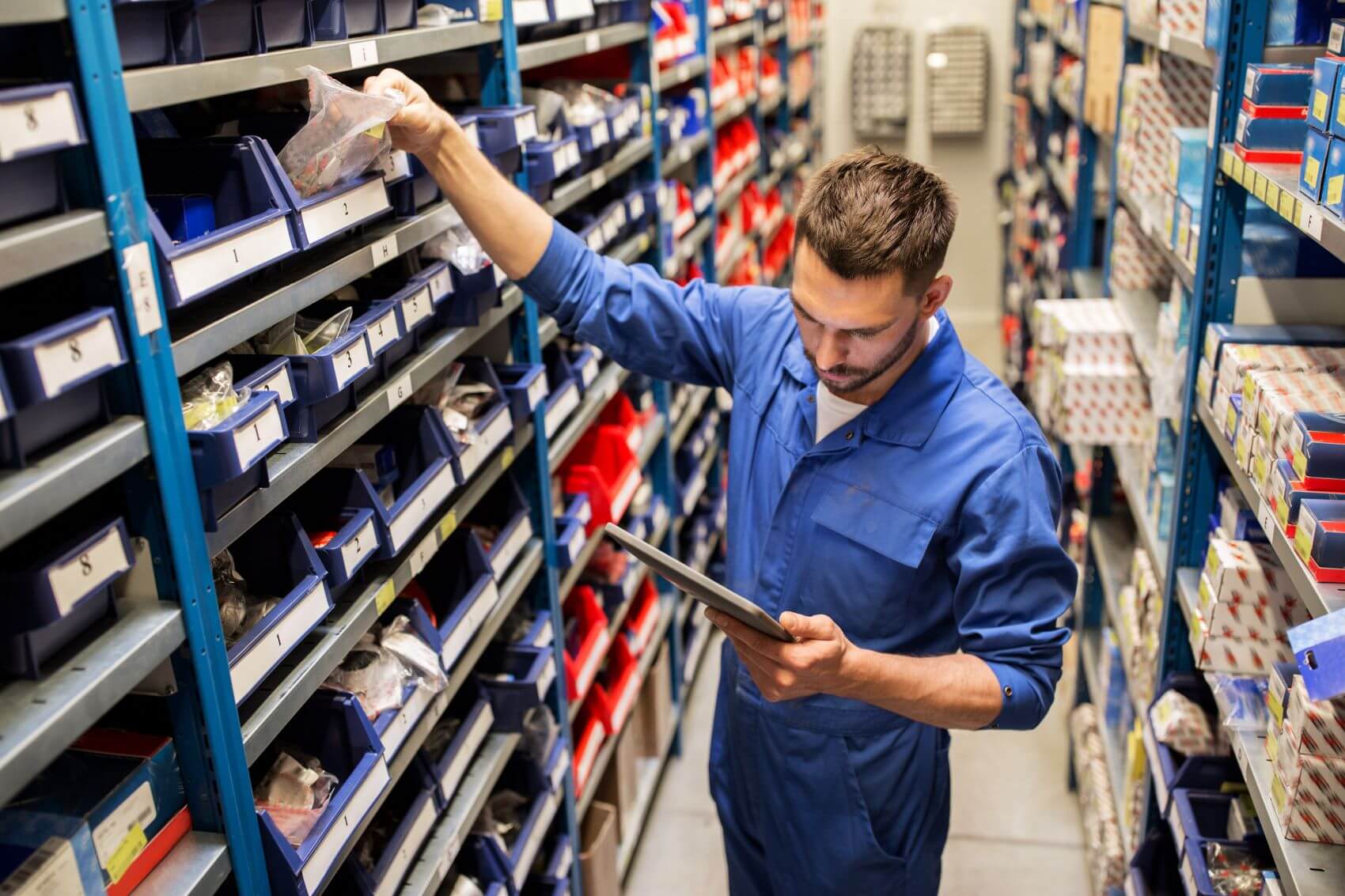 Why are OEM parts so important, you may wonder? Well, when you use a part that has been designed specifically for your vehicle, it signifies a more complete repair. Further, using an OEM part is better for the vehicle and increases the likelihood that the repair will be successful and last for years to come.
Our Isuzu Service Team
When your NQR needs a new part or a repair, our Isuzu service team will be here to help. With advanced training and years of experience, our team members are ready to provide expert-level guidance. From helping you order a part online to completing your truck's repairs in the body shop, our team has your-and your NQR's-back.