It's good to have plenty of information about a truck before bringing it into your fleet. That's why New Holland Isuzu has compiled these available reviews to help you get started on your research. We hope that by giving you everything you need to know about your truck, you'll be well equipped to haul throughout the New Holland area.
Keep on reading to hear all about our available car reviews and what they can do to help you find the truck best suited for your business.
Check out all of our new Isuzu inventory here!
How Our Vehicle Reviews Can Help You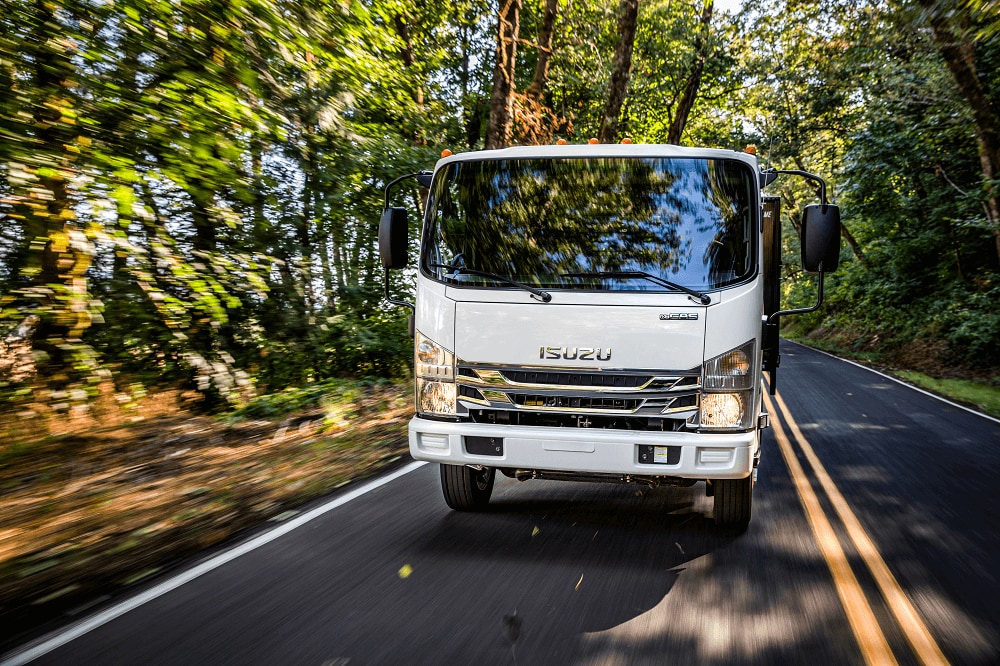 There's a lot of research that goes into finding the right truck, but you don't want to spend too much time combing through a list of features. That's why our dealership provides detailed reviews that give you all the information with plenty of context. We'll take the time to explain all the key features of each vehicle, so you know exactly what each model has to offer.
By reading through our reviews, you'll get a clear idea of what each of our trucks is capable of. The goal of our reviews is to provide details about each specification, so you'll have a clear idea of what you can expect from your vehicle.
Search Our Online Inventory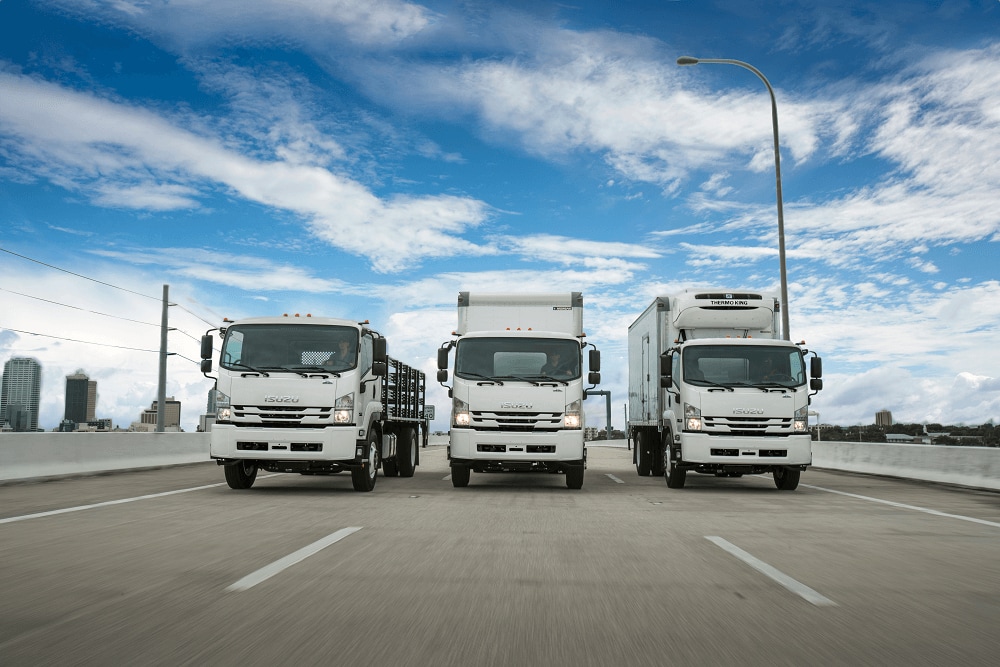 We want to make searching for your fleet's next truck convenient as well as informative. That's why we offer an online inventory where you can search for your ideal truck based on our available reviews.
It's easy to find the vehicle that suits your needs from among our website's list of available models. We even provide a filter function that lets you organize the selection based on your specific needs. Simply explore our website, find the truck you want, then search for the model on our lot that has all the features you need.
Find Your Next Vehicle Through Our Reviews
If you're a driver looking to equip your business, you can count on New Holland Isuzu to help you through the entire research process. With the help of our reviews, we're sure you'll find a vehicle that's well suited for your New Holland fleet.
To start researching for your next truck, contact us today!