Here at New Holland Isuzu, we've built out an impressive selection of commercial vehicles. From dump body trucks to box body vehicles and more, you'll find that we have different trucks built for different commercial driving needs here on our lot.
Curious about what types of commercial driving jobs our Isuzu vehicles could be used for around New Holland, Lancaster, and Reading, PA? Check out this guide put together by our team.
---
Landscaping Company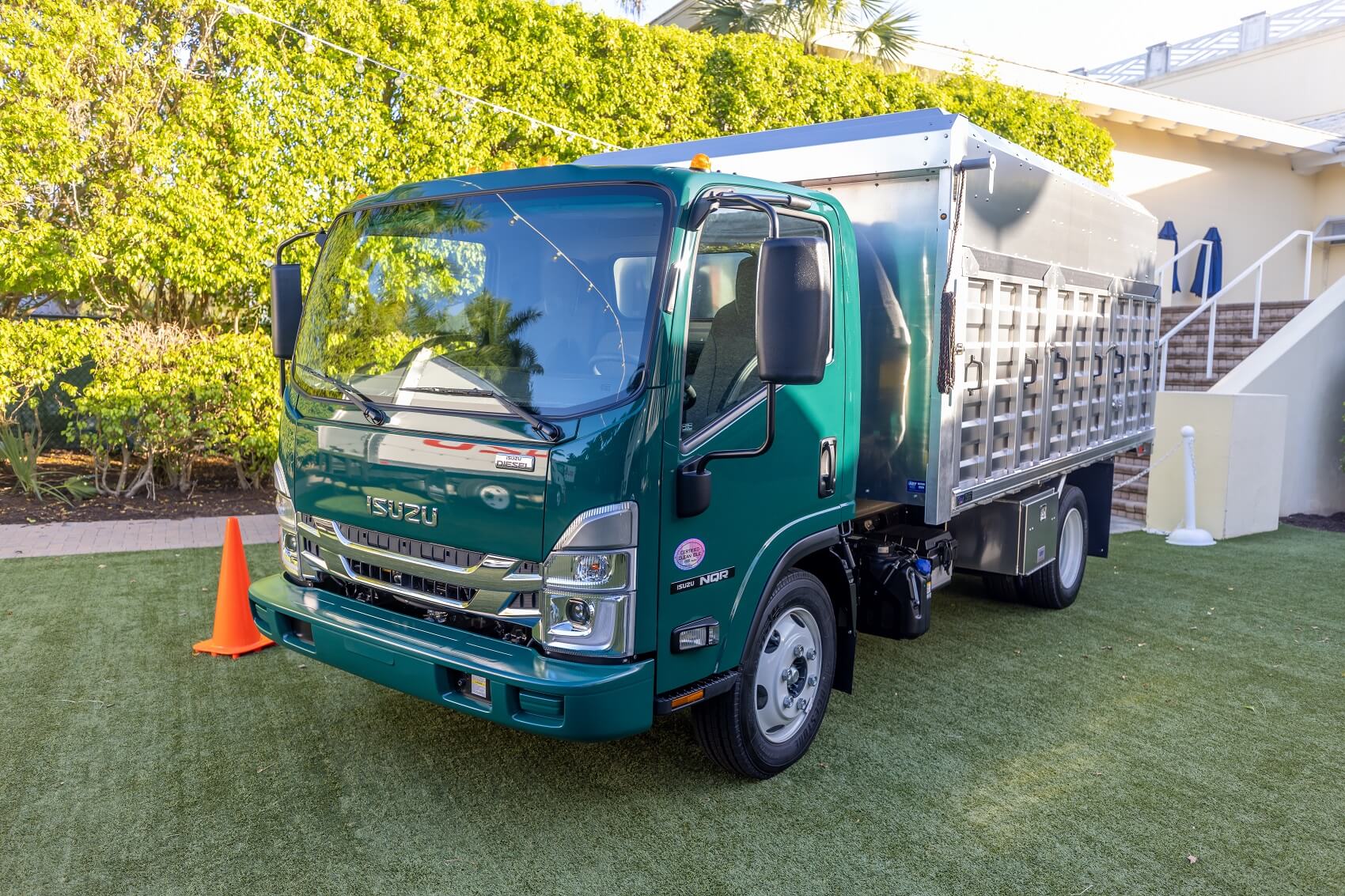 A common commercial driving job is landscaping. Landscaping entails a number of things, from cutting grass and mulching to planting, and even hardscaping where you're responsible for designing patios and other outdoor features. Key in all these tasks are materials and equipment. This is where commercial truck driving comes in.
Landscapers need to rely on their commercial vehicle to help them transport the necessary equipment and materials for a given job. An Isuzu dump body truck, in particular, could stand out for this profession.
---
Delivery Driver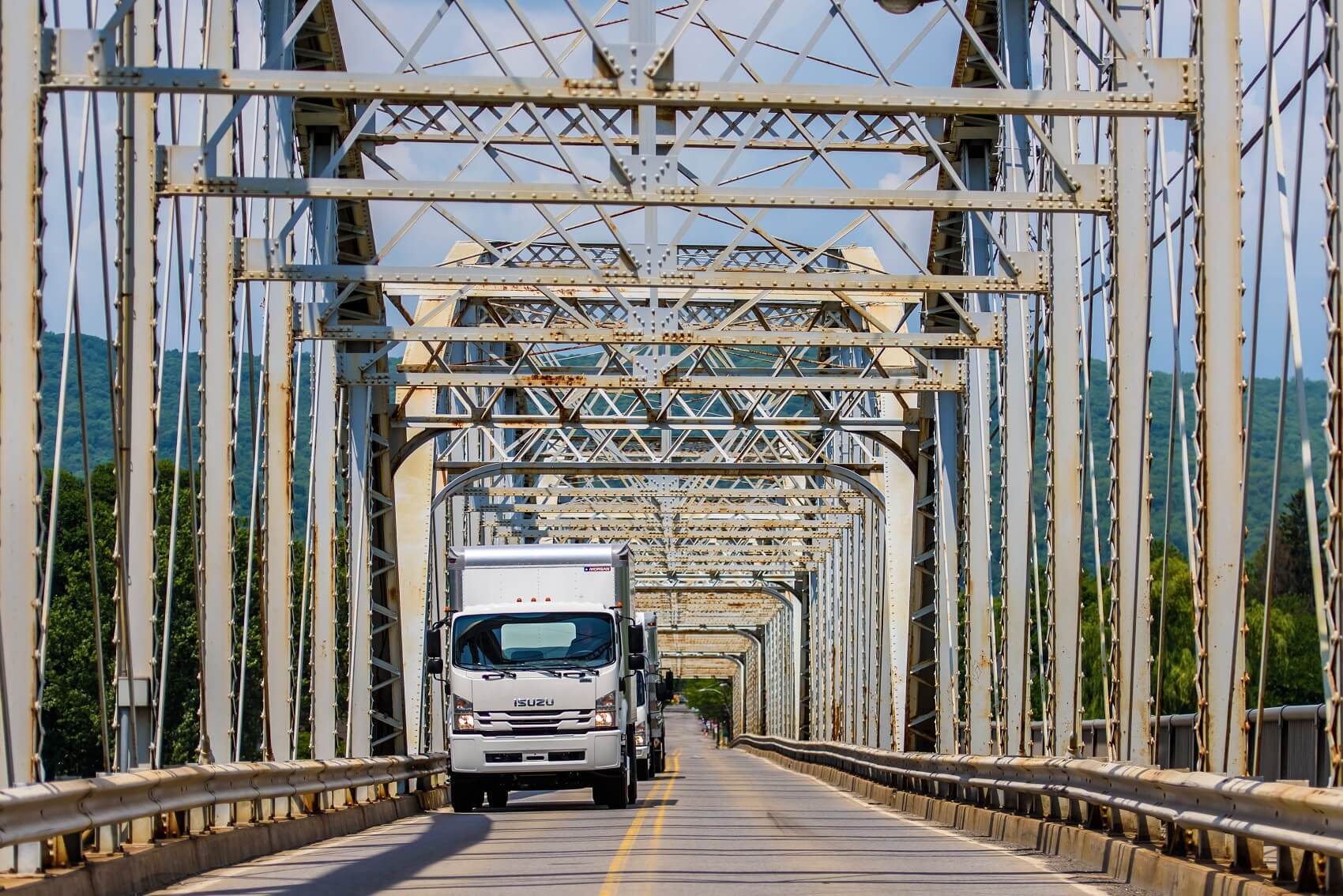 Online shopping has never been more popular-with consumers able to order an item at the click of a button and have it delivered right to their door. Of course, these items need be delivered via delivery drivers who often utilize a box truck.
Delivery drivers come in many forms, too. You could work for a furniture store, for example, completing your own deliveries. On the other hand, you could work for a company like DHL or FedEx, working as a third-party to complete deliveries.
---
Moving Company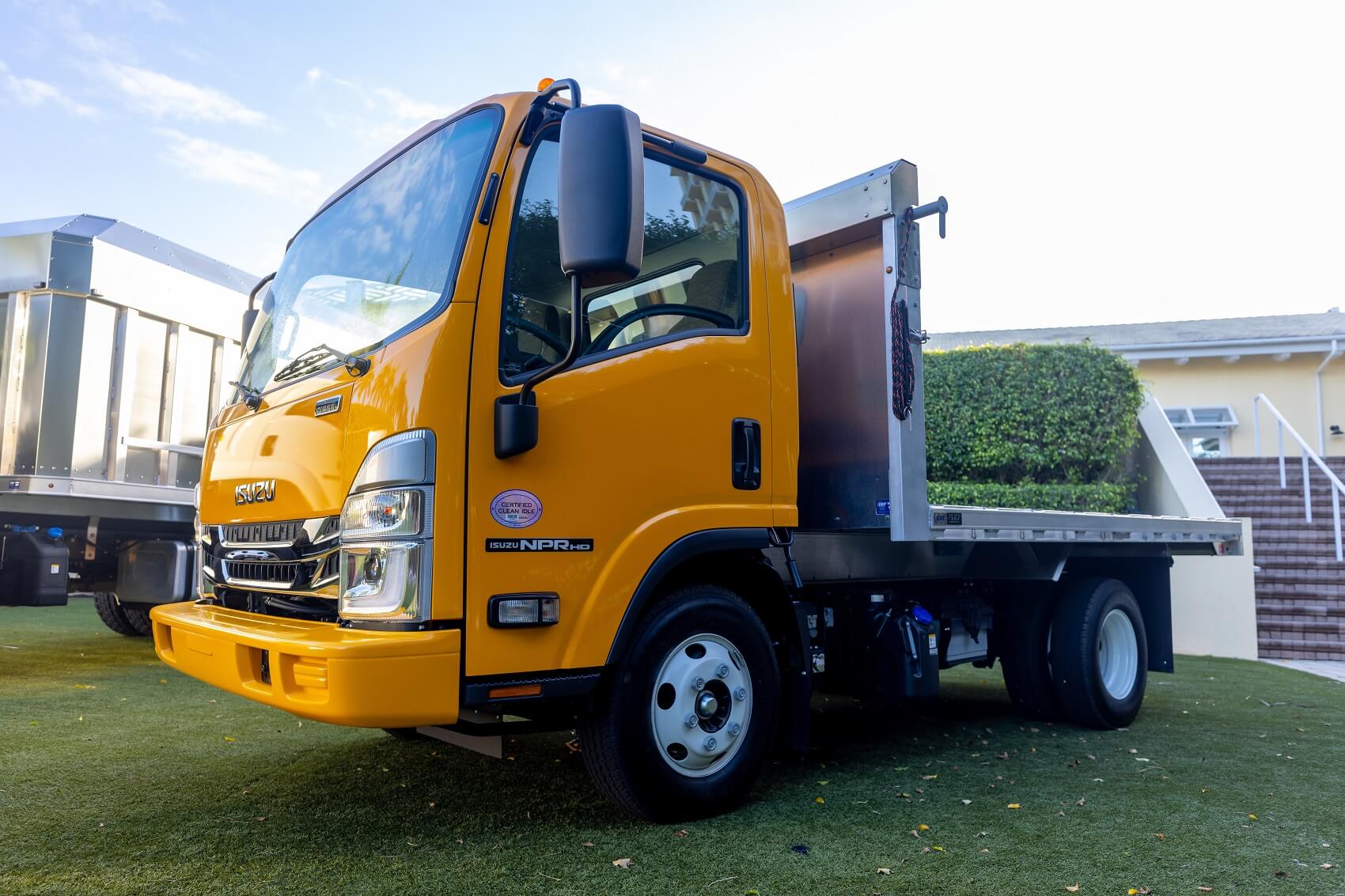 A box truck could prove helpful for a moving company, too. Whether you're helping someone move near or far, a box truck will prove capable of handling a large number of items that need transport.
---
Freight Drivers
Of course, there are freight truck drivers, too. Typically, freight trucks are much larger and transport items across the country. There are also different types of freight trucks, some come refrigerated, for example, which are ready to carry temperature-sensitive items.
---
How Our Different Isuzu Vehicles Are Fit for the Job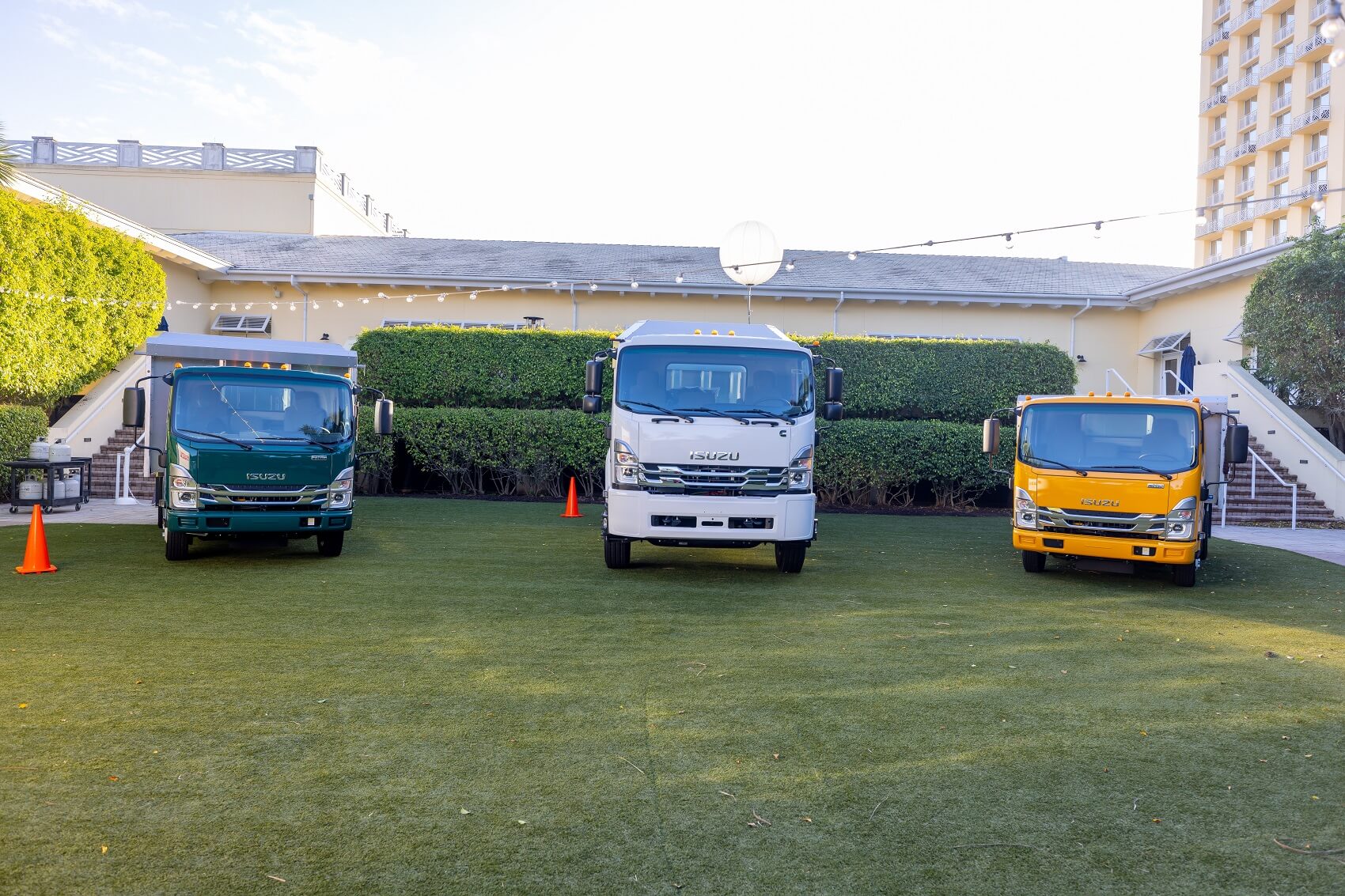 For many commercial driving professions, we have Isuzu trucks that are fit for the job. For example, one of our Isuzu NPR models with a box body attached could be a great option for a moving company that needs to add a new truck to their fleet.
Looking to deliver mulch or gravel for your local landscaping business? Go with the Isuzu NQR, configuring it with a dump body that will allow you to seamlessly drop off materials at clients' houses and businesses.
Really, for whatever commercial trucking need you have, we're confident we can help you find a fitting model option.
---
Learn More About Our Commercial Trucks Today
Want to learn more about one of these types of commercial driving jobs and how our trucks can help? Contact our team here at New Holland Isuzu. We'll be happy to answer any questions you may have or even help you set up an appointment to get behind the wheel for a tour and test drive.
We're proud to serve New Holland, Lancaster, and Reading, Pennsylvania, area drivers and hope to assist you soon!