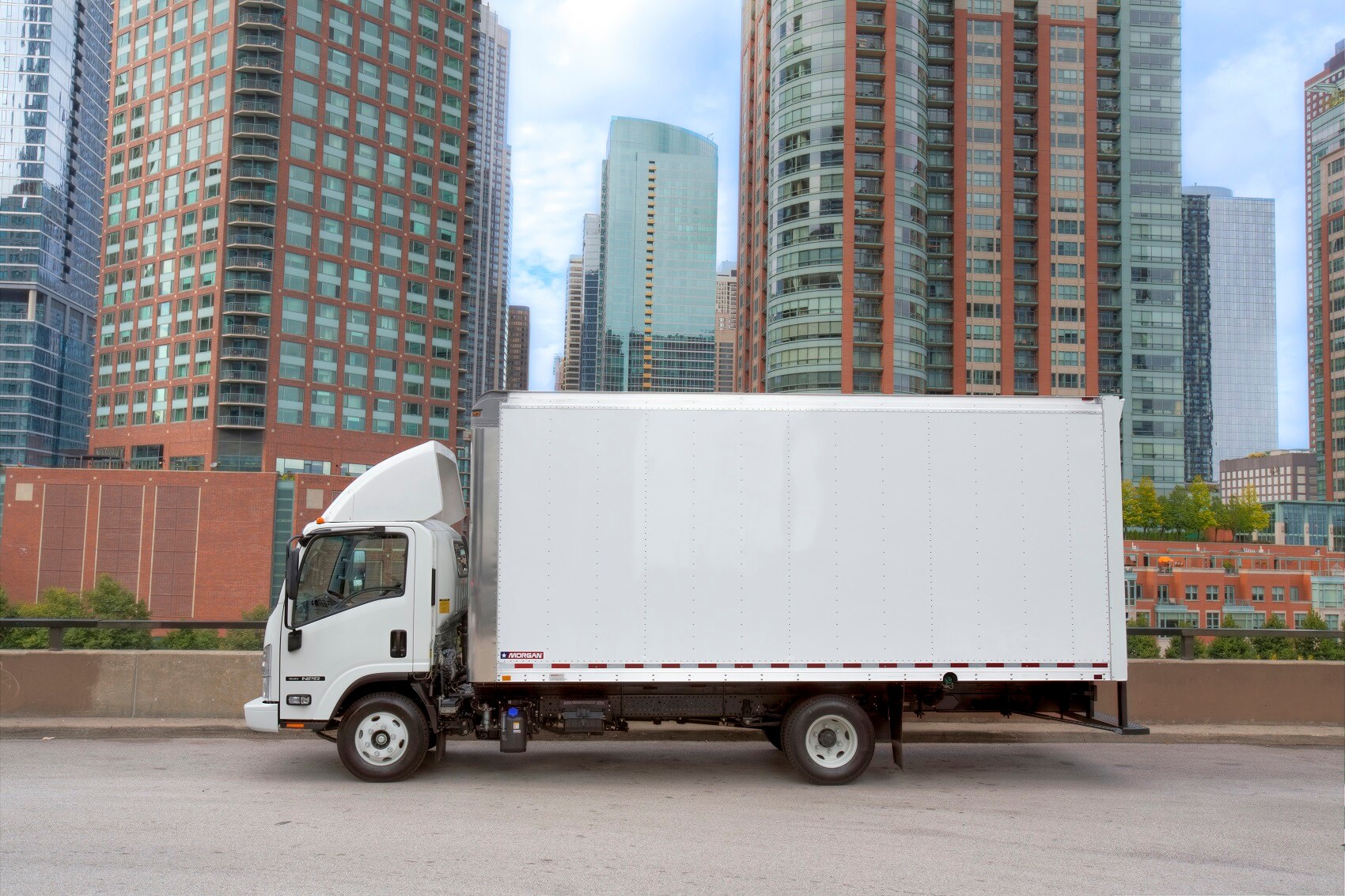 Driving a truck commercially around New Holland, Reading, or Lancaster, PA, you're sure to accumulate a lot of hard miles. As such, it will eventually come time for you to evaluate getting behind the wheel of a new commercial vehicle. When this time arrives, you'll, of course, get to browse different options and land on the perfect model for your commercial needs.
However, you may also be presented with the opportunity to trade in your old truck, potentially reducing the cost of maneuvering into a new one. Could making a commercial truck trade-in be a good option for you? Learn more about the process and benefits with our team at New Holland Isuzu.
Finance Center Commercial Truck Inventory
The Trade-in Process
---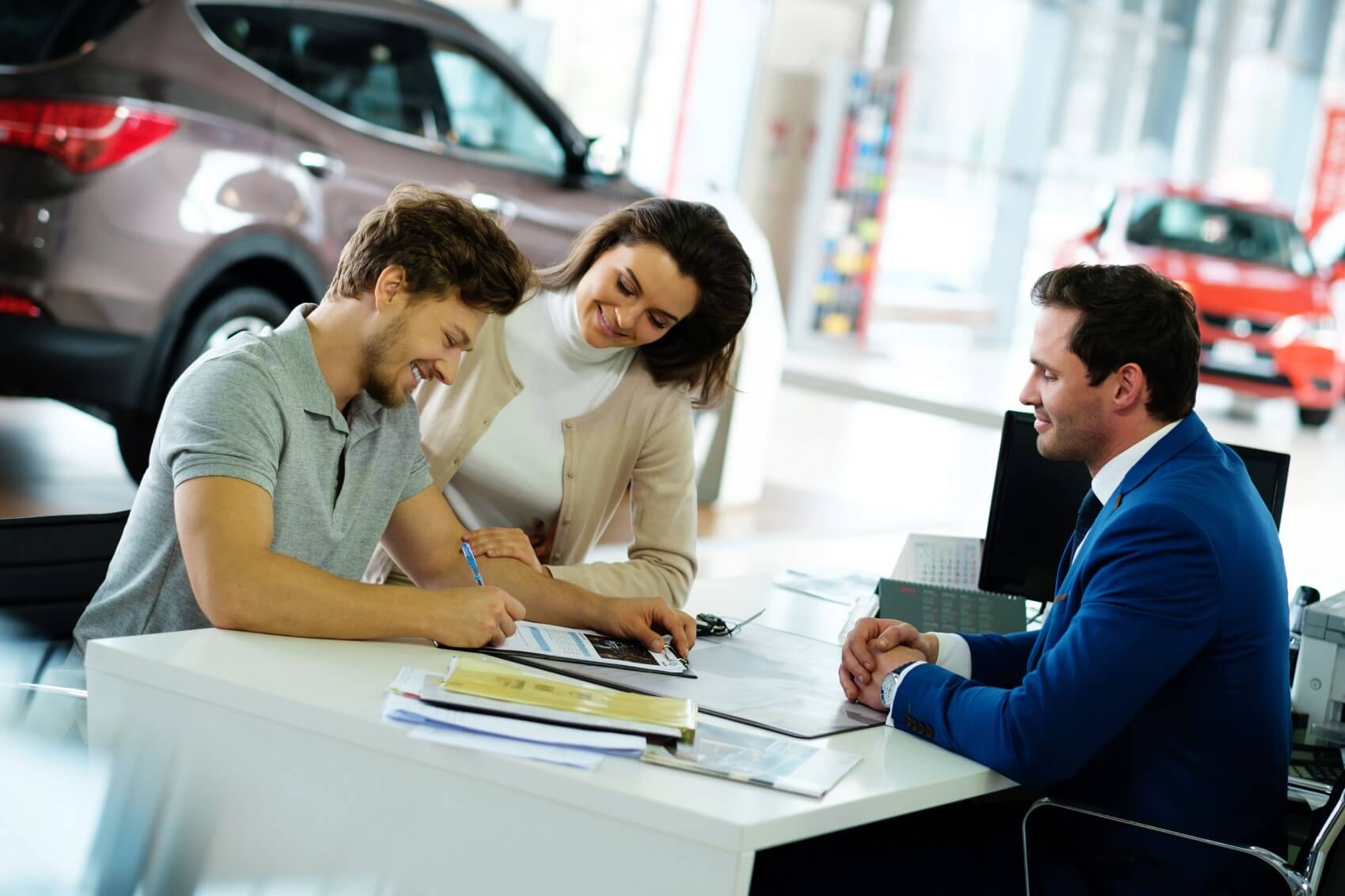 Once you've begun browsing for a new commercial truck and have landed on the perfect model, you'll then move onto vehicle financing. This is where a commercial truck trade-in will come into play. In order to explore trading in your old commercial vehicle, you'll want to bring it to our dealership. Here, our team will take a look at it to make sure everything is in working order. Our team will also take a look at the:
Year
Make
Model
Mileage
Condition
Compiling all this information with our vehicle inspection, we'll present you with an offer for your vehicle. If you decide to accept that offer, you'll need to provide our team with the vehicle's title, valid state-issued ID, any pertinent payoff information, registration, and, of course, the keys. Then, we'll take the ride off your hands and you'll be able to put the money toward your new commercial vehicle.
Benefits of Commercial Truck Trade-in
---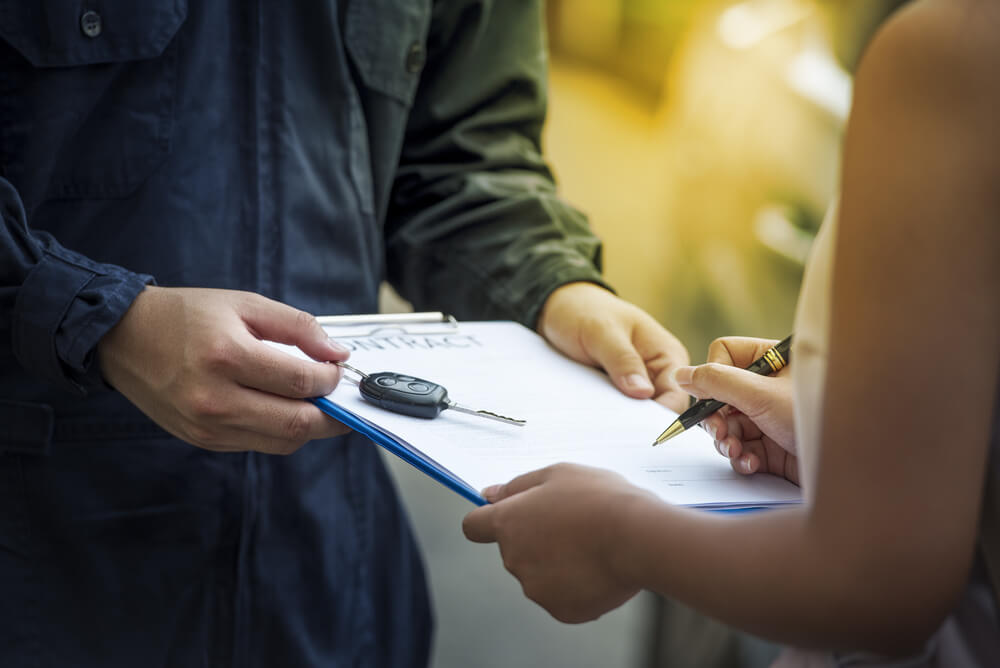 There are a number of benefits to moving forward with a trade-in. First and foremost, there are some financial gains. When electing to trade in an old truck, you'll be able to put the money earned from that sale directly toward the purchase of your new commercial vehicle. This could help decrease the down payment you need to make out of pocket and could even help reduce the monthly payments you need to make moving forward.
Additionally, since you may be able to pay less up front and less on a monthly basis, it could stand to reduce the overall term of your payment. So, you may be presented with the opportunity to complete payments on your new truck quicker, enabling you to own it outright faster than you would have otherwise.
Learn More About a Commercial Truck Trade-in Today
---
Are you in need of a new commercial truck? Start browsing online today. Then, come in for a test drive at New Holland Isuzu to find the perfect model. Then, you'll be able to move onto financing and weigh the benefits of a commercial truck trade-in. That way, you'll be able to decide whether it could be helpful as you look to get behind the wheel of a great new commercial truck.
We hope to assist drivers near New Holland, Lancaster, and Reading, Pennsylvania, soon!
---