Are you looking to upgrade your commercial fleet? Well, the good news is that it is relatively easy to trade in a commercial truck. In fact, it's not all that different than trading in a regular vehicle. In the following guide, our team here at New Holland Isuzu will cover how to trade in a commercial truck.
Read on to learn more about how you can make a commercial truck trade near New Holland, Lancaster, and Reading, Pennsylvania.
---
What's the Value of My Truck?
As you look to make a trade, the first question you will likely ask is, what's its value? Well, that will depend on a number of factors. First and foremost, you have the make and model of the truck. These details will prove quite important to its value.
Additionally, the year your truck was manufactured, the mileage you've put on it, the condition it's been kept in, and any accessories you have added to it will weigh heavily in the value you can expect to receive in return.
---
Making a Trade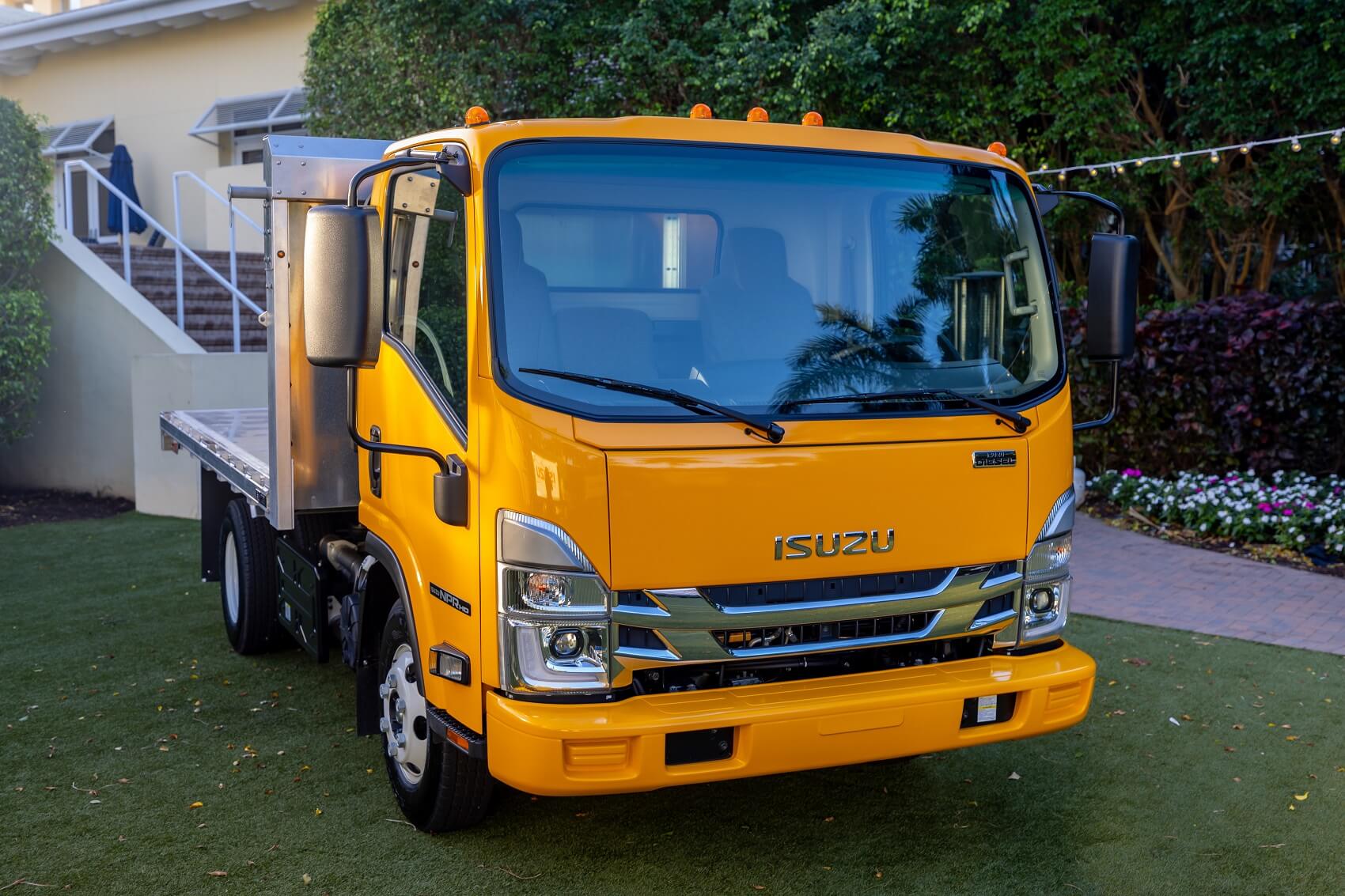 Before you can make a trade in, you will, of course, need to find a new vehicle that aligns with your wants and needs as a commercial driver. Fortunately, we've got some great options here on our lot. From the Class Three Isuzu NPR to the Class Five Isuzu NQR and other great models, you're sure to find something that fits the needs of your business.
With a new truck in your sights, you'll be ready to move towards a trade. The first step in this process will be bringing the truck to us. Here, we'll be able to conduct an inspection and make sure everything is in working order.
After we've evaluated the condition of your truck, we'll weigh factors mentioned above, such as the year, make, and model, and then we'll be able to present you with an offer for the truck.
---
Working With Our Finance Team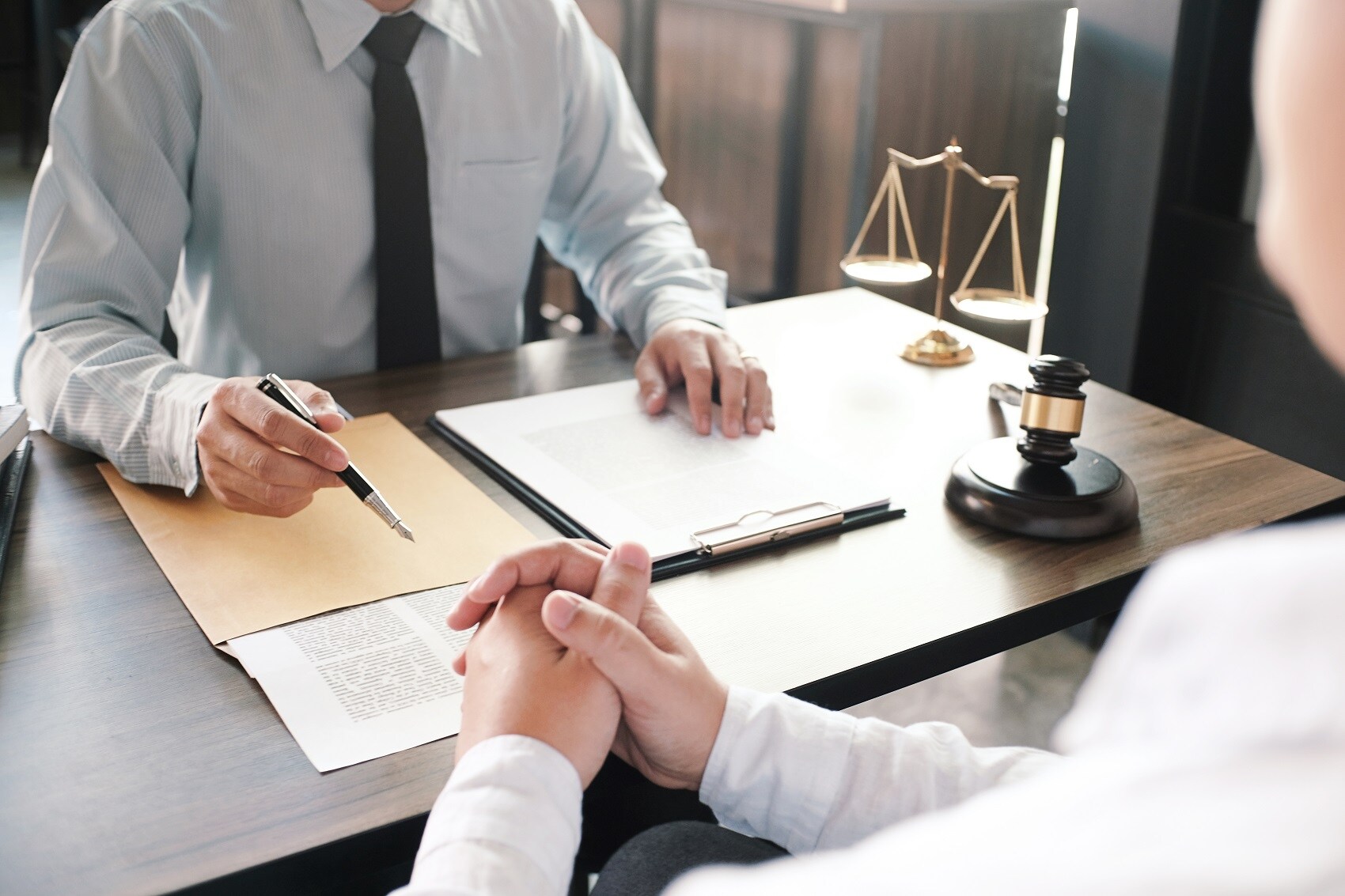 If you find our offer is one that you want to accept, our finance team will then be able to assist you. Sitting down with one of our experienced financers, we'll be able to work on nailing down the rest of your payment plan.
With terms such as your monthly payment, interest rate, and term length ironed out, all that will be left is signing the dotted line on your deal. From there, you'll be able to get behind the wheel of your new work truck and get down to business, so to speak.
---
Trade in a Commercial Truck Today!
Are you ready to find your next work vehicle after learning more about how to trade in a commercial truck? Get started looking through our inventory online and contact our team here at New Holland Isuzu when you are ready to learn more.
We are proud to serve Reading, Lancaster, and New Holland, Pennsylvania, area drivers here at our dealership and will be happy to help you in any way that we can!