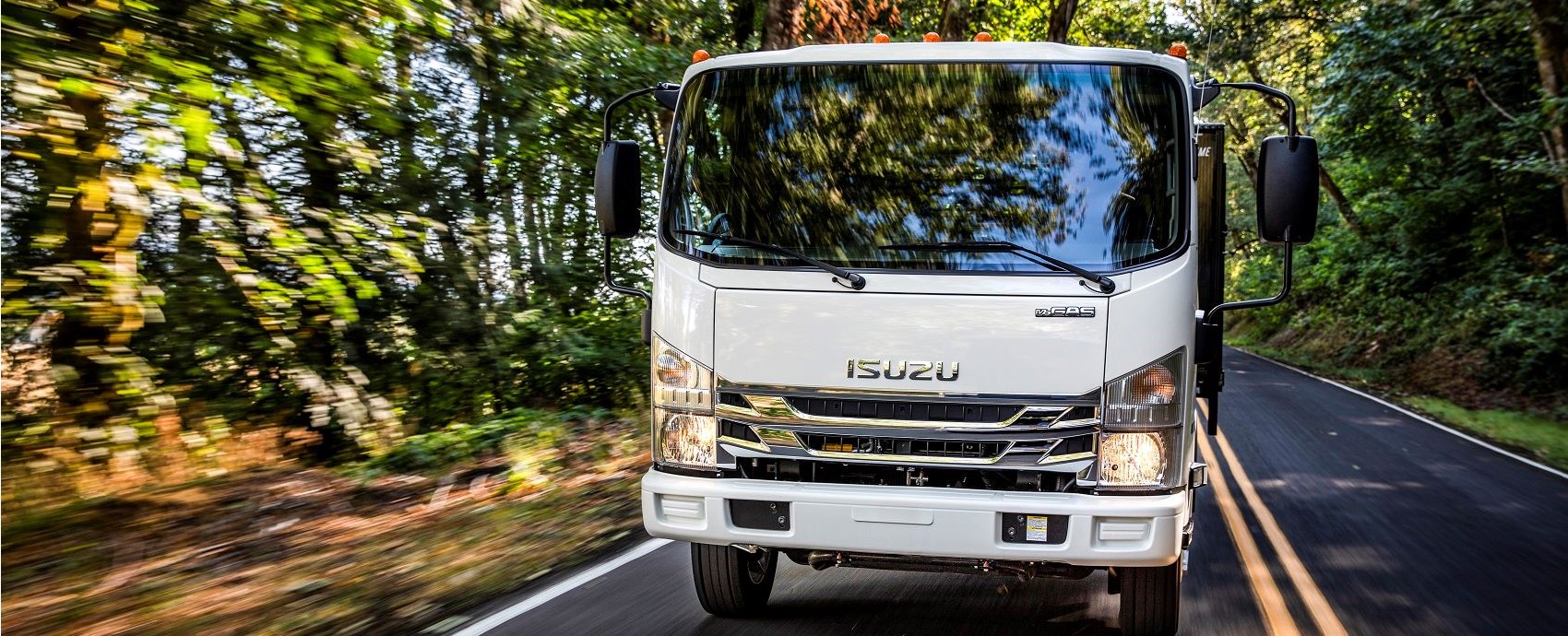 Driving a commercial truck is a tall task. From finding the right truck all the way through putting it into use and providing it with service, the journey you have with a commercial truck is complex. To make this journey easier for New Holland, Reading, and Lancaster, PA, area commercial drivers, our team has compiled a list of different tips and tricks.
Have questions as you read through this guide that covers tips for commercial truck drivers? Just contact our team here at New Holland Isuzu!
---
Selecting the Right Truck
The best way to make your commercial driving experience as easy as possible is to select the right truck. To do so, you'll want to carefully evaluate the needs of your business and which type of truck best fits those needs.
For example, maybe you own a landscaping company that delivers mulch, stone, and other materials nine months out of the year. Here, a dump body bed would make the most sense.
---
Plan for Weather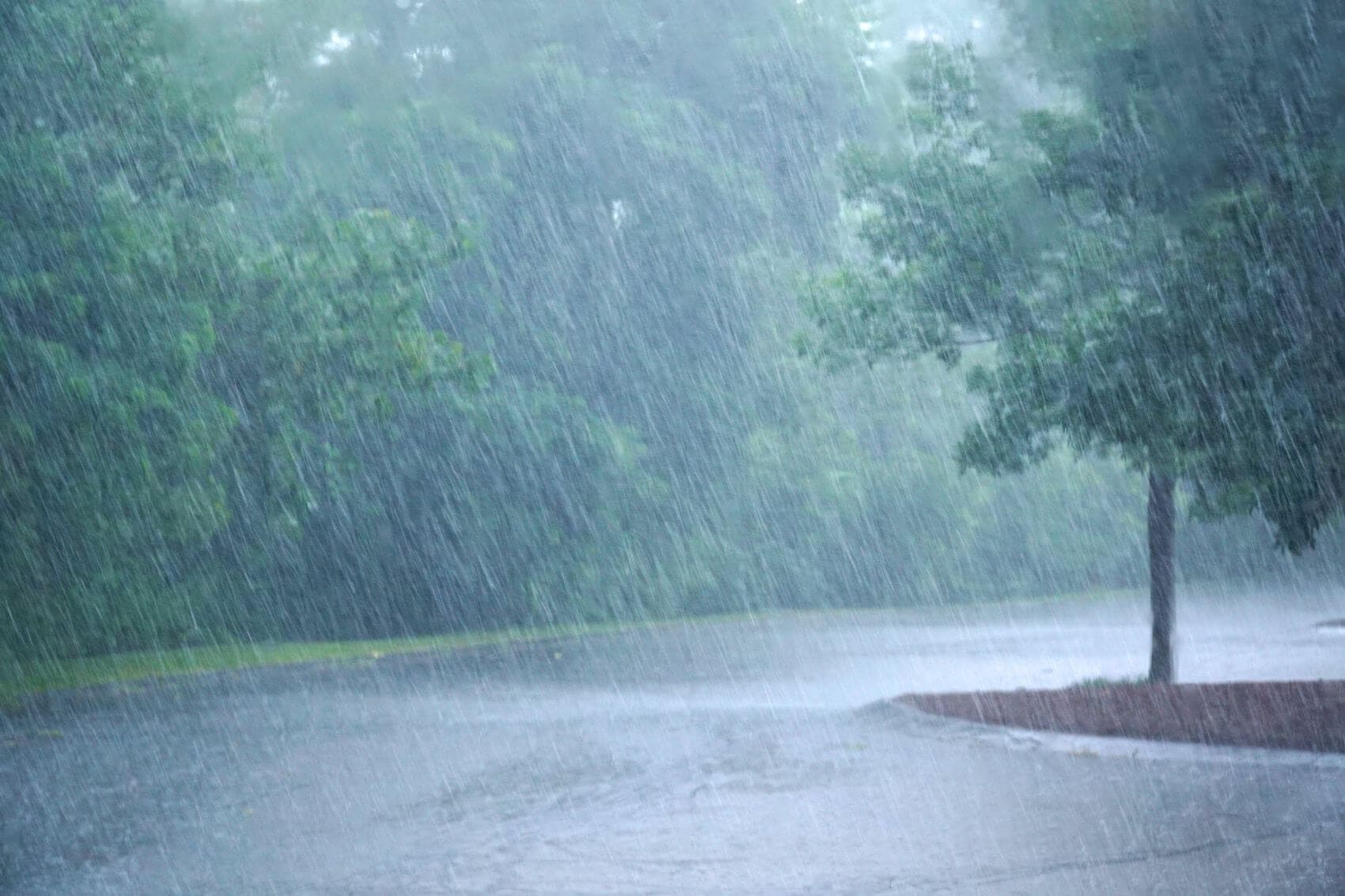 As a commercial driver, you may be tasked with driving through inclement weather. Whether you're plowing the roads, driving through a storm to make an important delivery, or driving in less-than-ideal conditions for another reason, you'll want to take weather into account. You may need to fortify your tires or maybe you'll just need to take a break from the roads. Either way, you'll want to make sure you're equipped to deal with the elements.
---
Remain Aware of Your Truck Size
Of course, driving a commercial truck is different than driving a normal vehicle, mostly because of the sheer size. As you drive, you'll want to keep this size in mind as you look to change lanes, accelerate and decelerate, etc.
The same can be said if you're towing a trailer-you'll want to remain mindful of the added size.
---
Plan Route
If you're driving someplace new or unfamiliar, it can add stress to the equation. Taking a look at your planned route ahead of time can help alleviate some of this stress, familiarizing you with the road(s) you'll be traveling.
---
Inspect Truck Often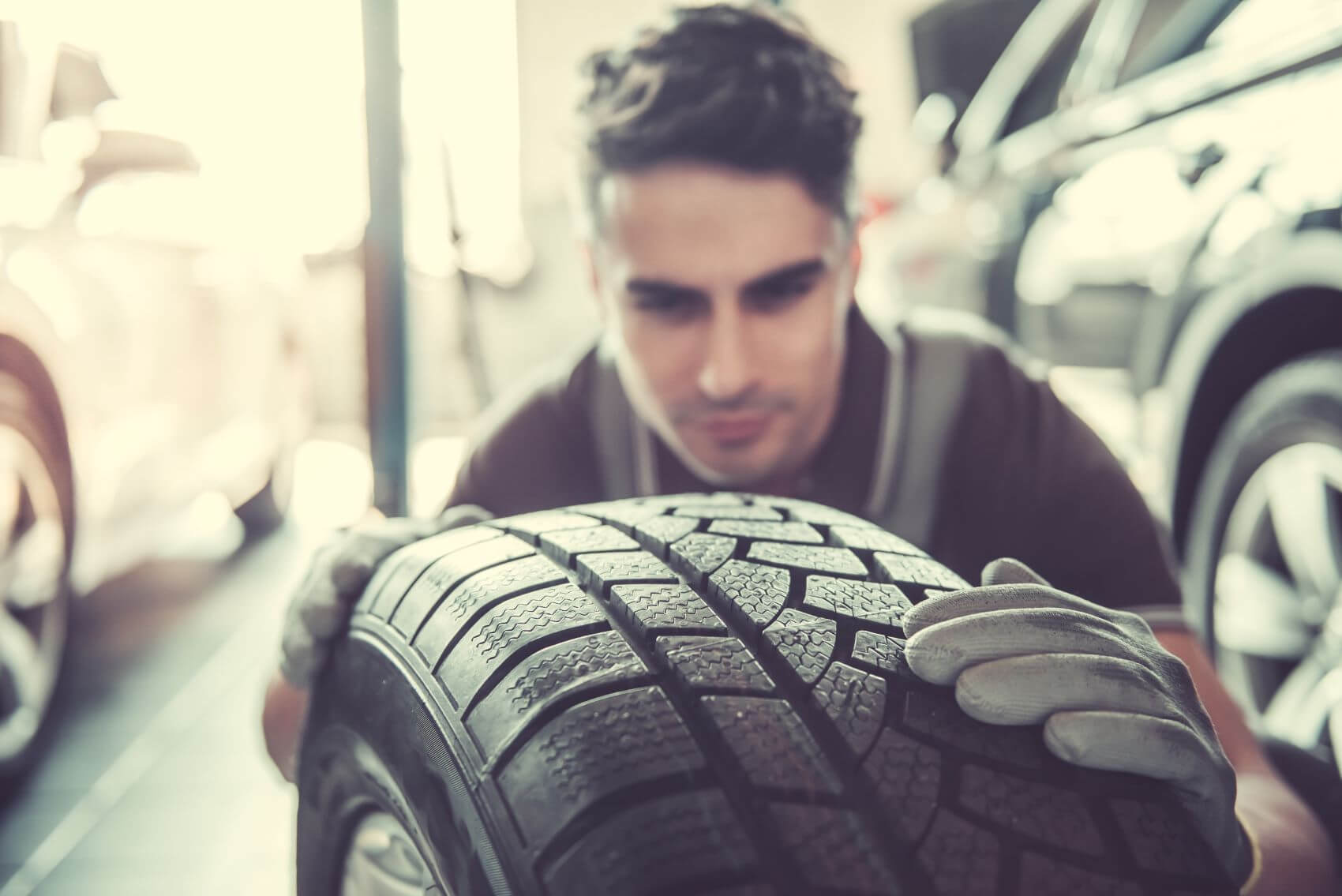 As you continue to put hard miles on your truck, you'll want to inspect it regularly. Doing so will allow you to recognize potential issues early. Then, you can plan a service appointment, avoiding more extensive damage and potential safety concerns.
Adhering to your truck's service schedule can help in the same vein.
---
Ask Questions
Unsure of something going on with your truck? Wondering how to properly prep for an upcoming pursuit? Whenever you're unsure or curious, the best plan of action is to ask questions. Whether you want to reach out to our team or want to take advantage of another resource, you're sure to find helpful information.