Do you think it's time to repair or replace the brakes on your commercial truck? Well, if you hear squeaking noises from your truck when you attempt to stop, if your truck pulls to one side when you brake, or if your brake light has triggered on, you're probably right. Fortunately, here at our New Holland Isuzu service center, we're equipped to help.
Read on to learn more about how we can provide commercial truck brake repair near Lancaster, PA.
How Do Brakes Work?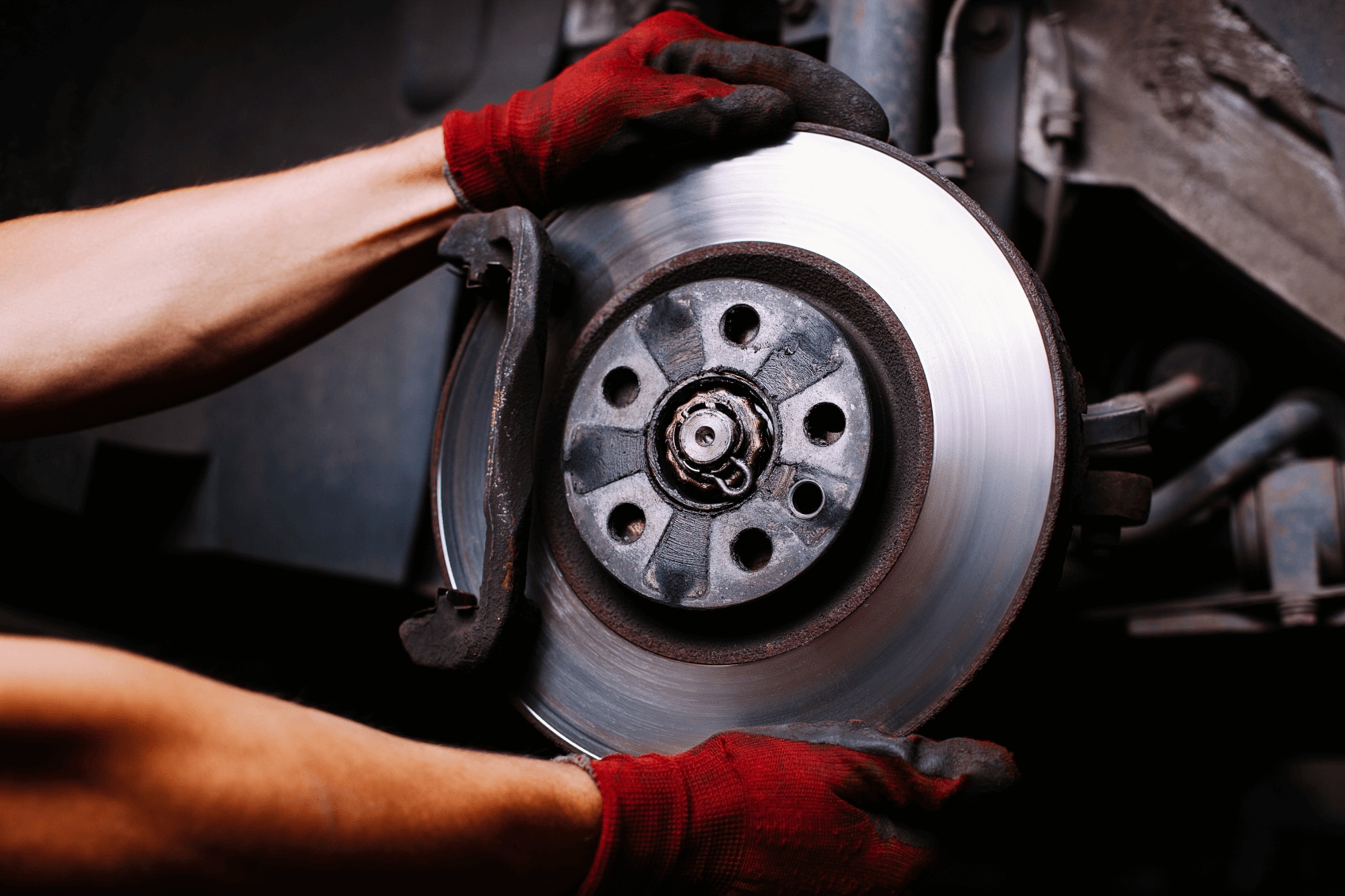 Obviously, your brakes are what allow you to slow and stop your vehicle. While this may seem like a simple function, it actually is a bit more intricate. When you press on the brake pedal, a complex process takes place.
When you hit the brake, it sends pressure through the brake lines. The lines carry this pressure to the brake calipers, where it is then used to compress the brake pads. When the pads compress, they contact the rotors. This creates the friction needed within the wheels to slow down the vehicle.
Brake Wear and Tear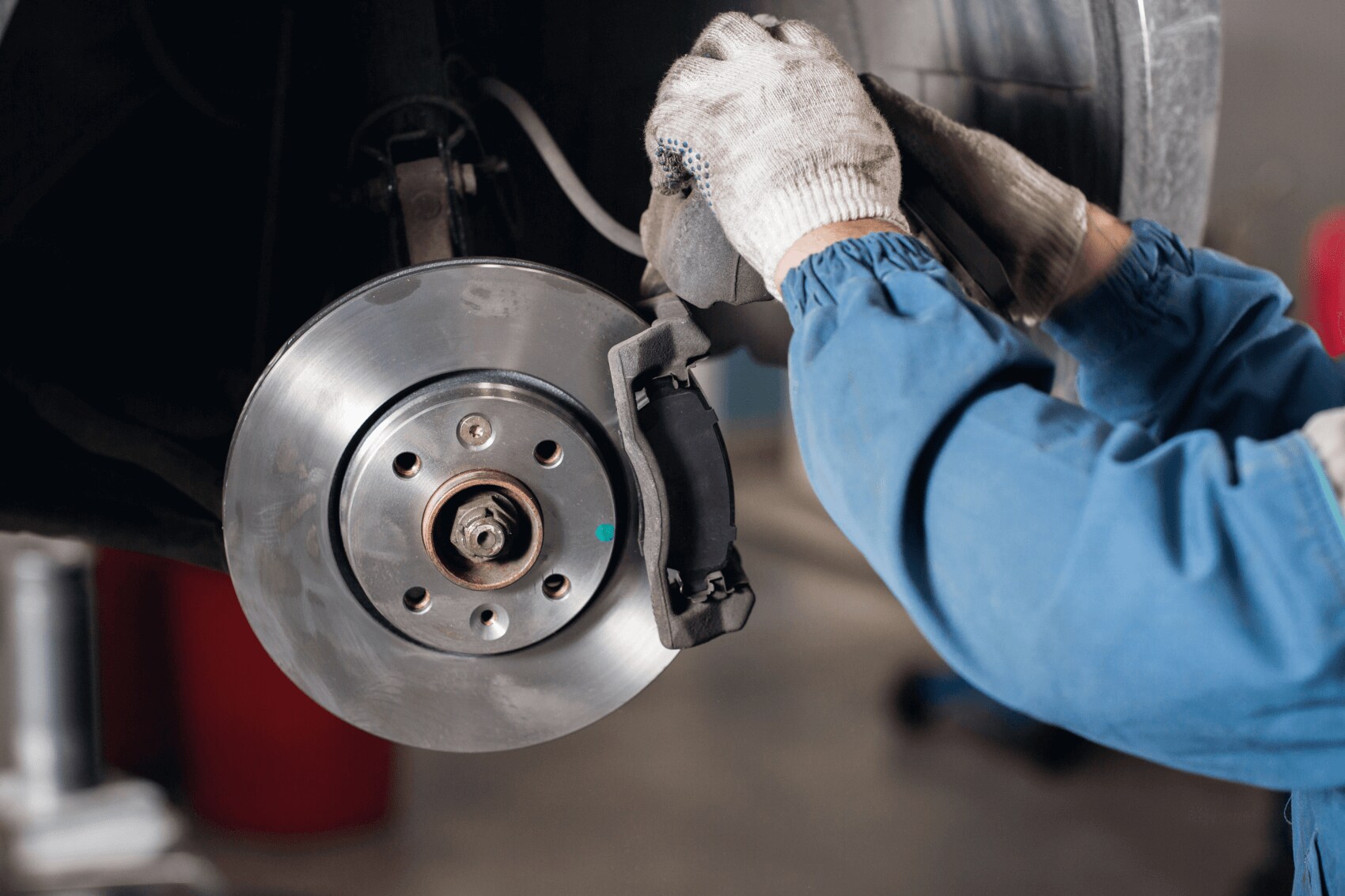 The basis of brake functionality is friction and pressure. As such, your brakes will endure wear and tear over time. Typically, it's the pads and rotors that will be under the most stress, as they take on the most friction. However, this does not exclude other brake components from needing possible repair and replacement.
Completing Brake Repair
When the time comes for brake repair, we'll be here to help at our service center. Our technicians are highly trained and experienced, knowing what to look for with potential braking issues and how to repair them accordingly. Whether the pads need to be replaced or the brake lines need fluid, we'll work efficiently and effectively to get the job done. All you have to do is schedule an appointment for brake repair when needed.
When Will I Need Brake Repair?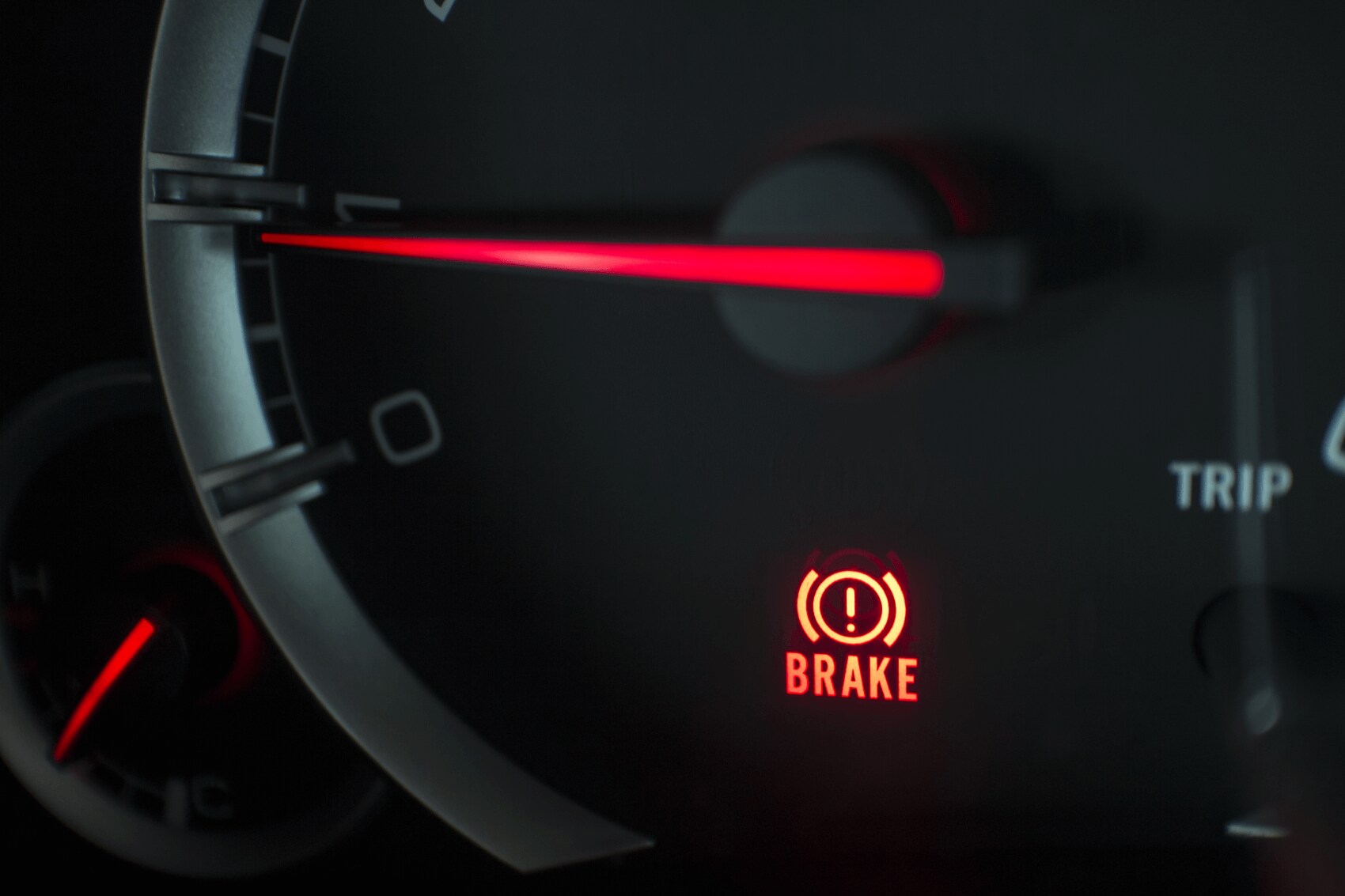 So, when exactly can you expect your truck to need brake repair? It's tough to pinpoint. Most drivers will need their vehicle's pads and rotors replaced every 40,000 or so miles and every 50,000 or so miles, respectively. For most drivers, this would be every four to five years. Due to heavy-duty use in a commercial setting, though, this could come earlier.
In any case, there are signs and symptoms you can look out for that will indicate the need for service attention. As mentioned above, squeaky noises, the truck pulling to one side, and brake lights can all indicate this. Additionally, you may want to look out for these signs:
Burning odor inside vehicle
Vehicle instability/vibrations
Spongey/soft brake pedal
If you notice any of these signs, you'll want to schedule your truck's service appointment sooner rather than later.
Schedule Commercial Truck Brake Repair near Lancaster PA Today
Whether you're in need of commercial truck brake repair near Lancaster, Pennsylvania, today, tomorrow, or months down the line, we'll be happy to help. Have questions about your truck's brakes or our service expertise? Just contact our team here at New Holland Isuzu!