Whether you're driving commercially or just drive a regular vehicle, all drivers have one thing in common: the need for vehicle service. Whether it's a routine oil change or something unexpected has misfired, the time will come when you need to have your vehicle serviced to have it continue to run properly.
For commercial truck drivers, we provide commercial truck service near Elizabethtown, PA, right here at New Holland Isuzu. So, when the time comes for vehicle maintenance, we'll be ready to lend a hand!
Schedule Service Service Center
The Services We Provide
---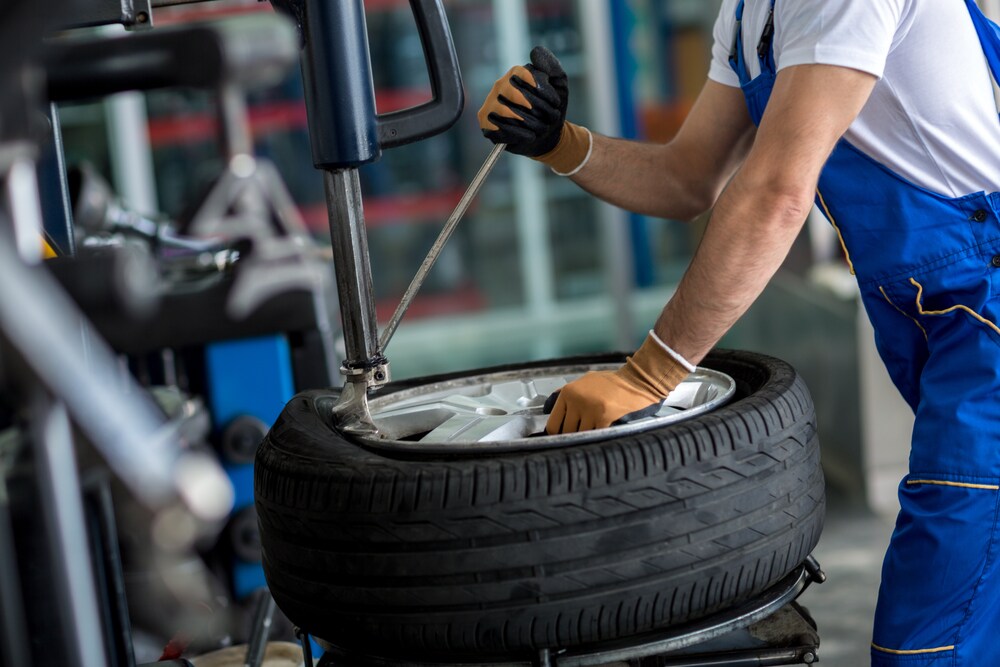 At our commercial truck service center, we provide a long list of different repairs and maintenance tasks that can either bring your vehicle back into form or prevent it from encountering more extensive issues in the future. In terms of preventative maintenance, we offer routine services such as:
Commercial Truck Oil Change
Commercial Truck Tire Service
Commercial Truck Fluid Replacement
Additionally, though, you can schedule an appointment for a more expansive repair. Whether it's a transmission issue giving you pause, an electrical malfunction, or something else, our technicians are qualified to diagnose and repair whatever has gone wrong.
Our Service Team
---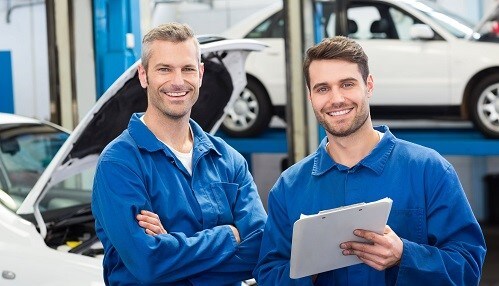 When you're looking for truck repair near me, and decide to bring it to our service center, you'll have access to a trained and certified team of automotive technicians. Not only will our team work hard and fast to complete your vehicle repairs, but they'll also be ready to answer any questions you may have along the way.
Whether you're wondering how long your repair will take or even have a question about completing your own service at home, our team will provide you with an informative and helpful answer that guides you along your maintenance journey.
Using the Right Parts
---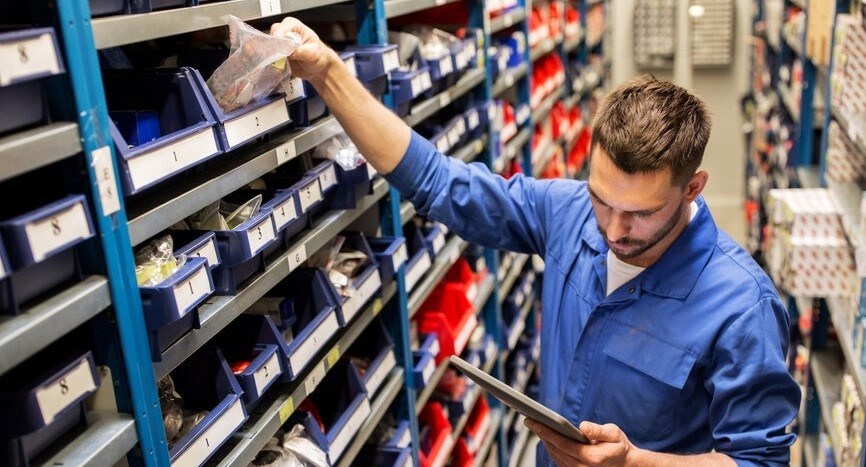 In order to ensure you receive the best service possible, we're also committed to using genuine OEM (original equipment manufacturer) parts. OEM parts come directly from the manufacturer and have been designed for your specific commercial truck. So, you can be sure the parts we're using to complete your repairs have been designed specifically for your vehicle.
Not only will this provide you with some added peace of mind, but it also helps ensure your vehicle's repair is of the highest quality. That way, you won't have to seek out the same service again soon.
Driving Commercially Around Elizabethtown PA
---
Now that you know we've got you covered when it comes to commercial truck service, you can put all the hard miles on your truck that you need as you head from job to job. As you do, you may even want to make a pit stop for a cup of coffee or a quick bite to eat to recharge those batteries.
Some of our favorite places locally include Folklore Coffee & Co. as well as Good Burrito Co. Check them out today!
Commercial Truck Service near Me
Schedule Commercial Truck Service near Elizabethtown PA Today!
---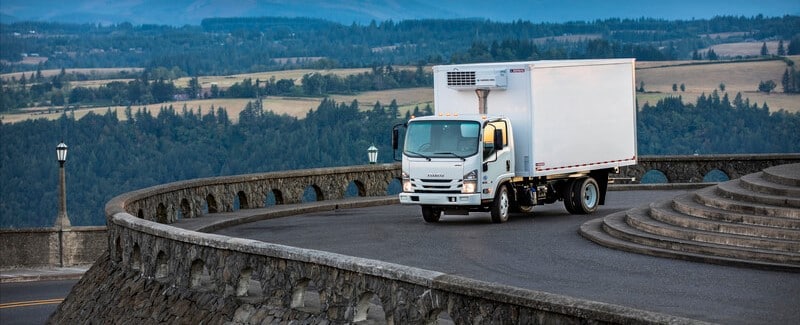 Whether you're currently in need of commercial truck service near Elizabethtown, Pennsylvania, or will be in the near future, we've got you covered at New Holland Isuzu. Just schedule an appointment when needed and we'll have your commercial vehicle repaired in an efficient and effective manner.
We hope to assist you soon!
---