Commercial drivers know better than anyone how important it is to provide a vehicle with regular maintenance. Doing so goes a long way in ensuring your local commercial jobs go off without a hitch. Whether it has come time for an oil change on your commercial truck, a tire rotation, or something else, we offer commercial truck service near Lebanon, PA, right at our New Holland Isuzu dealership.
Learn more about the services we offer, our service team, and our overall expertise as a local commercial body shop today.
Schedule Service Service Center
Our Commercial Service Team
---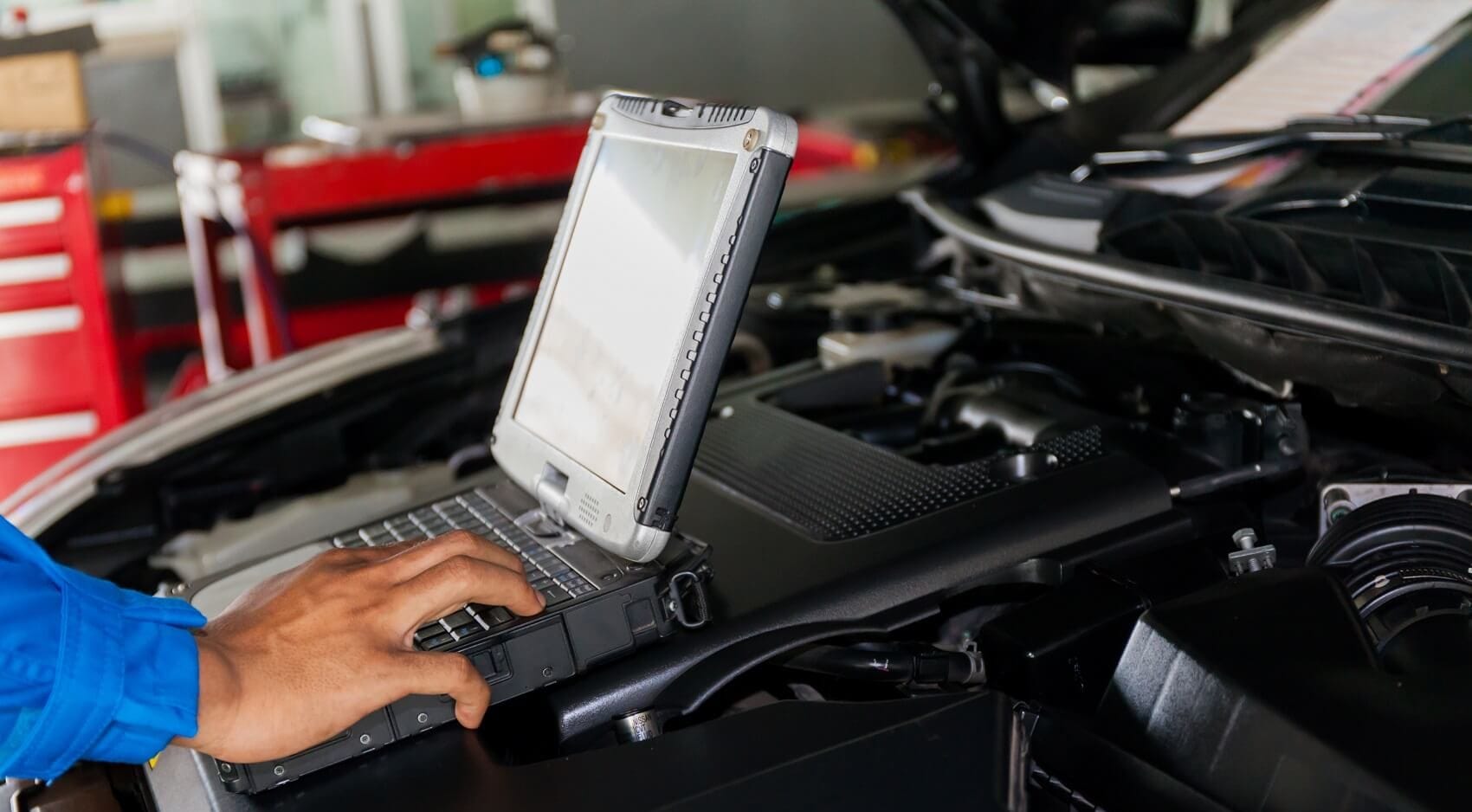 At our commercial truck service center, you'll have access to our advanced service team. Our team features highly trained and experienced automotive professionals who possess the expertise to carry out your important repairs with efficiency. Whether you encounter something routine like a brake light going out or suspect something major has misfired, our technicians will be ready to lend a helpful hand.
You don't need to schedule truck repair to get help, either. If you just have a question or two, feel free to contact our service department team and ask. One of our experienced team members will be happy to provide you with guidance.
Services We Offer
---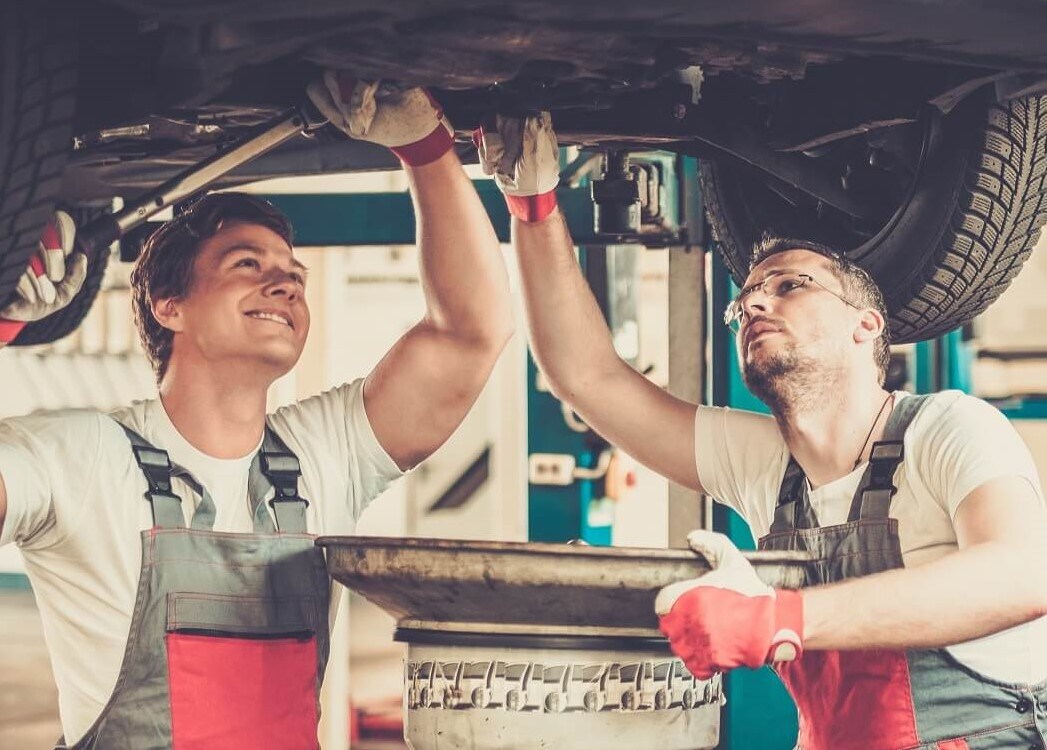 So, how about the specific services we offer? Well, in terms of preventative maintenance, we offer quite a few, including oil changes, tire rotations, battery replacements, and more. For a more comprehensive list of the services your commercial truck may need, you can also check out some of our maintenance schedules online. These will guide you, providing mileage intervals at which you'll want to schedule certain services.
We also know that not all service needs are expected. That's why we're equipped to help with more extensive repairs. Whether it's an engine or transmission issue, an electrical misfire, or something else entirely, our team has the state-of-the-art equipment necessary to diagnose and complete big repairs.
Genuine OEM Parts We Use
---
In addition to advanced expertise and state-of-the-art automotive tech, our use of genuine OEM (original equipment manufacturer) parts enables us to provide premium repair service. OEM parts were made specifically for your Isuzu commercial truck, so you can be sure of their fit within your vehicle and the long-term success of the repair provided.
Getting Back Out Around Lebanon PA
---

Now that you know we have you covered when it comes to commercial truck service near Lebanon, PA, you'll have the peace of mind to head to the worksite day in and day out. Of course, you may also need to make some stops on the way for lunch and coffee.
Some of our favorite places for those midday pick-me-ups include Timeless Cafe and Whirling Dervish Bakery & Coffee Shop for a cup of Jo as well as Pudgey's Pit Bar-B-Que for a quick bite to eat!
Commercial Truck Service near Me
Schedule Commercial Truck Service near Lebanon PA
---
When you're looking for commercial truck service near Lebanon, Pennsylvania, you now know we have you covered at New Holland Isuzu. Schedule an appointment whenever you need it, and we'll have your truck serviced in an efficient and effective manner. After all, we know your time is money!
---