Commercial truck drivers know better than anyone the importance of vehicle service, given the hard miles that accumulate driving from job to job. Whether it's preventative maintenance or a repair, we're ready to provide commercial truck service near West Chester, PA, here at .
Learn more about the services we offer, our team-who is ready to help-and the overall process we have in place by reading on!
Commercial Truck Services
---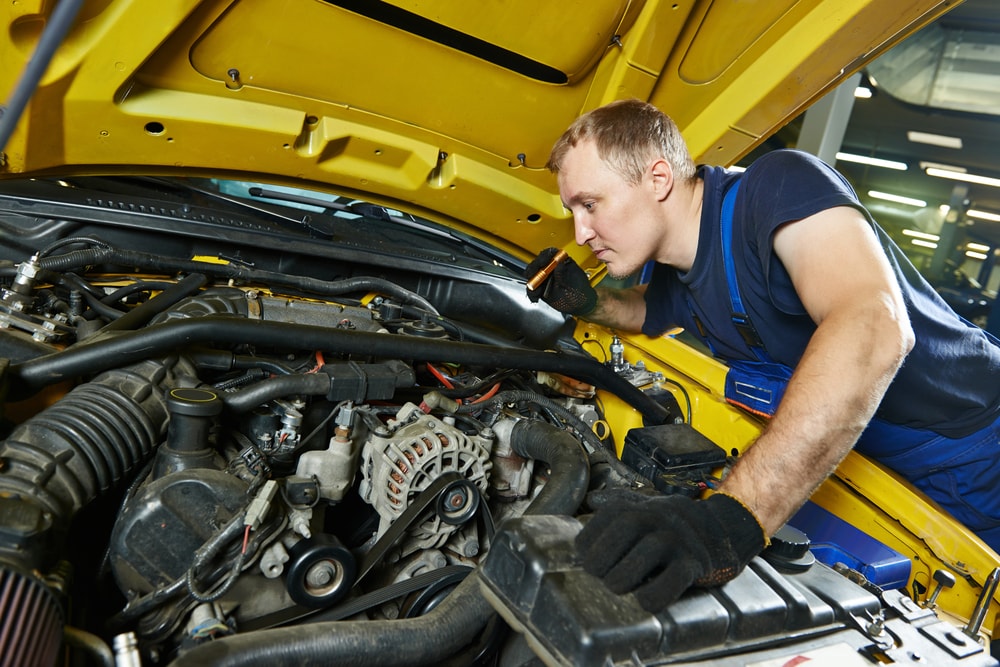 Like regular vehicles, commercial trucks need service from time to time in order to ensure that they continue to run properly over the long haul. At our , we're ready to provide your truck with just about any service it may need. Whether it requires something preventative or you have encountered an issue that needs repair, our technicians will be ready to lend a hand.
Some of the services we handle most frequently include:
Oil Changes
An oil change is important to sustaining optimal performance in your work truck. After a while, the oil will become too old to clean the engine and keep it lubricated. At this time, it will need to be changed.
Transmission Service
Transmission service can vary a bit depending upon the state of your truck's transmission. It could entail simple services, like a fluid flush and replacement, or be as expansive as a transmission rebuild. In either event, you'll want to provide the transmission with the necessary care to keep your truck running properly.
Brake Repair
The brakes are obviously important to your safety on the roadways. As you drive, the braking system will sustain some wear and tear and eventually need service. Typically, the two areas that need the most attention in a braking system are the brake pads and the brake rotors.
Tire Service
We're also equipped to help when you need tire service. Whether the tires need to be rotated or you need a new set completely, we can help ensure you have the proper traction on the local roadways.
Our Commercial Service Team
---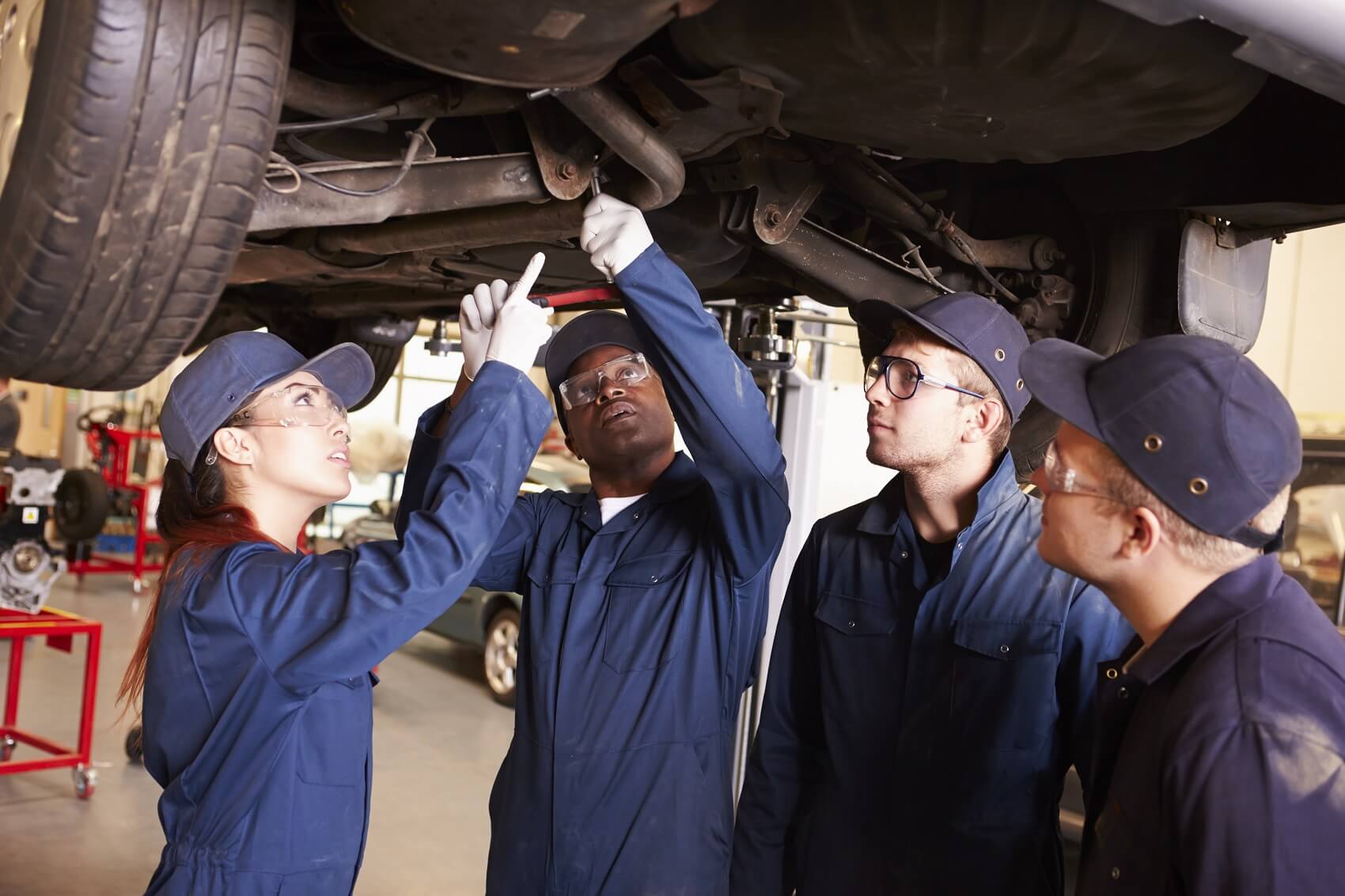 Playing a prominent role in our ability to provide these services and others is our service team. Each member of our service team is specially trained and highly experienced when it comes to commercial automotive service. So, you can trust that your commercial vehicle is in good hands when it enters our shop.
Not sure if your truck needs service? Our team can help here too. Reach out over the phone or visit us in person and describe what's going on. From there, we can troubleshoot what's happening and provide you with guidance as to how you should proceed.