Are you ready to add a new commercial vehicle to your fleet? As you look for the perfect commercial companion around New Holland, Lancaster, or Reading, PA, we'll be here to help at New Holland Isuzu. Offering an impressive lineup of commercial models, we're positioned well to help different drivers with different professional pursuits.
Read on to learn more and explore our Isuzu lineup!
---
The Isuzu Models We Have to Offer
Isuzu offers a number of state-of-the-art commercial vehicles, many of which are available right here at our dealership. Of course, as you peruse for the perfect model, you'll want to consider the needs of your business and how a corresponding vehicle will cater to them.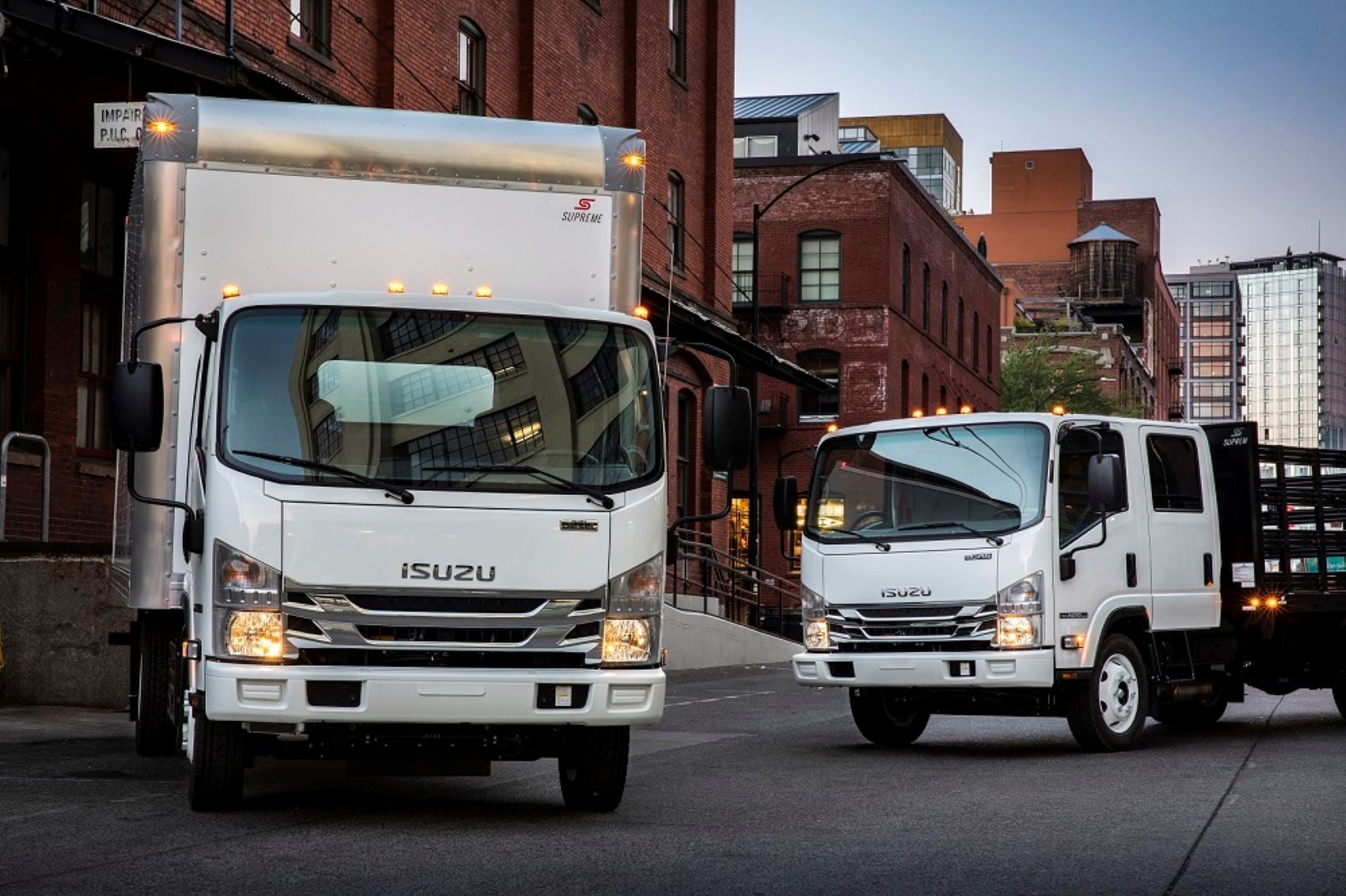 For example, you may need a truck that offers advanced seating space and can comfortably fit your large work crew. In that case, you'll want to go with a model that offers a larger cab. Fortunately, most of the Isuzu models we offer do make a larger Crew Cab available, which will seat up to seven.
As you evaluate your needs and look for a model that meets them, you'll find…
Isuzu NPR
The Isuzu NPR is an impressive Class 3 truck. Under its hood, you'll find a 6.6L V8 engine that comes ready to provide drivers with 350 horsepower and 425 lb-ft of torque. This engine, when paired with the body application that measures in up to 20 feet, will grant up to 6,807 pounds of payload and 18,000 pounds of GCWR.
Isuzu NPR-HD
Similarly, the NPR-HD model features a 6.6L V8 engine. However, you'll find this truck is a Class 4, extending its hauling capabilities up to 8,947 pounds of maximum payload and 20,500 pounds of GCWR.
Isuzu NQR and Isuzu NRR
If you're looking to up the ante even more on power and towing ability, you'll want to take a look at the Isuzu NQR and the Isuzu NRR. Both models are Class 5 trucks. Of course, you can expect to find raised capacities with both, too.
Isuzu NQR (max payload/max GCWR): 12,289 pounds/23,950 pounds
Isuzu NRR (max payload/max GCWR): 13,700 pounds/25,500 pounds
---
Begin Browsing Online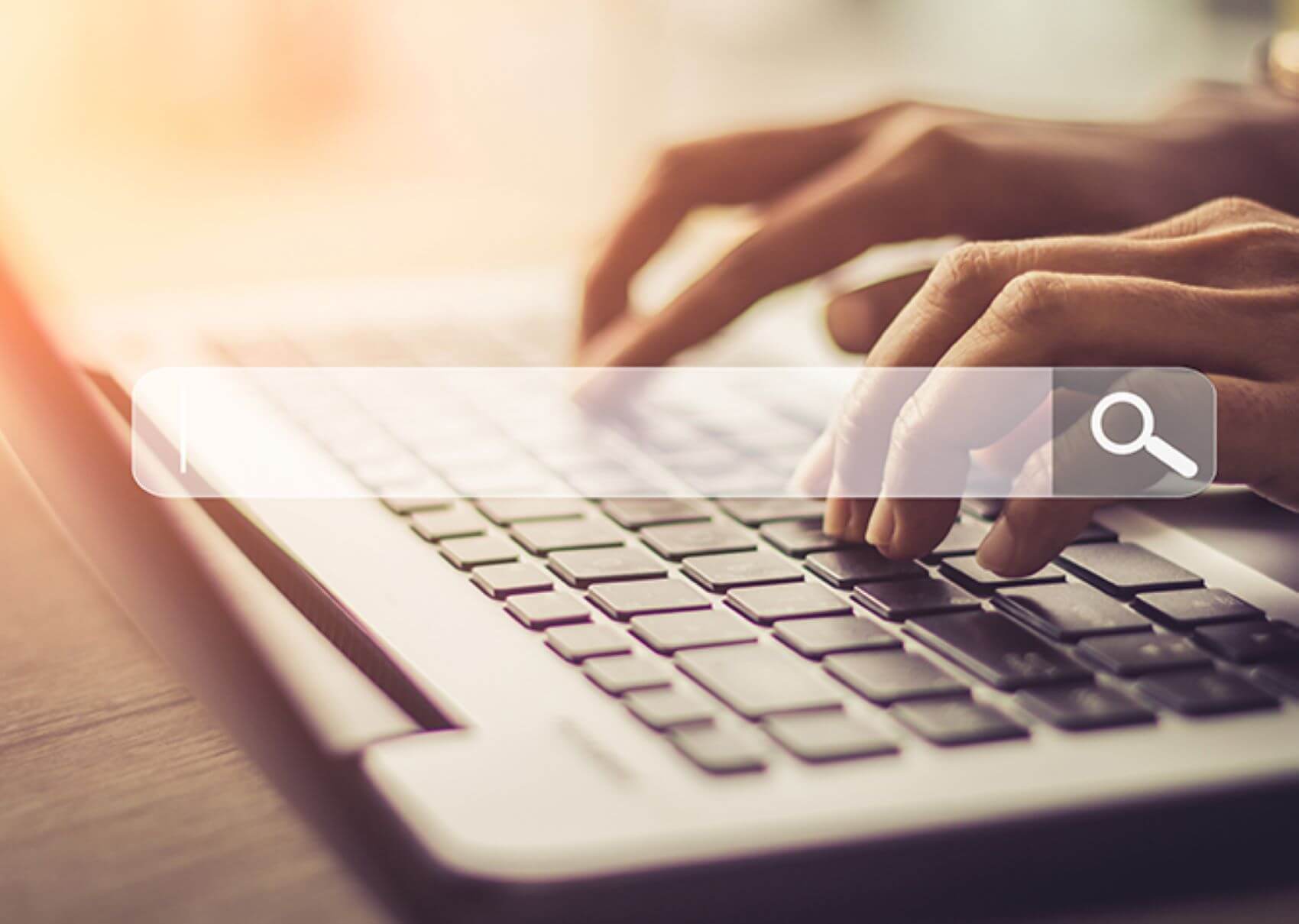 To take a deeper dive on these models, as well as other Isuzu trucks we have available, you could take advantage of our online reviews. Here, you'll find the offerings of each Isuzu are explored a bit more. At the same time, we'd encourage you to take advantage of our online inventory page, which will show the specific vehicles currently on our lot.
---
How to Finance an Isuzu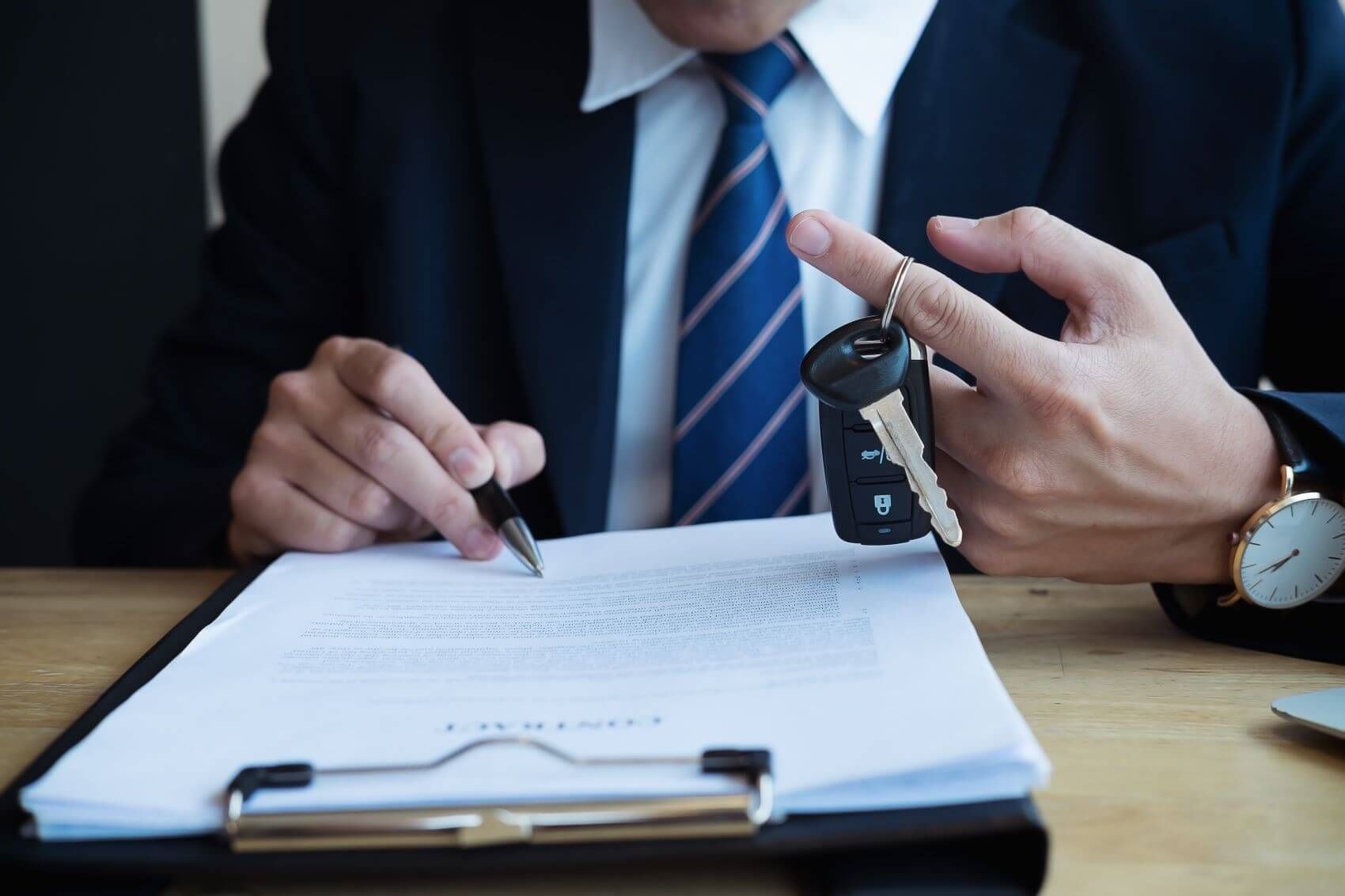 Of course, once you land on an Isuzu model, you'll need to work on financing to take it home. Here, our experienced finance department team will be waiting to work with you. Just sit down with one of our financers, and we'll be happy to help secure your next commercial companion.