A commercial driver is nowhere without a solid commercial truck by their side. That's why you'll want to meet with the team at our Isuzu dealer near Harrisburg. We can help you find the truck that meets all your needs-just let us show you around our inventory.
We have more services than only a knowledgeable sales team here at New Holland Isuzu: We make it much easier for you to get financing and service through us, too. Just keep on reading our guide to learn how we can help you today!
Finding Your Isuzu Truck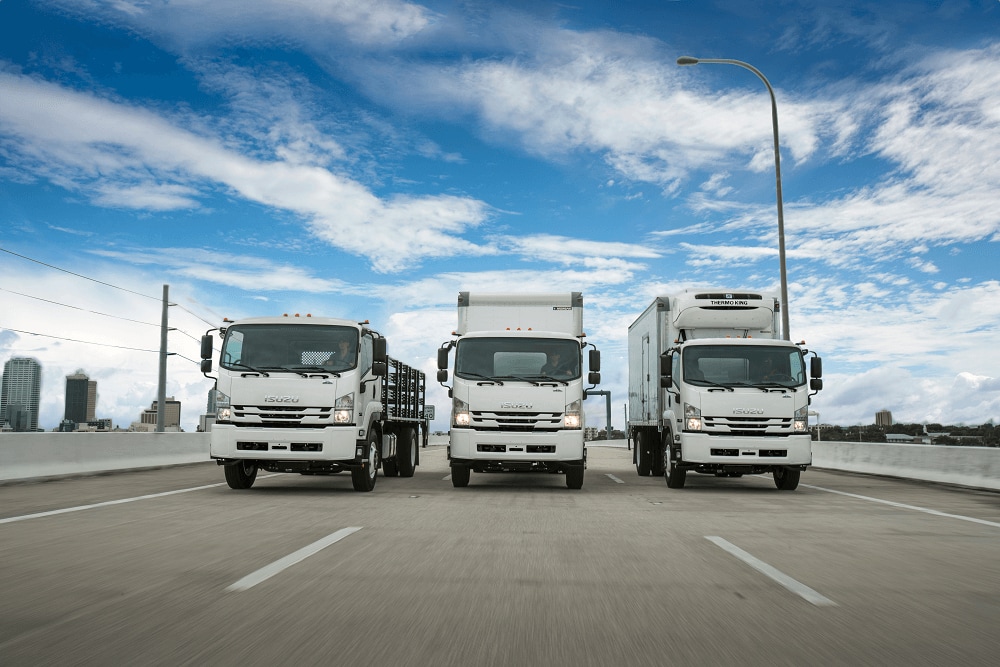 Here at our Isuzu dealership, we're dedicated to helping Harrisburg drivers like you find a commercial truck that's right for their business. Just let us give you the full tour of our dealership. We'll be your guide to finding the truck that offers all the bells and whistles you'll need to get any job done.
We have plenty of Isuzu NPR models available that can be a great fit for a wide range of tasks. This vehicle is versatile enough to handle hauls both on the highway and through the city thanks to its impressive engine design and sturdy frame.
If you're after a vehicle that's equipped to handle even larger loads, you may want to take a look at the Isuzu FTR. This is a very large truck specifically designed for large, regional hauls. Of course, those aren't the only vehicles we have available. So, if you want to find out which other models we have in store for you, just get in touch with a member of our sales team today!
Isuzu Financing and Service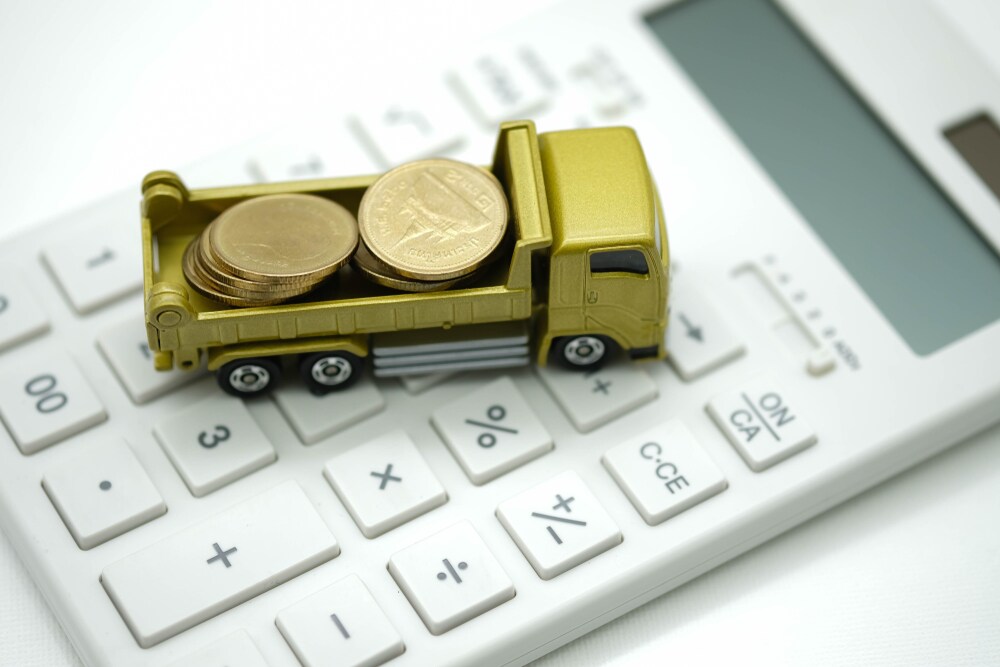 We want to make it easier for you to add one of our Isuzu trucks to your fleet, so our dealership near Harrisburg is here for you. We're happy to provide you with easy access to financing services through our finance department. You can even finance from home using our secure online finance application with options for both individuals and businesses.
It's important to make sure your truck gets regular maintenance as well, and we're here to handle it through our service center. You can come to us for all your truck's regular oil changes and tire replacements. We even offer official Isuzu parts that have been specifically designed with your vehicle in mind.
About Harrisburg PA
Now that you're equipped with a sturdy Isuzu truck from our dealership, you'll be free to get around the Harrisburg area and start serving clients. There are plenty of great sights in the area with beautiful spots such as Phoenix Park right along the banks of the Susquehanna River. If you're looking for something to do this evening, why not stop by Appalachian Brewing Company for a bite to eat.