There are lot of clients in the Bird-in-Hand area that need the help of a commercial driver, and we can help you meet their needs at our Isuzu dealership. We have all sorts of different models available, and we want to show you how they can help you take care of every job on your list.
To get started learning about the many services we have available at New Holland Isuzu, just keep on reading our guide today.
New Isuzu Trucks for Sale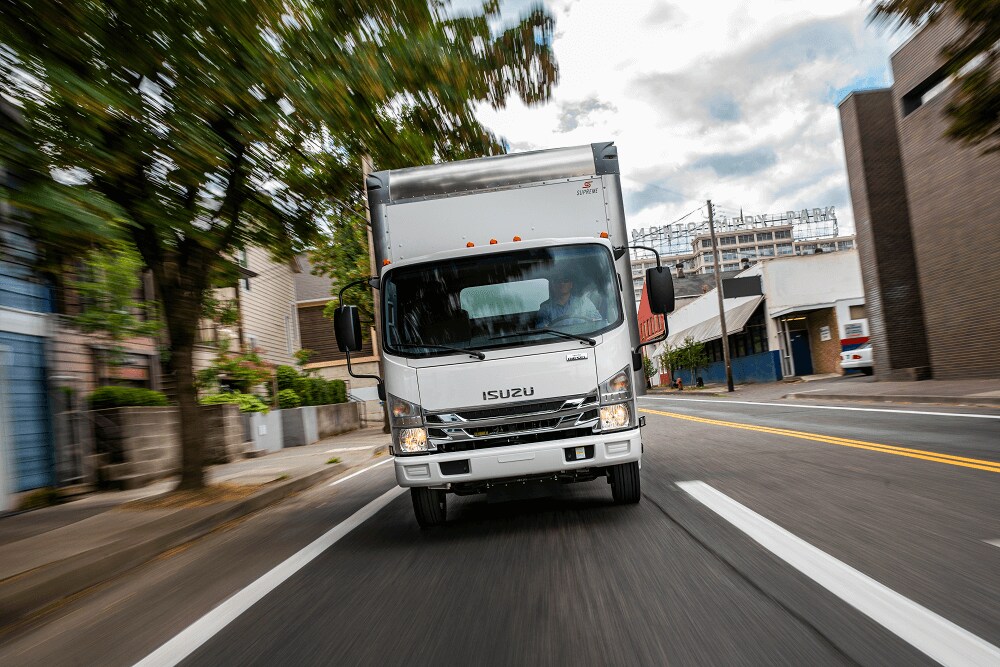 The team at our Isuzu dealer near Bird-in-Hand is here to make buying your next truck much easier by helping you pinpoint the model with everything you need. We have all sorts of vehicles for sale, and we'll walk you through the many models we have available today.
One of the most capable models we have to offer is the Isuzu NPR-HD that's equipped with a very durable powertrain and frame. You can count on this vehicle to deliver the heavy-duty performance you'll need  when taking on large local deliveries.
Another great model we have to offer is the Isuzu NQR that's loaded with features to make it easier to handle bigger hauls. If you're looking for a vehicle to help you with regional hauls, this may be just the truck for you.