When you have clients in the Blue Ball area, having an Isuzu truck can provide you with the vital uptime you need. Just come to our dealer and we'll be able to help you. We're happy to work with all kinds of businesses to help them get the equipment they need to meet the demands of every task on their list. Simply check out our new commercial truck inventory.
Want to get started learning all about what we do at New Holland Isuzu? Just keep on reading our guide today!
About Our Blue Ball Isuzu Inventory
We want to help you here at our Isuzu dealer near Blue Ball. That's why we supply drivers like you with all sorts of great equipment. Whether you need to drive down Main Street, or you need to travel around the Welsh Mountain Nature Preserve, you can count on us to help you find the right truck for the task.
Once you're at our dealership, we can show you all sorts of vehicles, including our available Isuzu NQR models. These commercial trucks are built to be more compact, making them a great choice when you're driving through the center of town.
Need something larger and more powerful? Why not choose an Isuzu NRR from our lot? These vehicles are designed to provide some incredible power so you can haul or carry anything on your list.
How to Finance Your Isuzu Truck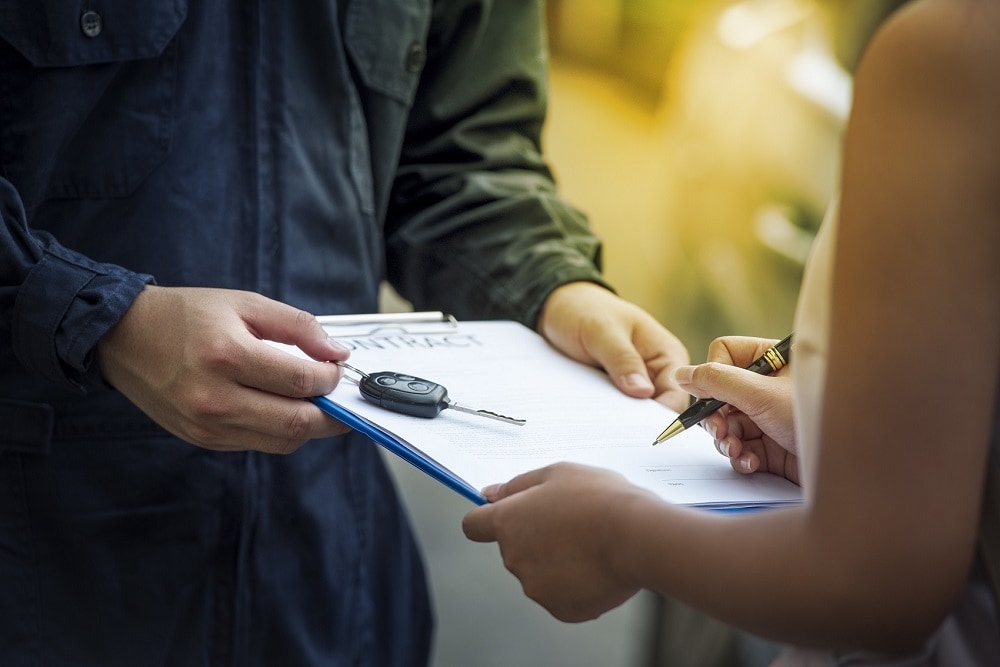 Want to get a finance offer on your Isuzu truck? We make it easy with a friendly team of financers who are here and ready to have that conversation with you. Let's discuss your needs with your next loan. Once we have an idea of your financial needs, we'll get in touch with our collection of lenders.
While the process of getting approved for a loan at our dealership is rather quick, we strive to make financing convenient for everyone. That's why we offer our online finance application so you can get pre-approved for a loan before you even come meet us. After filling out our form, we'll get back to you on the finance offer that we're able to arrange for you.
Comprehensive Isuzu Truck Service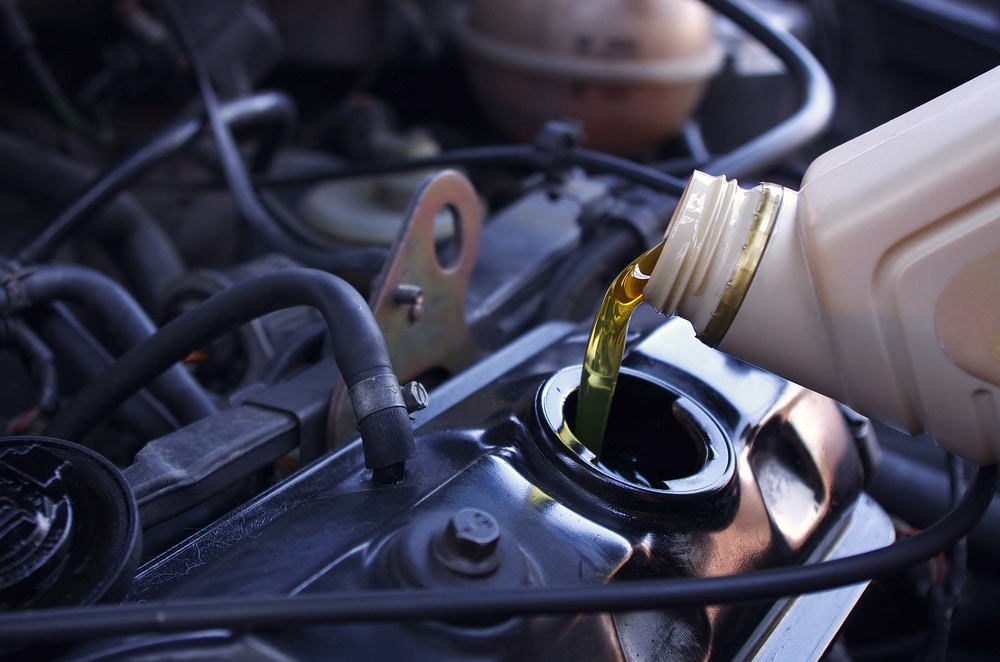 If you're like many professional drivers, you rely on your truck for all sorts of things. In order to ensure your vehicle operates at peak performance, our service center can help you with our team of experienced technicians.
When you come visit us, we're able to help with all types of services. Best of all, we'll also provide you with official Isuzu parts so you can ensure that your truck's getting the high-quality parts designed for it. If you're due for some routine maintenance on your vehicle, just schedule a service appointment with us today!