If you're looking for the next commercial vehicle for your business, you're going to want to start by visiting our Isuzu dealer near Ephrata, PA. That's because we can provide all sorts of services to make buying your next car or truck even easier.
To show you all the ways we help drivers every day, the team at New Holland Isuzu is here to show you everything we have to offer in our showroom.
Available Isuzu Commercial Truck Selection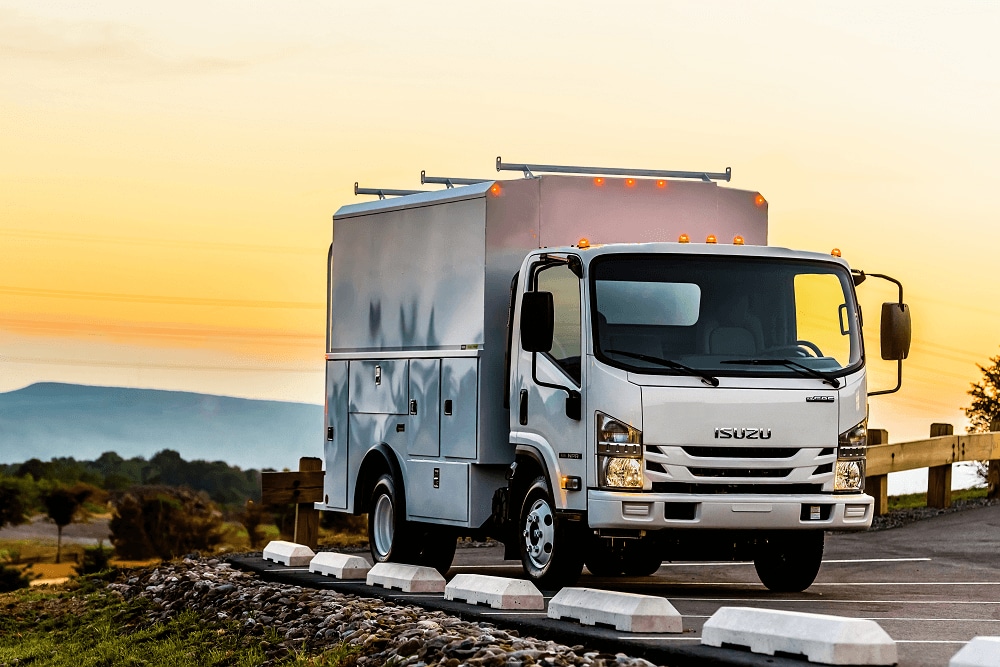 There are all sorts of Isuzu vehicles available through our dealership, including vehicles like the Isuzu NPR and the Isuzu NRR. We make it easy for you to find the next vehicle through our dealership thanks to our online inventory. If there's a specific model you're looking for, you can filter your search so you can get the vehicle with all the right features.
If you want the full car-search experience, you can come visit us and consult with our sales team. We'll show you the various vehicles on our lot to help pinpoint just the right model. Once you're ready, we can take you for a test drive, so you'll really get a full look at each of our vehicles. Shopping with our sales department can be a great way to get a thorough look at each of our models.
Isuzu Dealership Services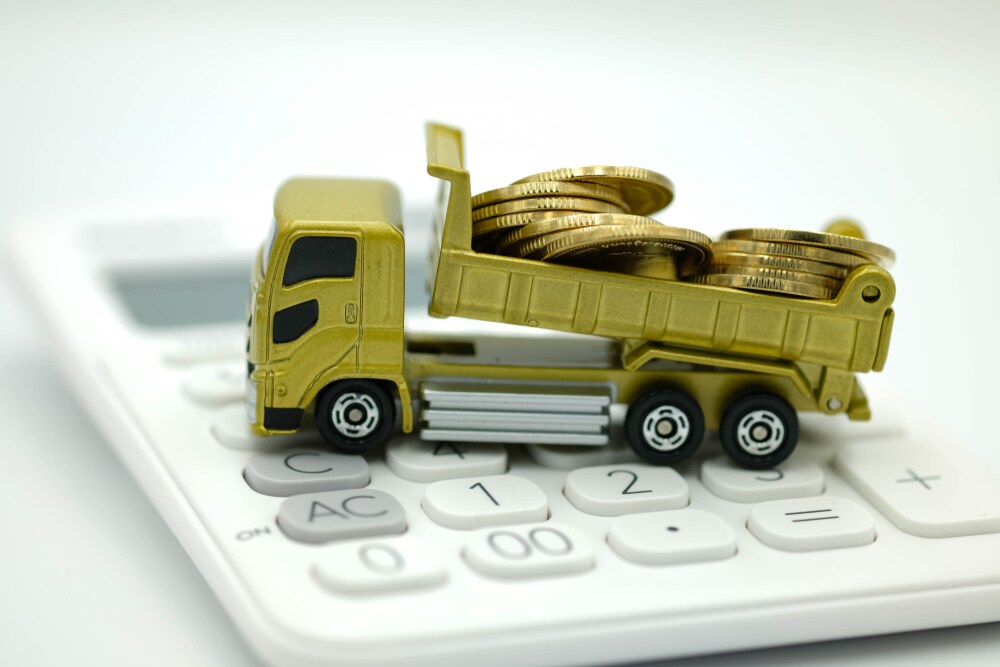 To get started hitting the road in your new Isuzu, all you have to do is stop by our finance center. There, we can arrange a loan for you at our showroom. When you come to us, we'll get searching for a loan for you right away. With so many lenders we have relationships with, we're able to get loans for Ephrata drivers quickly and easily at our Isuzu dealership.
Financing your truck is even easier if you visit our website before coming to meet us. We can offer you a finance application so you might even get pre-approved before coming to our dealership.  We'll have you all set to hit the road with your new truck in no time!
Finally, we have a service department to keep your truck delivering the on-the-job performance you count on every day. We'll equip your truck with authentic Isuzu parts to make sure you enjoy excellent performance with parts designed specifically for your vehicle.

What's Available in Ephrata PA?
Whether you're serving clients in the Ephrata area or you're enjoying the town on your downtime, there's plenty to see in the area. With available parks, like Ephrata Township Park. and hiking areas, like the Warwick-to-Ephrata Rail-Trail, there's tons to experience here.
To get right to enjoying this town to the fullest, just come visit us at our Isuzu dealer near Ephrata.
Find Your Isuzu at Our Dealer near Ephrata PA
You probably need a powerful vehicle to meet the demands of your clients and we're here to provide just that. At our Isuzu dealership, we're providing Ephrata business owners with all the equipment they need for their jobsites.
Want to get started finding your next truck? Just schedule a test drive with us at New Holland Isuzu today!