A truck might be just what you need to handle the heavy payloads you may need to take around Farmersville. That's why you'll want to come to our Isuzu dealer. These commercial trucks offer a lot of versatility so you can easily meet the demands of clients.
Want to find out more about what the trucks at our dealership can do for your business? Just continue on reading our guide to get the full tour of our dealership today!
Welcome to Farmersville PA

You'll find a rich farming culture in the small town of Farmersville. This community has easy access to a variety of farms, such as Shirk's Orchard. Having a truck can be a huge help when you need to meet the unique demands of clients throughout the surrounding Farmersville area.
Want to gear up your business with a powerful truck? All you need is to come visit our Isuzu dealer near Farmersville today!
Explore Our Isuzu Vehicles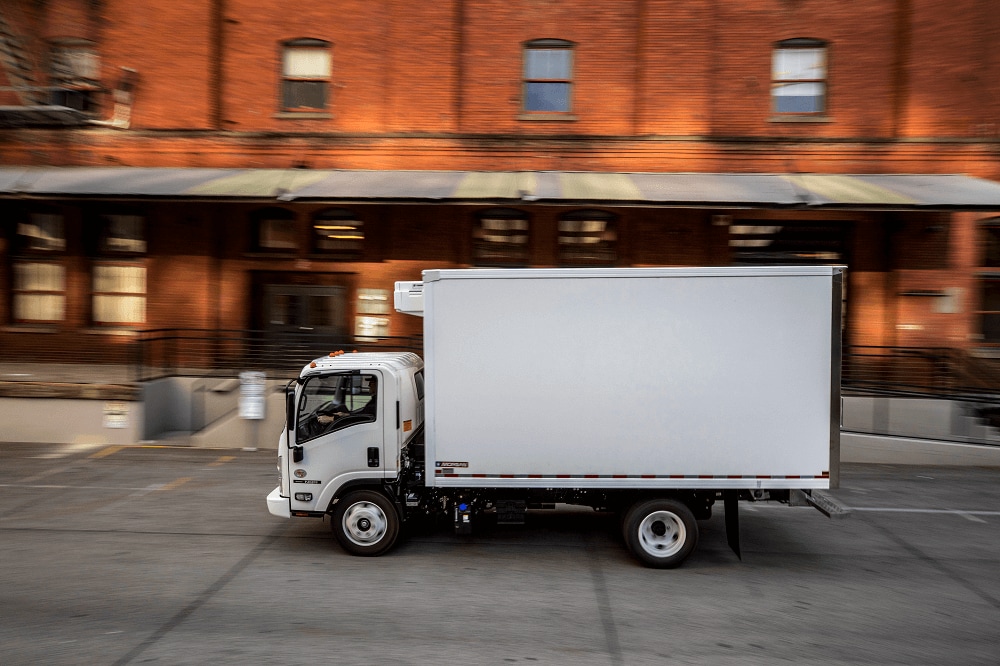 There are so many great ways a truck can help your business every day, and getting that equipment starts right here at our Isuzu dealer near Farmersville. Just come meet with us and we'll be happy to guide you to the truck that suits your individual jobsite needs.
If you need a more general-purpose gas truck, you can choose the popular Isuzu NPR model. This truck is designed with a gas engine that can handle some heavy loads. Best of all, you can also find everything from dump body trucks to Morgan van body trucks to suit your needs.
When you really need to haul some cargo, there are also available diesel trucks like the Isuzu NQR. This robust vehicle is certainly up to any task you put it up against, and it can be upfitted just the way you need it. No matter which vehicle you choose, these trucks are built to handle years of service.
Let Our Dealership Help You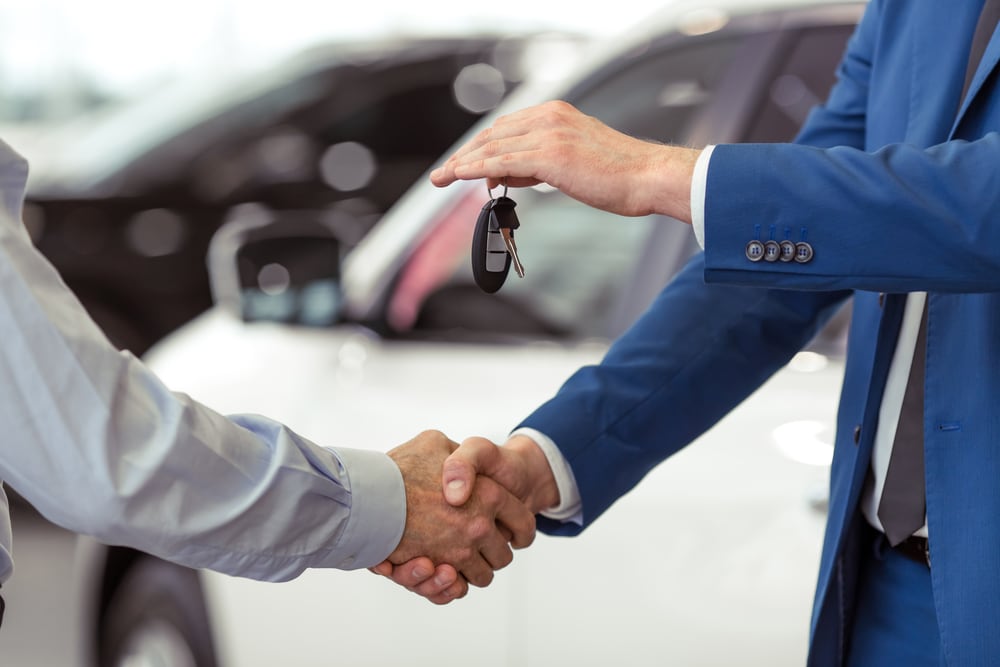 At our dealership, we aim to help with even the little details of vehicle buying and ownership. That's why our Isuzu dealer near Farmersville is here with a finance department to make the entire process of financing your next vehicle simple. All you need to do is tell our finance team what you want in your next loan and we'll help get you approved.
Regular maintenance is key when you need a vehicle for your business. To help you out, we have a service center that can provide you with all the parts you'll need. We can service your vehicle so it's ready and in ideal condition to take on its next job.