As a business owner in the Hershey area, you know it's important to make sure you have a fleet of trucks fit for meeting client needs-and you'll find them at our Isuzu dealer. Our vehicles are powerful and loaded with safety features, so you'll be comfortable driving on the highway or right in the center of town.
To get started finding your business's next truck, you just need to stop by and speak with a member of our team at New Holland Isuzu. We'll guide you through our inventory and help you get it financed today!
What Isuzu Trucks Do We Offer?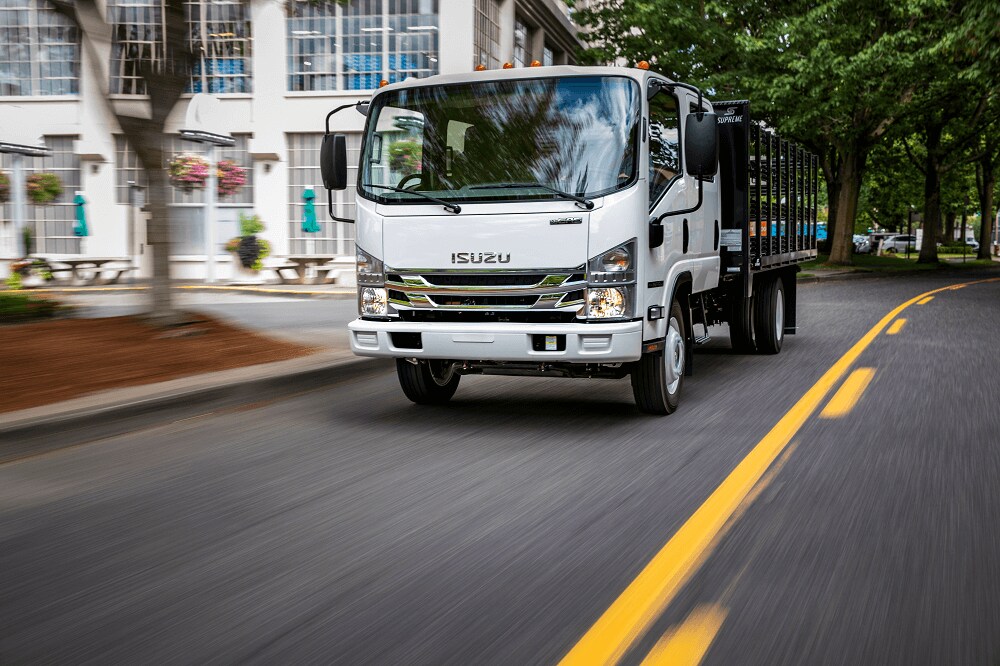 Every business is different, so you may have a different purpose for your vehicle from another business. Our Isuzu trucks are designed to be versatile, so you'll have plenty of models to suit your needs. One of the most popular models we have available is the Isuzu NPR. This vehicle is a great choice for a wide number of applications, and you can upfit it with various bodies as well.
If you want even more power out of your truck, you can make use of the Isuzu NPR-HD or even the Isuzu FTR. These trucks are specifically designed to handle larger payloads, so you'll be all set to take on large deliveries around town. We have more models, too. To discover the next model you'll add to your fleet, just visit our Isuzu dealer near Hershey.
Isuzu Financing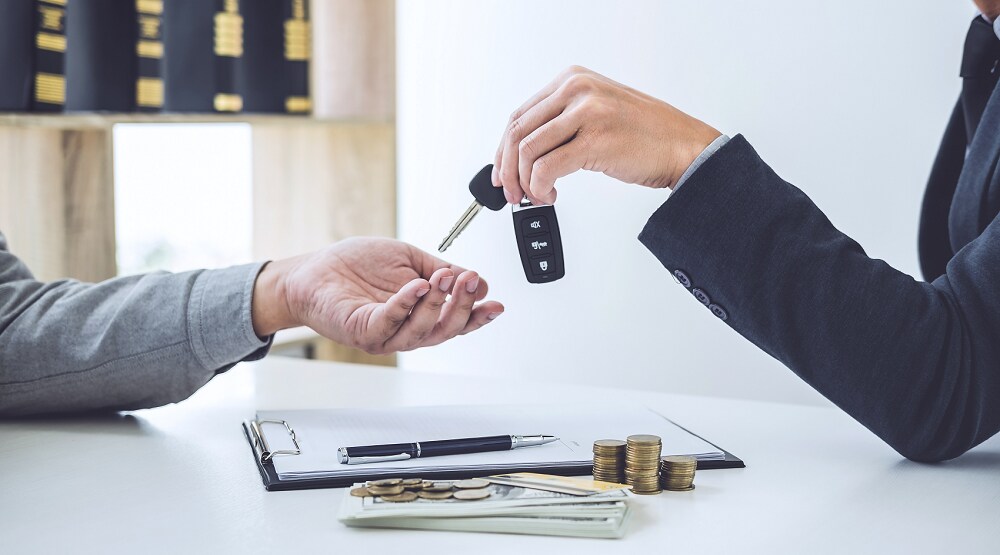 We aim to make commercial truck financing easily accessible at our dealership. With our finance team, we can guide you through the entire financing process, so getting approved for a loan is simple. We'll make sure you get a loan that's right for your business, so just tell us what your financial needs are, and we can do the searching for you.
If you want to get approved for a loan before you come visit us, it's easy with the secure online finance application we have on our website. You can fill out finance applications for individual financing and business financing to suit your specific needs.
About Hershey PA
The town of Hershey is a bustling community that's popular not just as a tourist attraction for nearby Hersheypark but also for restaurants like Troegs Independent Brewing. Head out just a short way from town and you'll find attractions like Indian Echo Caverns that can be a great way to spend the day with the family.
If you're looking to serve some of the many clients available in the Hershey area, just meet with a member of the team at our Isuzu dealer today!