It's good to make sure your fleet is equipped with vehicles well suited to meet the demands of clients around town. For drivers in the Lititz area, our Isuzu dealer is here to help you achieve the payloads you need to handle jobs like a pro. Plus, we're happy to make it easier for you to get financing, so you can easily add the truck you need to your fleet.
To get started seeing more of what we can do for you, let us show you the services we have available at New Holland Isuzu today!
---
What Isuzu Models Do We Offer?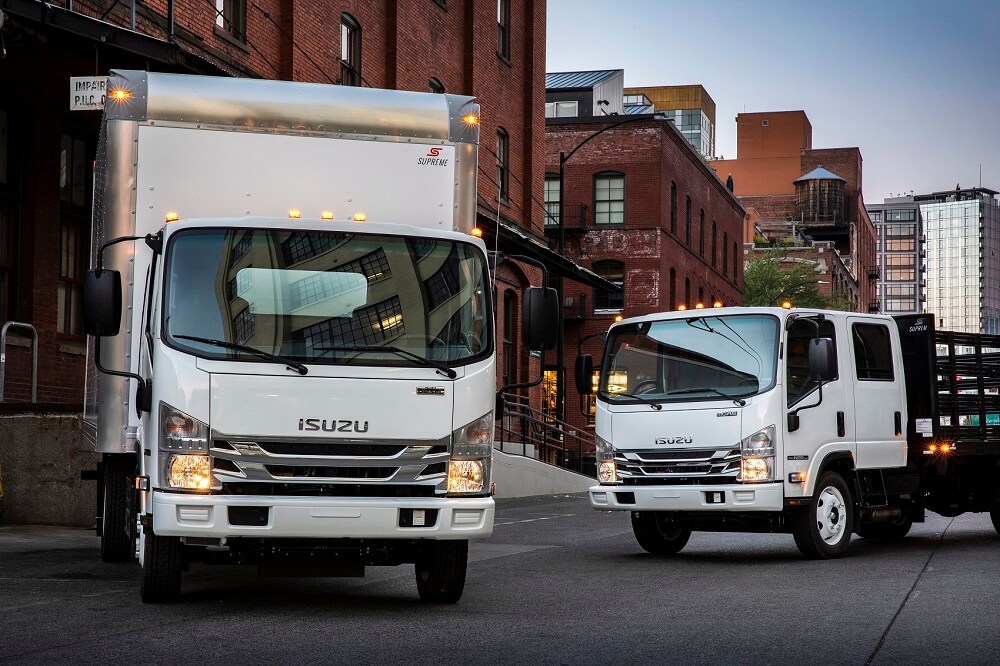 With so many different reasons to use a commercial truck, it's important to find the truck that's the best fit for your application. We try to give drivers plenty of options within our truck selection with models such as the Isuzu NPR. This truck offers strong power, so you can comfortably handle large loads when driving around town.
For more power, you may want to take a look at one of our available Isuzu FTR models. These trucks are well suited for towing much larger items, so this is the truck you should look to if you need extra muscle.
---
Isuzu Financing

Getting a loan for your commercial truck is simple when you meet with us at our Isuzu dealer near Lititz. We offer financing for both individual buyers and businesses with our online finance application. Just fill out the application and we'll get back to you with a suitable offer.
---
Isuzu Service and Parts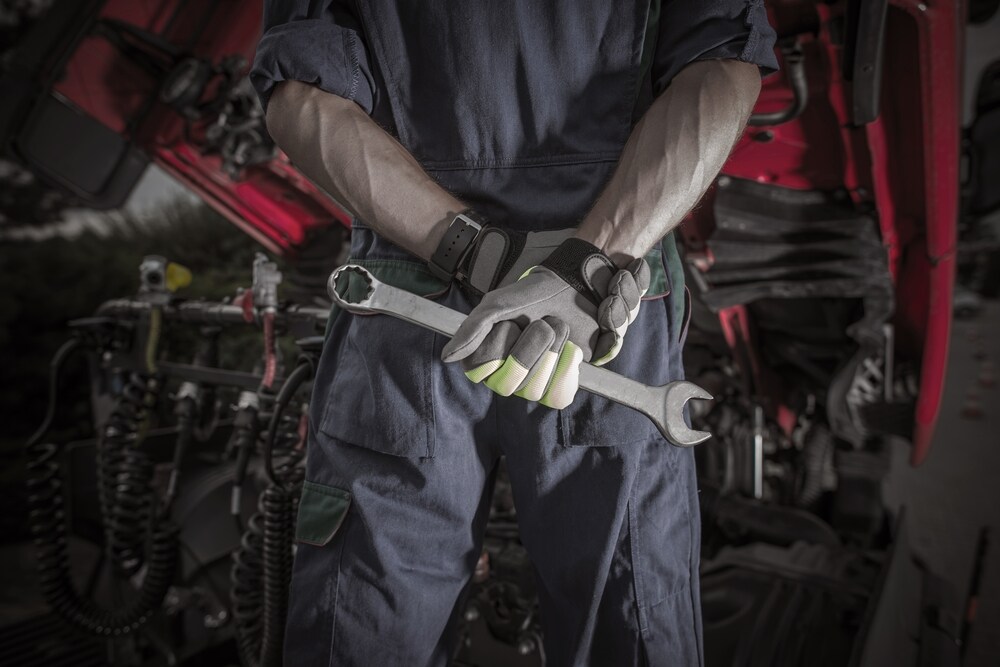 When you rely on your truck to help you make deliveries every day, you'll want to make sure it can perform right when you need it. For official Isuzu service, you can come to us to get any basic maintenance as well as any repairs your truck needs.
If there are specific parts you need for your vehicle, you can order them through our dealership. Just visit our website, use our online parts order form, and we'll order the parts right away.
---
About Lititz PA
With the motto The Heart of Lancaster County, the town of Lititz is a beautiful, historic small town that really stands out with its thriving small-business culture. You'll find all sorts of great restaurants here, including Appalachian Brewing Company of Lititz and Dosie Dough. There are also great shops in the area such as the Wilbur Chocolate Retail Store.
To get started serving the people of Lititz, you just need to meet with the team at our Isuzu dealer to gear up your fleet with a powerful vehicle.
---
Test Drive an Isuzu at Our Dealer near Lititz PA
Having a powerful truck can really make all the difference when you're hauling payloads around town. That's why we want to supply Lititz drivers with powerful Isuzu trucks to help them get the job done right. To try out one of our vehicles for yourself, just schedule a test drive with us at New Holland Isuzu today!