Have you found yourself in the market for a new commercial truck? Maybe you want to add a few new trucks to your work fleet. Whether you need one or multiple work trucks, we're well positioned to help as an Isuzu dealer near Oxford, Pennsylvania.
Learn more about the inventory we have stocked here at New Holland Isuzu and how we can help you get behind the wheel today!
---
---
Our Isuzu Truck Inventory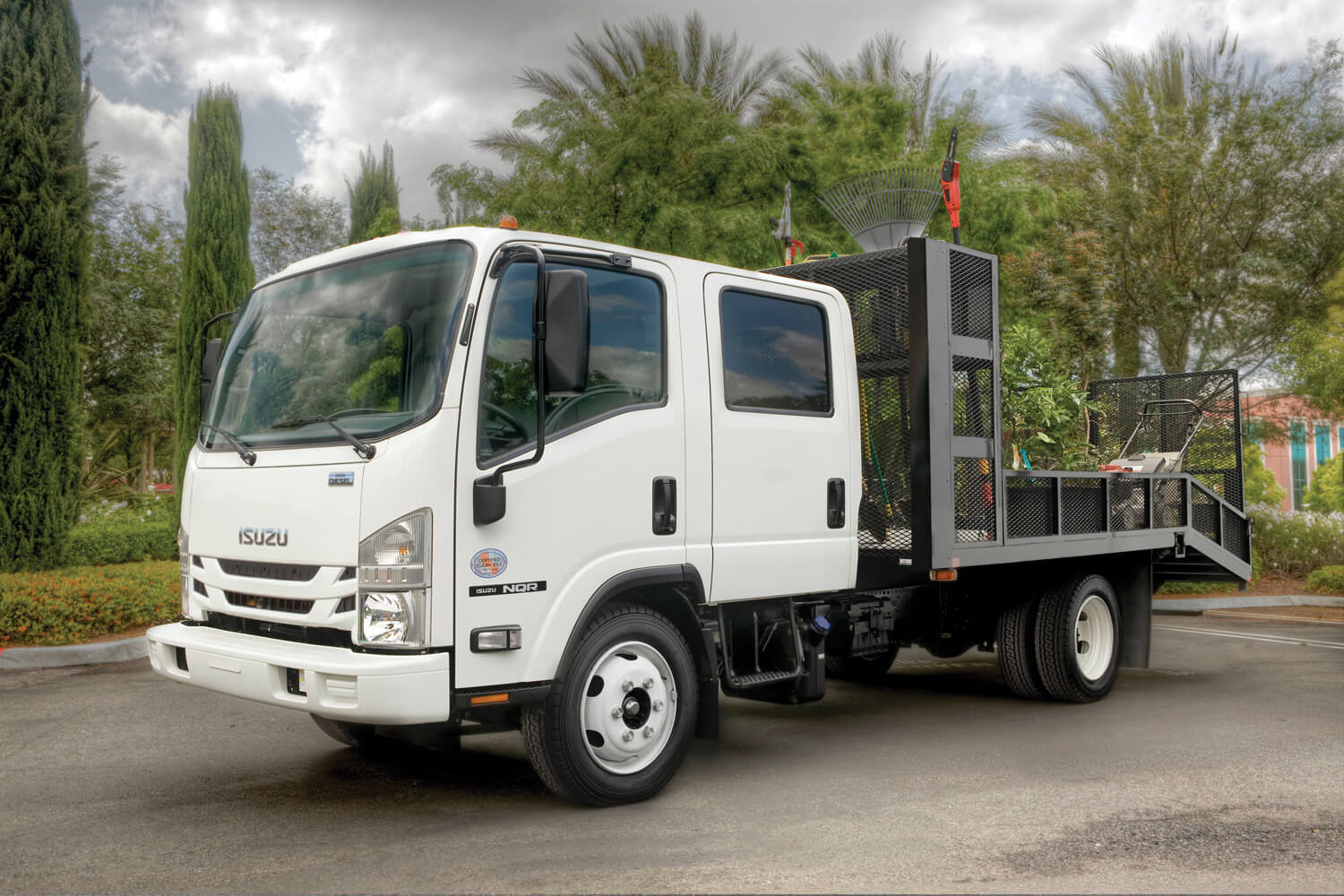 Each commercial truck driver has their own set of needs. We've stocked our inventory to mirror this, with a diverse selection that features an option fit for a number of different needs.
We've got heavy-duty Class 5 trucks like the Isuzu NQR and the Isuzu NRR, perfect for hauling essentials to the jobsite. Then, we've also got lighter duty but still powerful truck options like the Class 3 Isuzu NPR. So, no matter what your driving needs, we're confident we have a great truck option available for you.
Curious about the specs and features of one of our Isuzu trucks? Check out one of our Isuzu reviews online!
---
Financing Your New Work Truck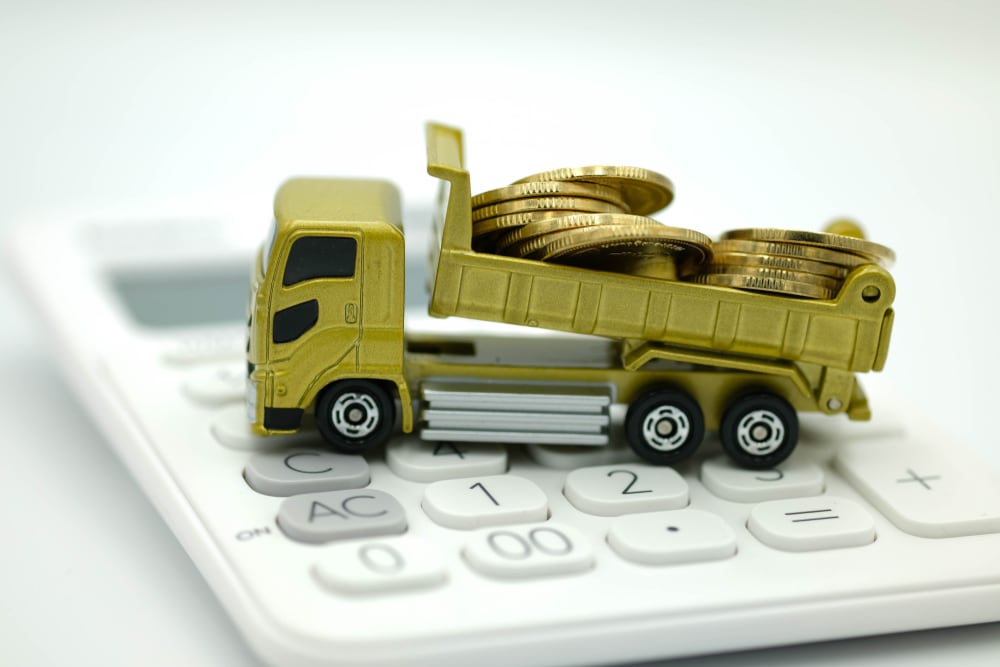 Once you're ready to take your new truck(s) home, adding to your commercial fleet, you'll be ready to work on financing. Get started with the process online, using our Individual or Business Finance Application to work toward pre-approval.
Then, an expert in our finance department will be able to assist. Just sit down with one of our experienced financers to get started mapping out a payment plan with ideal terms and conditions.
---
Working Around Oxford PA
Having secured your new Isuzu, you'll be ready to get to work. In between jobs, though, you may want to grab a bite to eat or a cup of coffee, recharging those batteries a bit for the rest of the day. Fortunately, Oxford, PA, offers plenty of great establishments with places such as Wholly Grounds Coffeehouse, Oxford Diner, and Sawmill Grill nearby.
---
Servicing Your Commercial Truck

As you work with your truck more and more, the hard miles will start to accumulate, eventually requiring service and maintenance. When this time comes, we'll be ready to nurse your truck back to health here at our commercial truck service center.
Our service team features trained and certified technicians, each coming with years of experience. Couple this with our state-of-the-art equipment and access to genuine OEM (original equipment manufacturer) parts, and we're well positioned to provide high-quality service.
When needed, just schedule an appointment online or over the phone. Then, you can bring in your truck, and our team will get down to work, completing your service in an efficient and effective manner.
---
Find an Isuzu Truck near Oxford PA Today
Searching the web for "trucks for sale near me?" You now know we've got you covered as an Isuzu dealer near Oxford, PA, here at New Holland Isuzu. Start browsing your options online or in person, and reach out to our team with any questions you may have along the way.