When you need a medium duty truck for your business, our Isuzu dealer near York will equip you with the vehicle you need. Our trucks are built to meet professional demands with sturdy frames and cabins designed around productivity.
To find your next commercial truck, you just need to stop by our lot at New Holland Isuzu. We'll take you on a tour of the many trucks we have available and go over the many features and specs they have to offer. To get started on your truck search, just continue reading our guide today!
Available Isuzu Models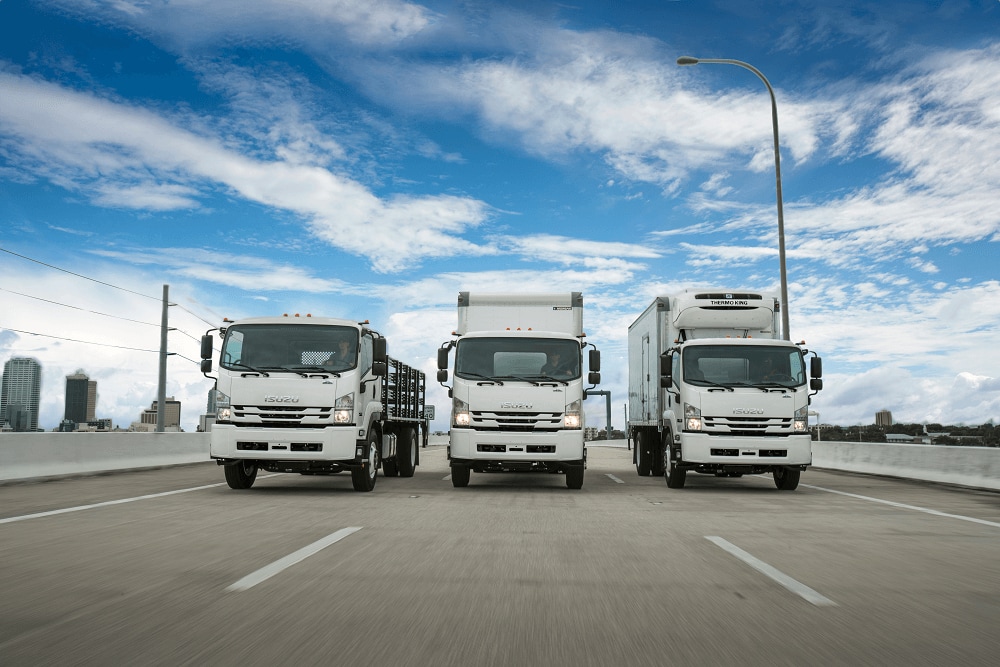 Isuzu models are built to be durable enough to handle some of the most demanding jobs around. We have trucks for a variety of applications, including the popular all-around Isuzu NPR. This truck is designed for medium duty work that's ideal for handling jobs downtown or in small suburban areas thanks to its more compact build.
If you want a larger and more powerful truck, you can upgrade to the Isuzu FTR. This is a heavier duty truck designed to handle very large payloads. If you're taking on deliveries or very large moves around town, this truck will easily handle the extra weight.
Financing Your Isuzu Truck

Actually, bringing that truck into your fleet is easy when you visit our Isuzu dealer near York thanks to the pros in our finance department. We help businesses find loans all the time and it all starts with us getting in touch with some of the many lenders within our network. With so many different lenders available, we're sure to find an offer for you.
To make the financing process even easier, we offer secure finance applications on our website so you can get pre-approved at home. Our website offers applications for both individual financing and business financing.
Official Isuzu Service and Parts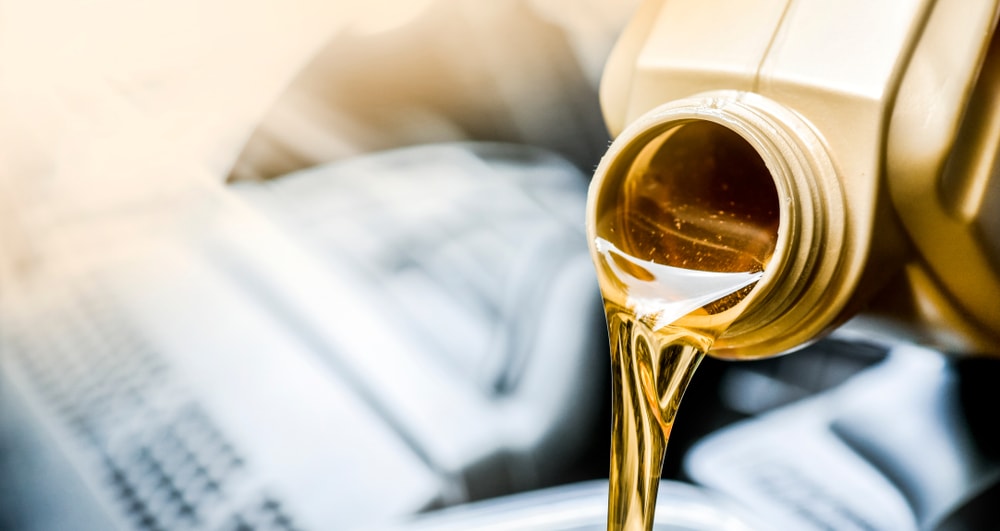 Regular maintenance on your truck is important as well, and you can count on us to help you with the experienced technicians in our Isuzu service center. We maintain Isuzu trucks all the time, so we know how to handle all their maintenance needs.
If there are any specific Isuzu parts you need, you can order them through our Isuzu dealer near York. We make it easy for you to request parts on our website: Just fill out our parts request form online and we'll let you know when the components arrive.
About York PA
The town of York is a popular spot for people looking for a fun night in the thriving downtown or just looking to soak in some of the historic parts of town. There are tons of great spots to grab a bite to eat, including the White Rose Bar & Grill. If you want to catch a show, you're just a short trip down the road from the Appell Center for the Performing Arts.
If you're looking to serve the York area, you'll want to get one of the Isuzu trucks available at our dealership.
Test Drive an Isuzu at Our Dealer near York PA
Having a durable commercial truck will ensure you can handle any job. With one of the Isuzu trucks available at our dealership near York, you'll have a vehicle prepared for all sorts of payloads. If you're ready to start trying out one of our trucks, just schedule a test drive with the team at New Holland Isuzu today!