Welcome to New Holland
Located in the historic Lancaster County region of Pennsylvania is New Holland. This small town features plenty of great parks and historic buildings, including the Welsh Mountain Nature Preserve and the Bitzer's Mill Covered Bridge.
With so much farmland in the area along with a multitude of small businesses, a lot of work needs to get done around town. That's why you'll want to have one of the available Isuzu vehicles from our dealership near New Holland, PA.
Which Isuzu Model is for You?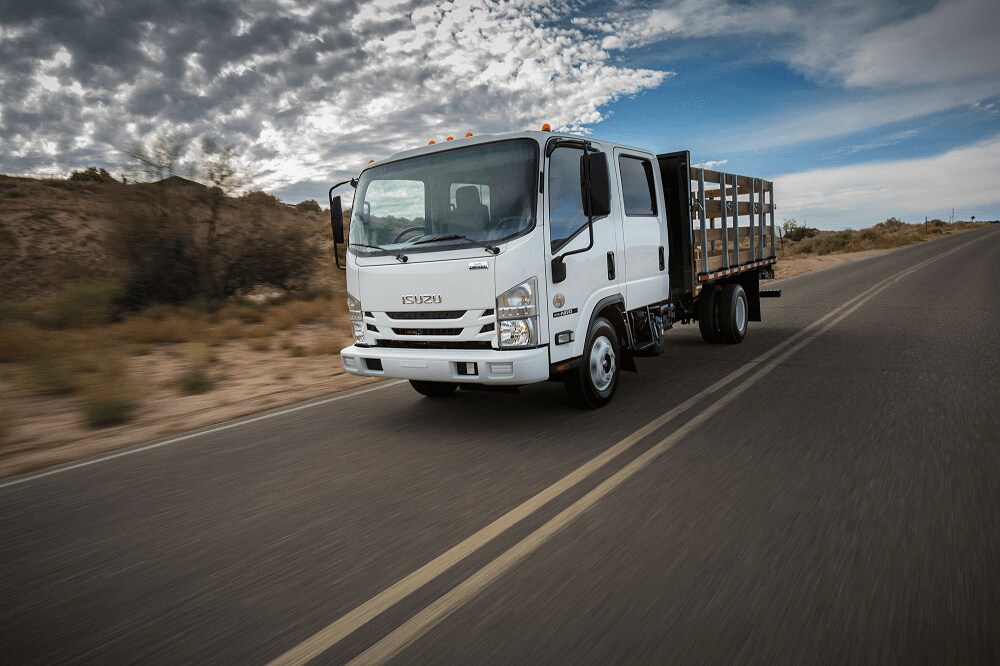 Now that you're at our dealership, it's time for you to find the model that's best for the needs you have right now. We have plenty of Isuzu models on hand that New Holland drivers can choose from. If you're not sure which vehicle is right for you, we offer a friendly sales team that can help you decide. We even provide a comprehensive online inventory to help you pinpoint the features you're looking for.
If you have a specialized need for your vehicle, we have Isuzu NPR models that have been upfitted with dump bodies. You'll get all the power and utility you need for those more complex jobs, so you can complete every job on your list properly.
When you need a more heavy-duty vehicle, the available Isuzu NRR models are designed to produce quite a lot of engine power. These vehicles have a diesel engine that will help you generate all the torque necessary for that large payload you need to put in the back.
How We Can Help You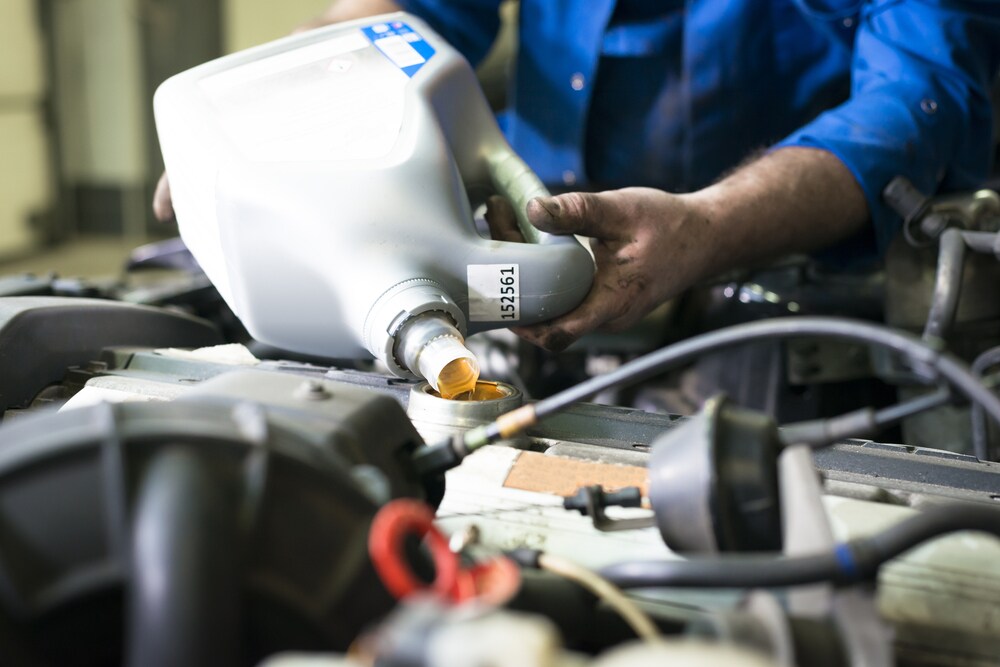 Buying a new truck is simple when you come to our Isuzu dealership near New Holland. We provide all sorts of services, including a financial department to help bring that truck to your fleet. Just tell us about your financial needs, and we'll create a loan through our network of many lenders in the area.
After you've driven your truck for a while, it will likely be due for an oil change. We'll give it the care it needs so it can perform at its best when you need it. We even provide available Isuzu parts so you can equip your vehicle with the most suitable parts for its model.
Test Drive an Isuzu at our Dealership near New Holland PAs
It's always important to make sure you're using the right equipment for your work when you're doing a lot of heavy-duty jobs. Luckily, we offer an Isuzu dealership near New Holland that can help you find just what you need.
If you're ready to get started on finding your next vehicle, schedule a test drive with New Holland Isuzu today!