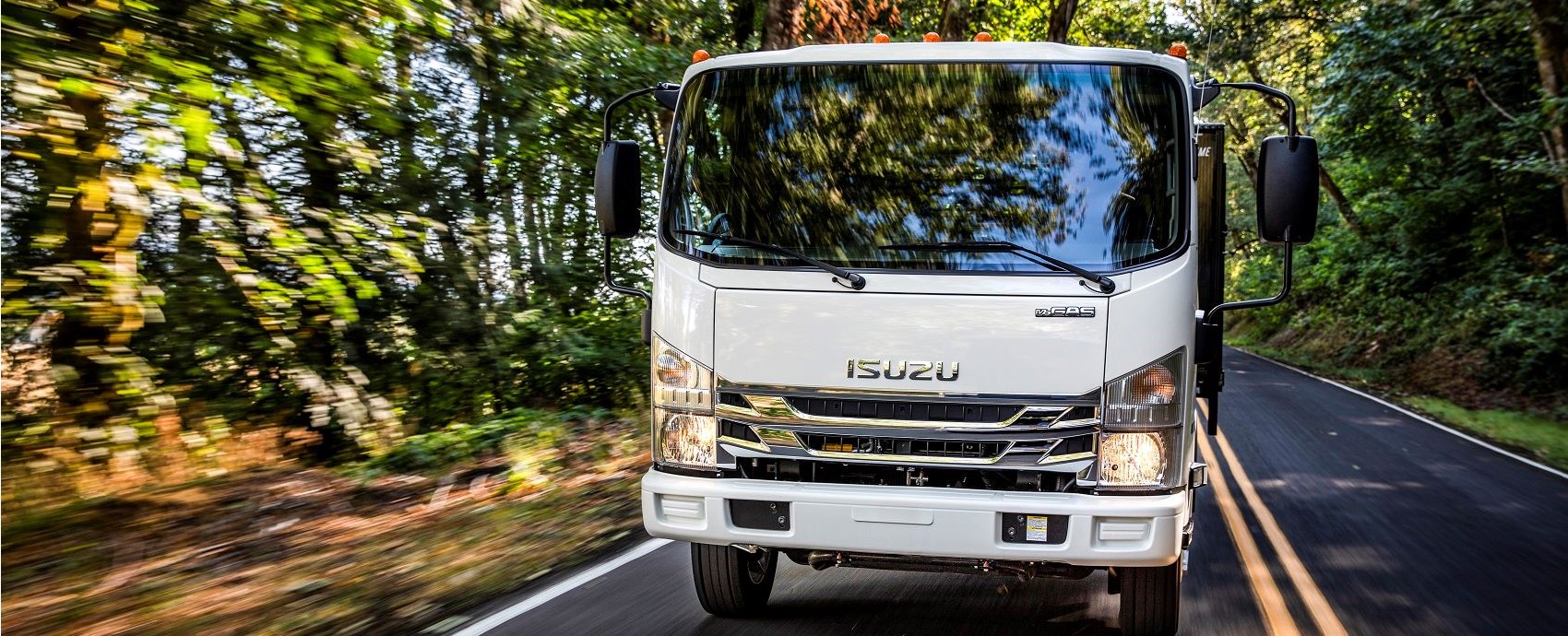 Searching for a new work truck? Well, we've got several great options available here at New Holland Isuzu. One of them is the Isuzu NPR. This Class 3 truck comes ready to get the job done and is equipped to handle a wide array of commercial needs.
Want to learn more about how you can take home an Isuzu NPR for sale near New Holland, Pennsylvania? Our team has you covered with more information!
---
A Closer Look at the Isuzu NPR's Resumé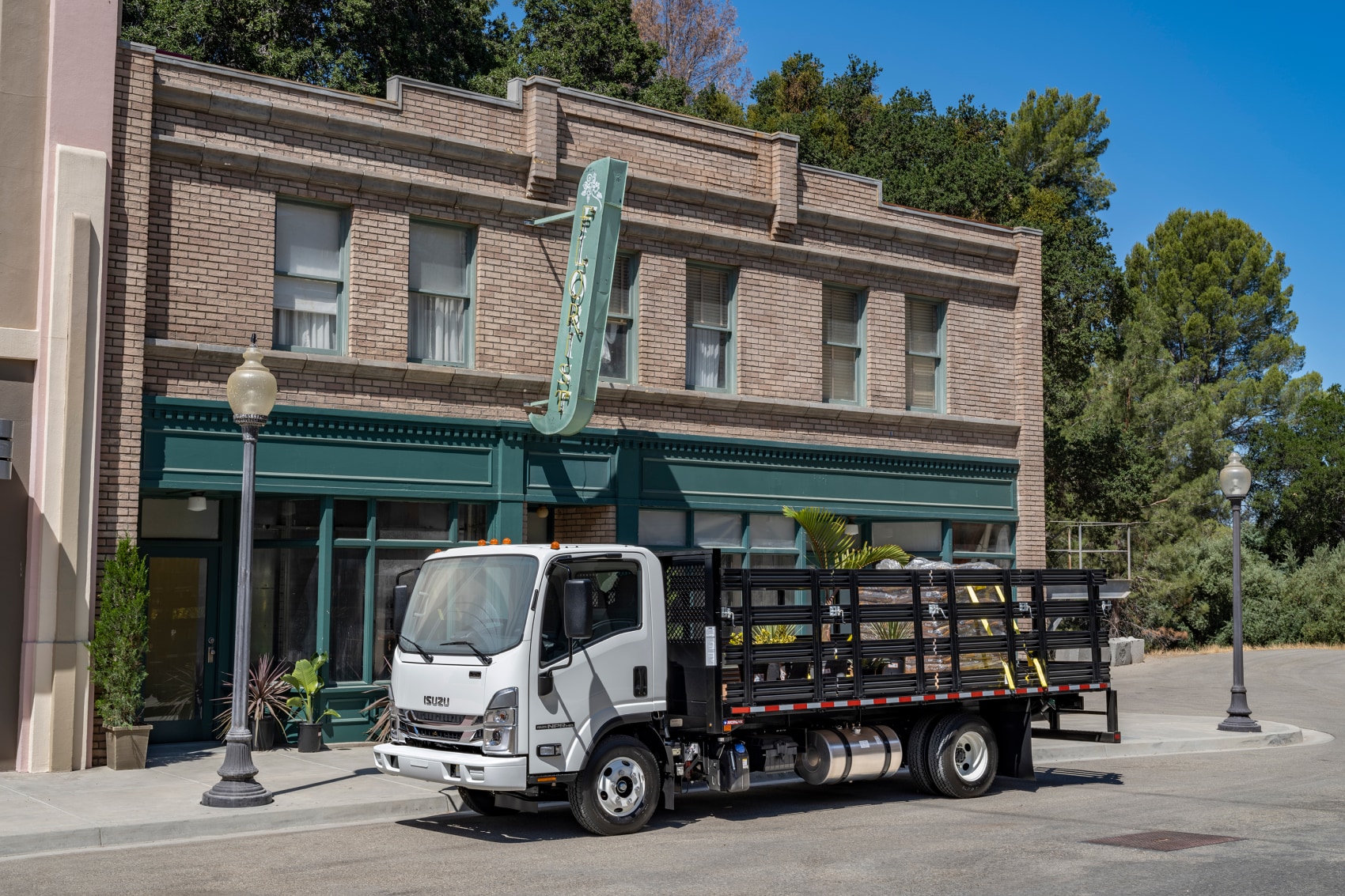 You already know the Isuzu NPR is a versatile Class 3 commercial vehicle. So, what makes it so great? Well, its impressive performance starts under the hood. Here, you'll find a 6.6L 8-cylinder engine at work. This engine will provide commercial haulers with 350 horsepower and 425 lb-ft of torque to play with.
As you'd expect, the NPR is quite accomplished in the towing and hauling department. The truck will supply:
12,000 pounds of GVWR
18,000 pounds of GCWR
6,000+ pounds of payload allowance
As you explore this truck, you'll also find it's customizable. You'll be able to pick the cabin size that fits your crew, the body application that best fits your commercial needs, and accessories that may be helpful to add.
---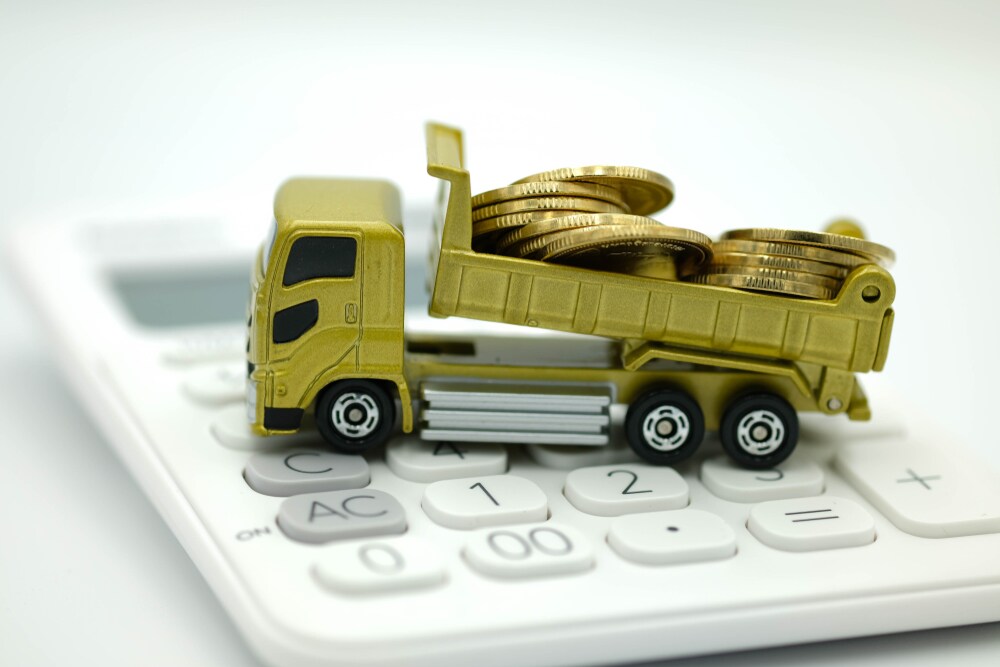 Financing the Isuzu NPR
Whether you're sold on the Isuzu NPR or need to do a bit more digging, getting behind the wheel when you're ready will prove quite easy. Filling out our secure business application online, you can get a head start on the financing process. Then, our team will work to help nail down a payment plan that allows you to add the truck to your fleet.
---
Driving Around Town
As you put the NPR to work, you'll find it offers an extremely comfortable drive. So, in between jobs, you'll be able to kick back and relax behind the wheel. As you do, you may want to take a break or grab a bite to eat in New Holland. Fortunately, you'll find some great shops around town to explore.
---
Isuzu Service Center

Even after you take home your Isuzu truck, we'll remain committed to helping you at our dealership. Through our on-site service center, we'll be able to provide your NPR with maintenance and repair.
Whether your truck needs a routine oil change performed or is in need of more extensive work, our trained Isuzu technicians will be ready to jump in and get the job done. When your truck does need attention, just schedule an appointment and drop it off so our team can get down to work!
---
Complete Your Commercial Fleet With an Isuzu NPR for Sale near New Holland PA
Ready to take home an Isuzu NPR for sale near New Holland, Pennsylvania? Get in touch with our team here at New Holland Isuzu. We'll be happy to answer your questions and assist you in any way we can!