Need a new truck to cater to your business' needs? Well, for those who are looking for something with Class Five capabilities, the Isuzu NRR will impress.
The NRR comes ready to tackle a wide array of jobs, from deliveries to landscaping and more. Read on to learn more about how you can add an Isuzu NRR for sale near Ephrata, PA, to your work fleet working with our team here at New Holland Isuzu.
A Closer Look at the Isuzu NRR
---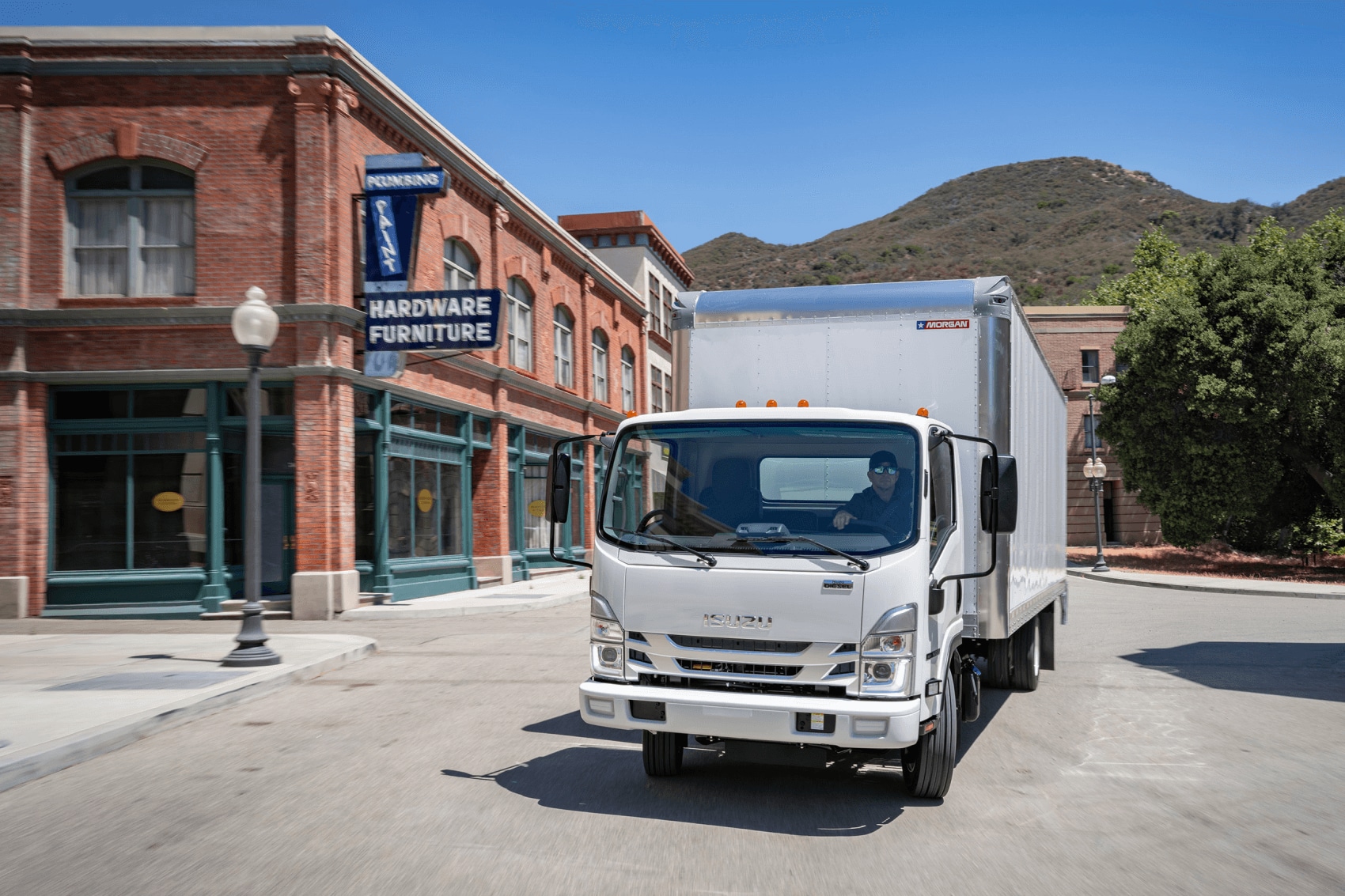 The Isuzu NRR's ability to handle different commercial driving needs starts under the hood. Here, you will find a 6.0L V8 engine is working hard to supply you with power. As this engine goes to work, it'll arm you with plenty of capability from a towing and hauling perspective. In fact, the truck will supply you with a Gross Vehicle Weight Rating of 19,500 pounds and a Gross Combined Weight Rating of 25,500 pounds.
When it comes to the truck's cab, you'll have some choice. You can go with either the three seat Standard Cab or the six seat Crew Cab. So, whether you have a smaller work crew or a larger group of professionals, you'll be able to fit everyone in.
The NRR offers some great accessories, too. A favorite for our drivers is the MOBILEYE™ suite of driver assistive technology. With this package equipped, you'll have added protection for your crew and cargo.
Financing the NRR
---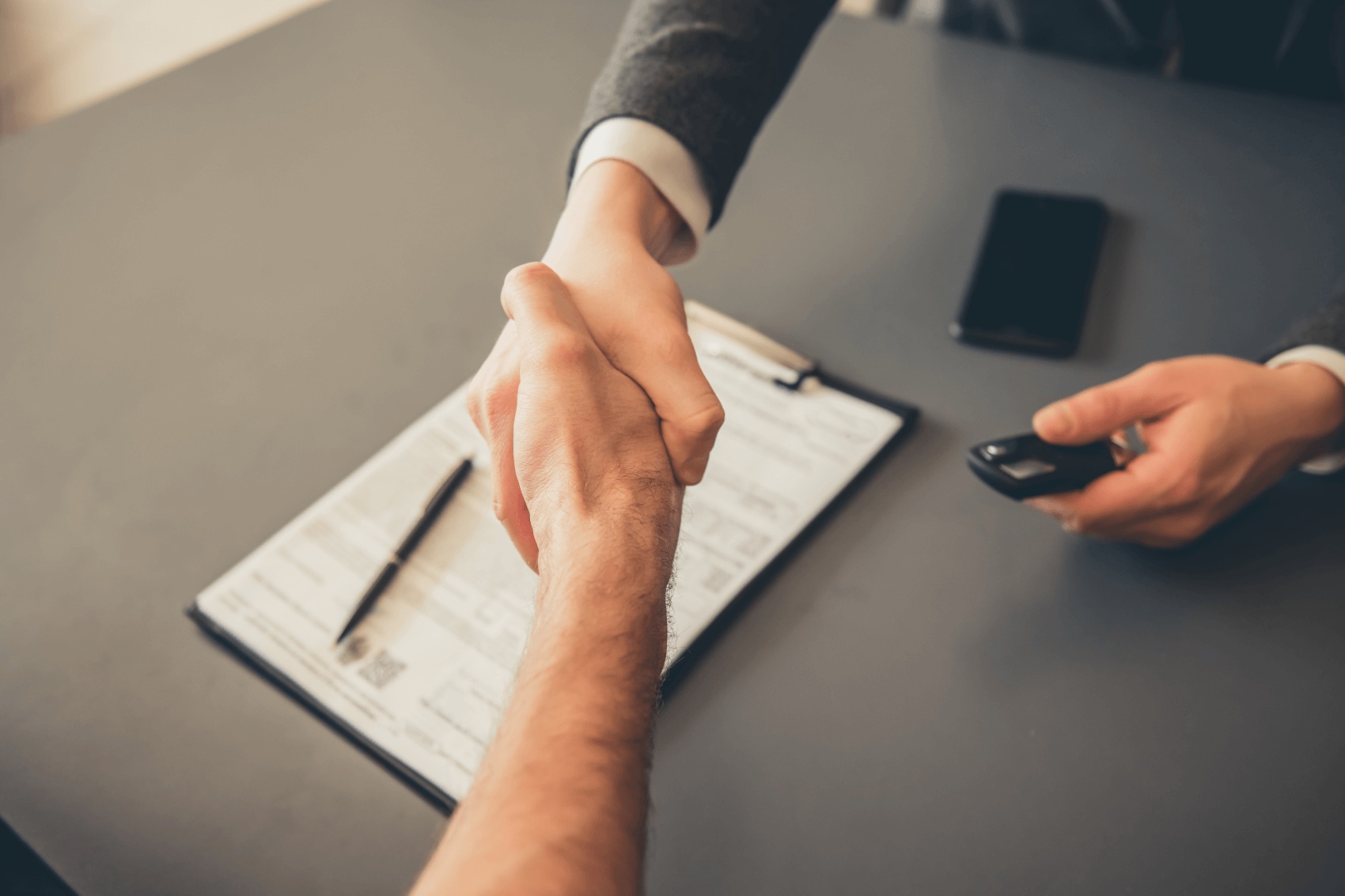 If you complete a few test drives and decide the Isuzu NRR is the truck for you, financing will be your next step. Right on our website, you can complete a business application, getting the ball rolling on finding financing.
Whether you apply ahead of time or not, our finance team will be here to help you nail down your payment plan. Working with our network of local lenders, we'll be able to help you obtain a finance deal with a down payment, monthly payment, interest rate, and term length that you are content with.
Isuzu Service Center Near Ephrata PA
---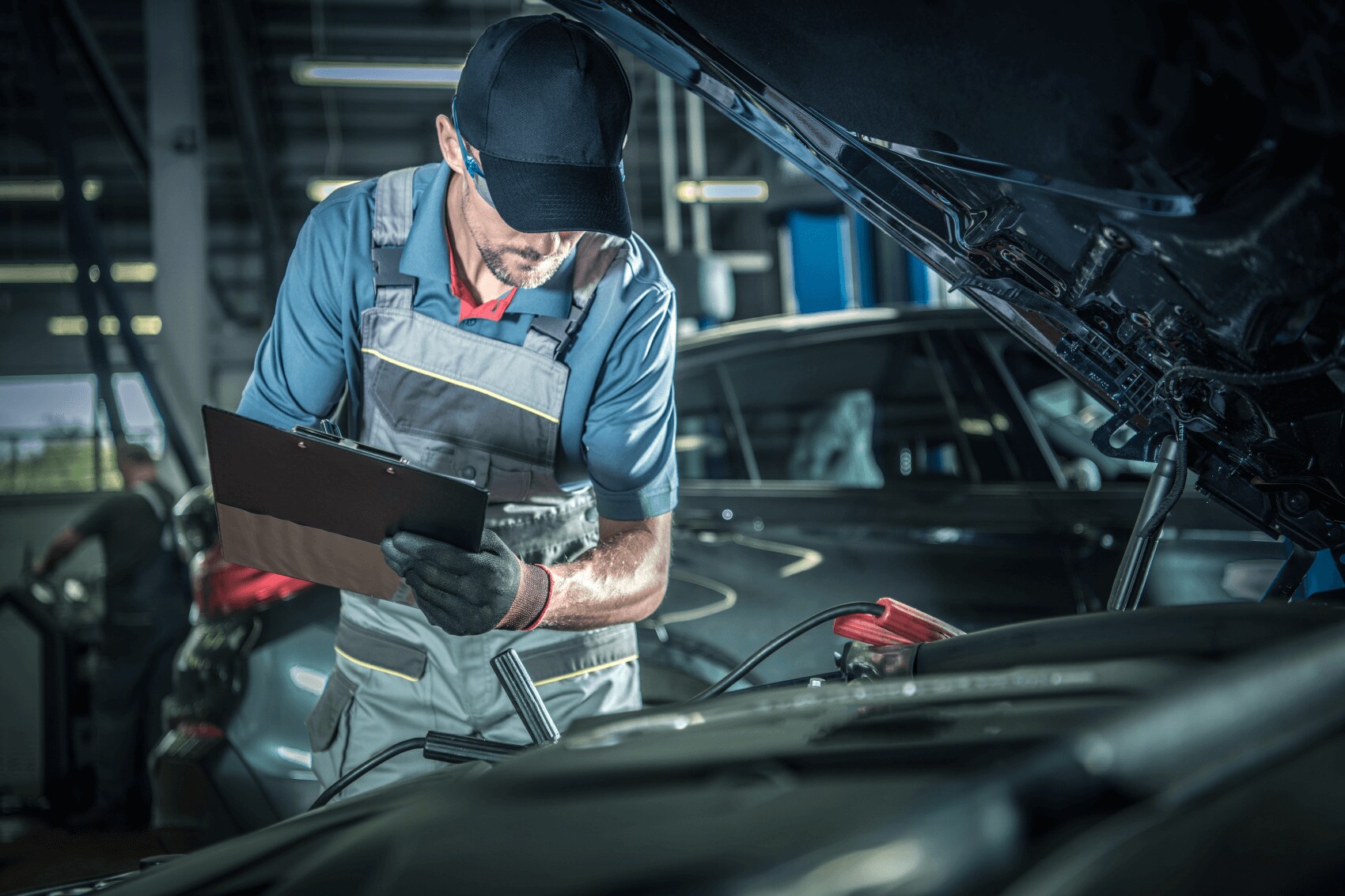 After you secure your Isuzu NRR, the Ephrata, PA, roadways will await. As you head to work, or take your lunch break, you will find that there are some great places around town to grab something to eat. After work, there's some great parks nearby where you can sit back and relax, too, unwinding from the day.
As you drive, putting hard miles on your Isuzu, we'll be here to help make sure you get the most out of it. Through our service center, we'll be able to provide your NRR with maintenance and repairs. From oil changes to transmission repair and everything in between, we'll have you covered.
Add an Isuzu NRR for Sale Near Ephrata PA to Your Work Fleet
Are you ready to buy an Isuzu NRR for sale near Ephrata, Pennsylvania? Get in touch with our team here at New Holland Isuzu. We're proud to support local businesses and hope to assist you soon!