Commercial drivers need some seriously powerful vehicles to help them handle the demands of clients. Whether you're moving client cargo around town or bringing your business along with you wherever you go, our 2021 Isuzu NRR models will give you all the power you'll need.
To help you prepare to haul around the New Holland, Lancaster, and Reading areas, the team at New Holland Isuzu is here with this guide.
---
2021 Isuzu NRR: Engine Capabilities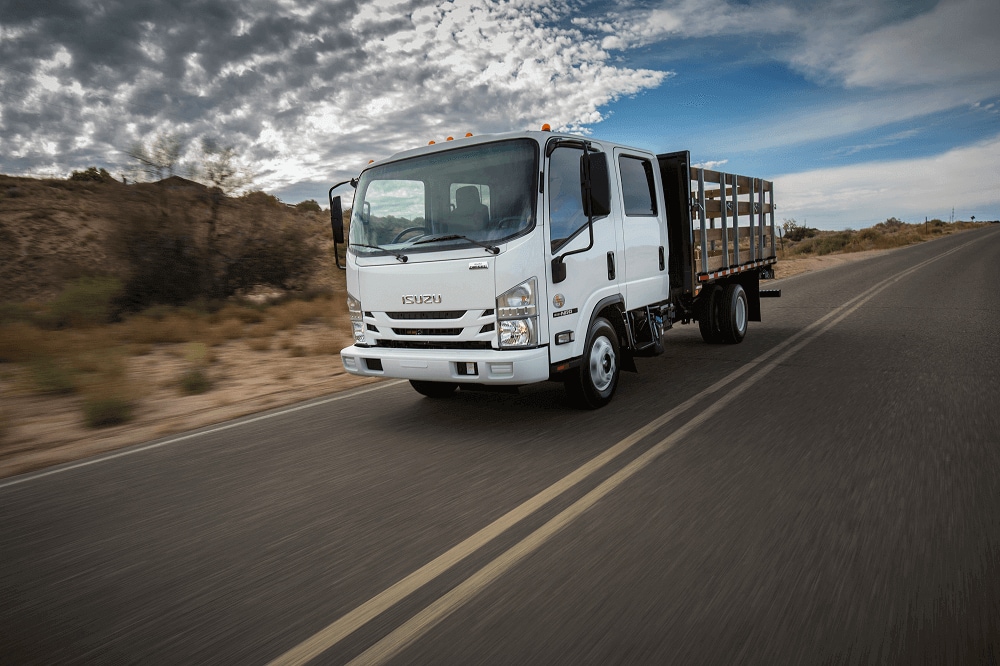 You'll need a serious powertrain if you plan on hauling cargo around town. To help you get the towing power you'll need, the Isuzu NRR comes standard with a 5.2L turbocharged I-4 engine. This engine is specifically designed to maximize power-just take a look at what this engine is capable of:
215 horsepower
452 lb-ft of torque
30-gallon in-frame fuel tank
All that engine power means this vehicle boasts a very large towing capacity thanks to a GCWR of 25,500 pounds. With such a sturdy frame, you can expect this truck to offer a body payload between 12,101 pounds and 12,794 pounds.
That's not all, though. In order to help your engine reach its fullest potential, this powertrain is paired with a standard 6-speed automatic transmission. With an advanced transmission on your side, you'll have everything you'll need to comfortably haul cargo on the highway.
---
Isuzu NRR Review: Dimensions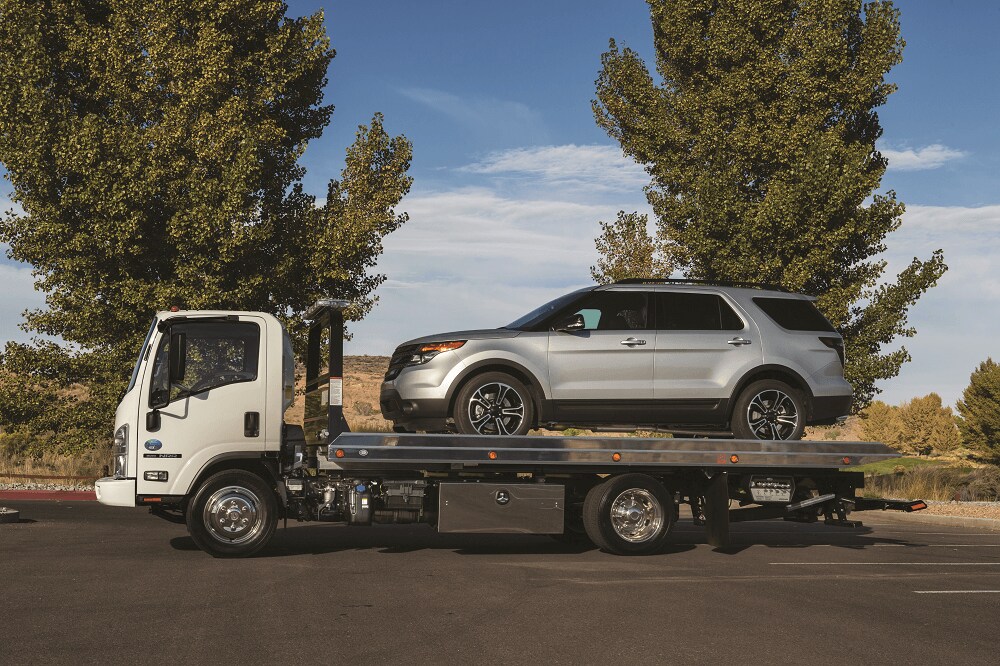 Not only does the Isuzu NRR give you plenty of power to work with, but it's also highly customizable with numerous cabin options to choose from. Drivers will start off with the Standard Cab that offers seating for up to three passengers. For more space, though, you can move up to the Crew Cab with enough space for up to seven passengers.
As for your truck's external dimensions, you'll be working with some impressive measurements for both the Standard Cab and the Crew Cab. Take a look at the dimensions you can expect from this truck based on the cab you choose:
Standard Cab
Max Wheelbase: 212 inches
Max Body Length: 24 feet
Max Overall Length: 303.5 inches
Crew Cab
Max Wheelbase: 176 inches
Max Body Length: 16 feet
Max Overall Length: 267.5 inches
---
Isuzu NRR: Mobileye Safety System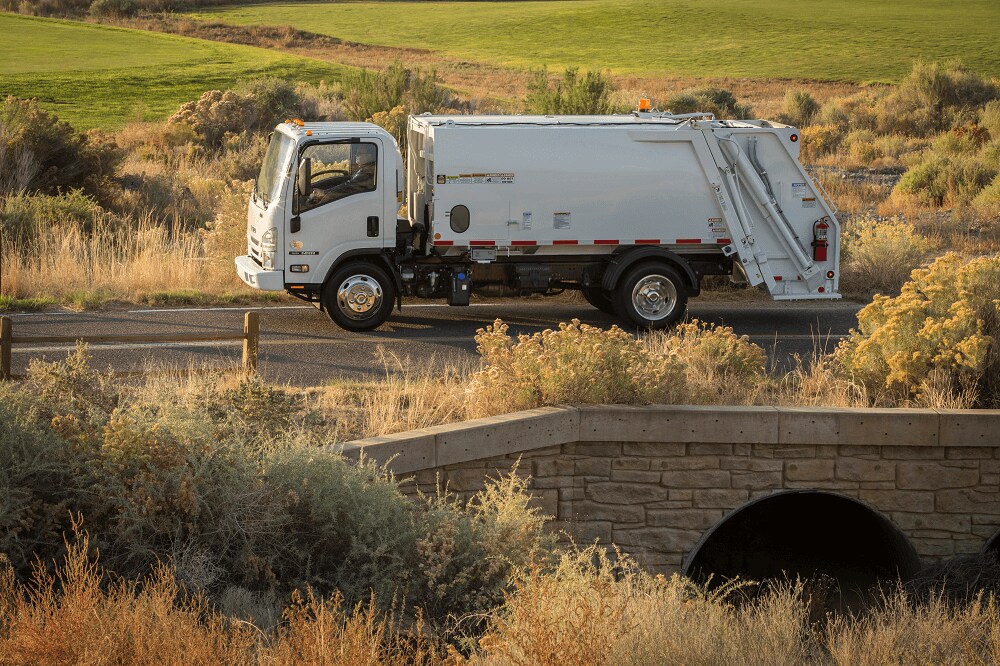 Today's roads are getting more and more busy, and to account for that, the Isuzu NRR offers the Mobileye passive safety system. This technology is designed to improve your situational awareness through the use of sensors, so you're alerted to possible accidents and can react to them accordingly. Some of the features of this safety suite include:
Forward Collision Warning
Pedestrian Collision Warning
Lane Departure Warning
Headway Monitoring and Warning
---
Test Drive the 2021 Isuzu NRR
With the help of a commercial truck, completing jobs around the New Holland, Lancaster, and Reading areas will be easily accomplished. You'll have everything you'll need, from brawny engine power to advanced safety systems, at your disposal in the 2021 Isuzu NRR. To try out this truck for yourself, just schedule a test drive with us at New Holland Isuzu today!