Have you found yourself in the market for a new commercial vehicle? If you're looking at box trucks and dump bed bodied trucks, you've likely explored options from Isuzu and Hino, two of the greatest commercial truck brands available on the market. As you have explored, though, you may have begun to wonder which is better, Isuzu or Hino?
For New Holland, Lancaster, and Reading, PA, drivers, our team at New Holland Isuzu has this question covered. Read on to uncover the answer in this Isuzu vs. Hino comparison.
Comparing Model Lineups
---
Of course, the most important thing you will want to evaluate when it comes to these truck brands is the respective lineup of models produced by each. This will determine the level of choice you have as you look to find the truck that is best suited for your individualized commercial trucking needs. So, that's where we'll start.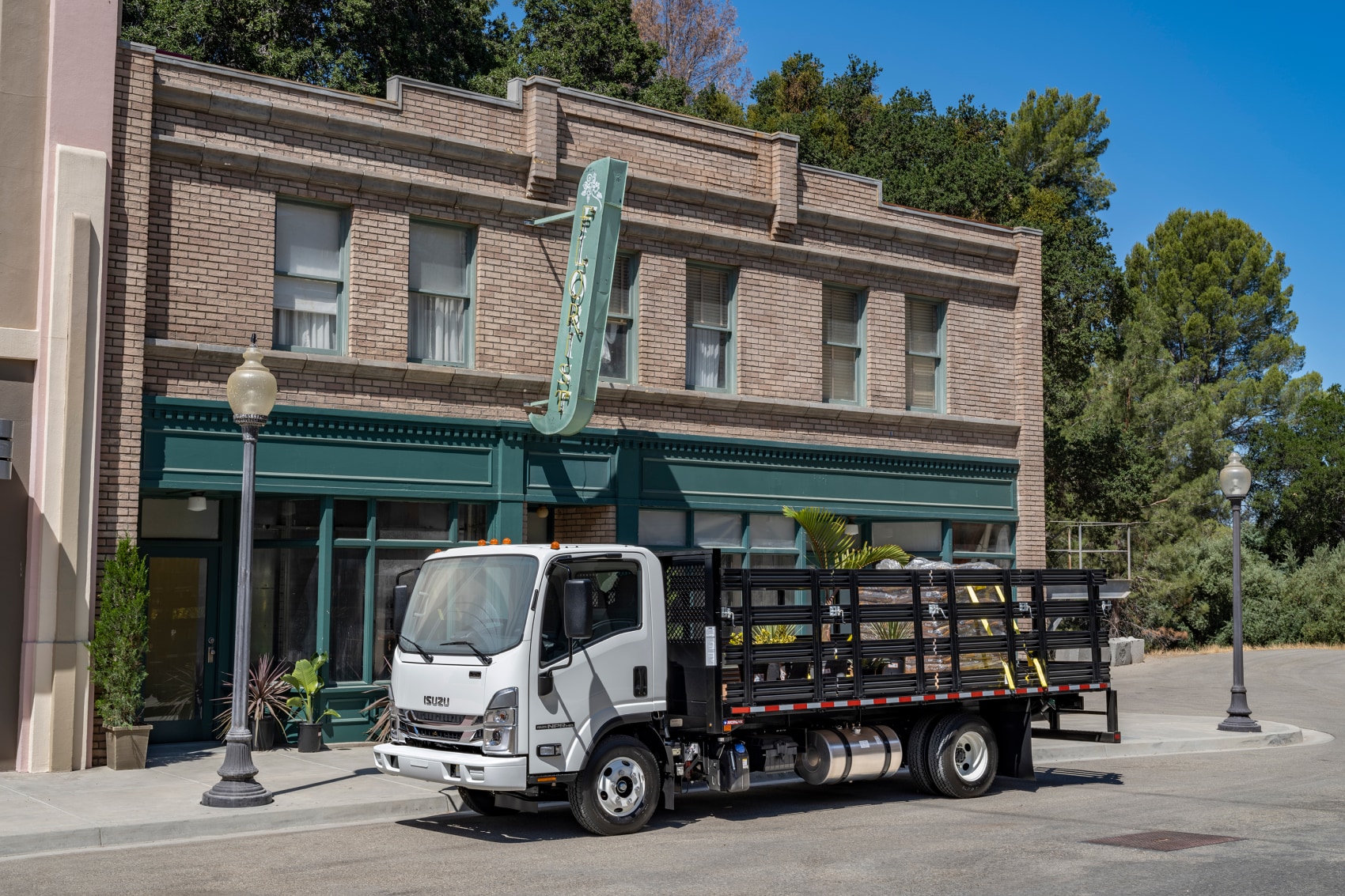 Number of Series - When looking at the lineups offered, it will become apparent that both Hino and Isuzu offer different series of trucks with different models then placed within these series. Here, you will find a slight difference, as Isuzu is able to offer an extra series.
Looking to Isuzu, you will find three different series of trucks. You have the N Series, the N Series Diesel, and then also the F Series. Conversely, Hino only offers two series: an L Series and an XL Series.
Different Models - Looking within each series, again, you will find different models. Across its two series, Hino offers four different models. As you look for the perfect professional truck, you will have the L6, L7, XL7, and XL8 models to explore from Hino.
On the other hand, Isuzu offers you much more choice. As you evaluate your different model options from Isuzu, you will find eight different models to choose from. So, you will have double the amount of choice. These include: