As a commercial driver, you likely know how important it is to provide your vehicle with regular maintenance. Oil changes, in particular, will prove important for your vehicle's powertrain. Fortunately, when the time comes for an oil change, we'll be able to assist here at New Holland Isuzu.
Read on to learn more about motor oil and see how we can help you change it here at our commercial service center.
---
What Does Motor Oil Do?
So, what role does oil play within the powertrain? Well, your oil will cycle through the engine. As it does, it will clean the powertrain, picking up dirt and debris. Simultaneously, it will act as a lubricant, allowing mechanical parts to interact with each other as intended.
Completing these two key tasks, oil allows your vehicle's powertrain to function properly.
---
How Often Are Oil Changes Needed?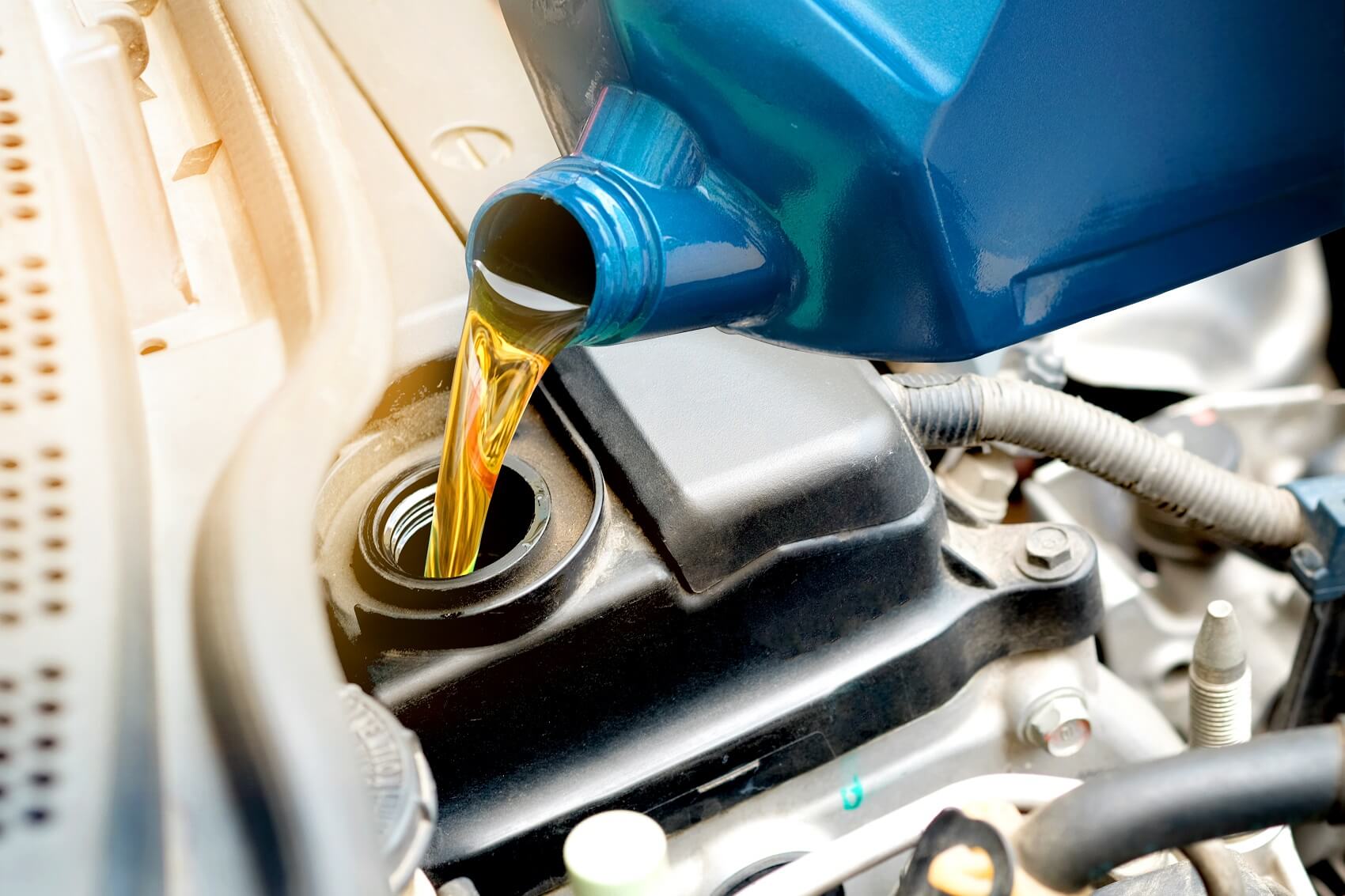 Typically, oil will need to be changed every 5,000 to 7,500 miles. For most drivers, this means once or twice a year. Since you're a commercial driver, though, you may need to change the oil more often since you drive more often. This same oil change interval is recommended for diesel trucks, too.
---
Signs and Symptoms of Bad Oil
To check your vehicle's oil life, you can open the hood and pull out the dipstick. If the dipstick shows oil that's dark and dirty, it means the oil needs to be changed.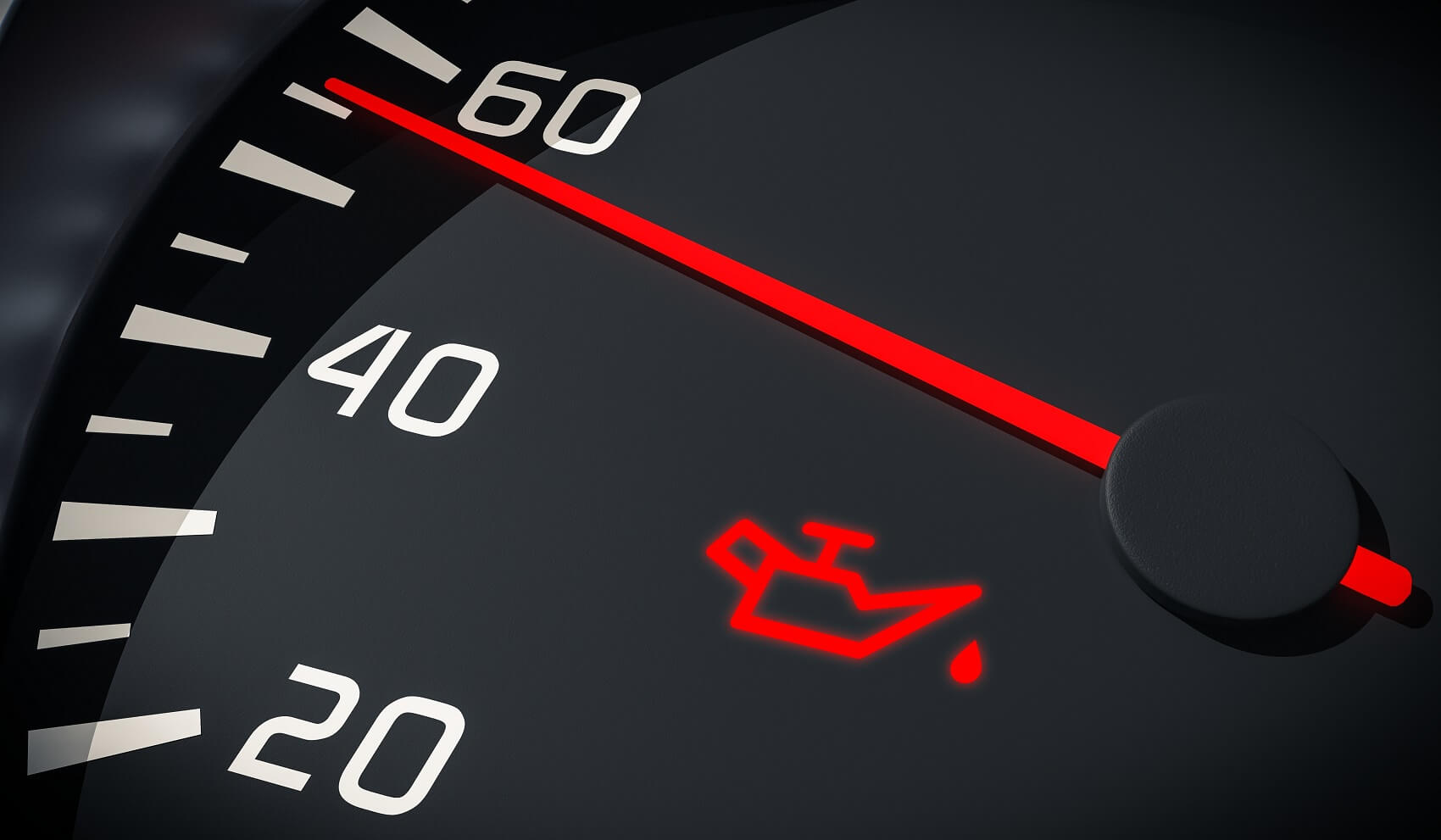 If you can't locate your truck's dipstick or you're unsure how long it's been since the last change, there are some additional signs and symptoms you can look out for. For example, if your truck starts to produce excess/visible exhaust, it can point to an oil issue.
Additionally, you may want to watch for:
Your truck's oil light
Unusual engine noises
Oily odor
If you notice any of these symptoms, you'll want to seek out service sooner rather than later.
---
Completing Your Vehicle's Oil Change
Once you arrive at your vehicle's service appointment, we'll be able to get to work on the oil change. We'll take the following steps: 
First, we'll raise up the vehicle so we can access the oil pan.
With access to the pan, we'll remove the plugs so the old oil can drain. At the same time, we'll remove the oil filter.
Once the oil has drained, we'll place the plugs back in and add a new oil filter.
Then, your truck will be ready to receive new oil.
Once new oil is in your truck, we'll check for leaks, and the oil change will be complete.
Just like that, your truck will be ready to head back out onto the jobsite.
---
Schedule an Oil Change near New Holland PA
Does your work truck need an oil change near New Holland, Pennsylvania? Contact our team here at New Holland Isuzu to schedule your appointment!