Is your business in need of new commercial trucks to transport your goods across state lines? When you're shopping around for new vehicles, one thing to consider is which dealership to buy from. You'll want to find a place that's easy to shop and has great customer service.
That's why you should buy from New Holland Isuzu. We're committed to making your truck-buying endeavor easy and fun. Keep reading to find out more about our dealership near New Holland, Lancaster, and Reading, Pennsylvania.
---
Vehicle Shopping Is Easy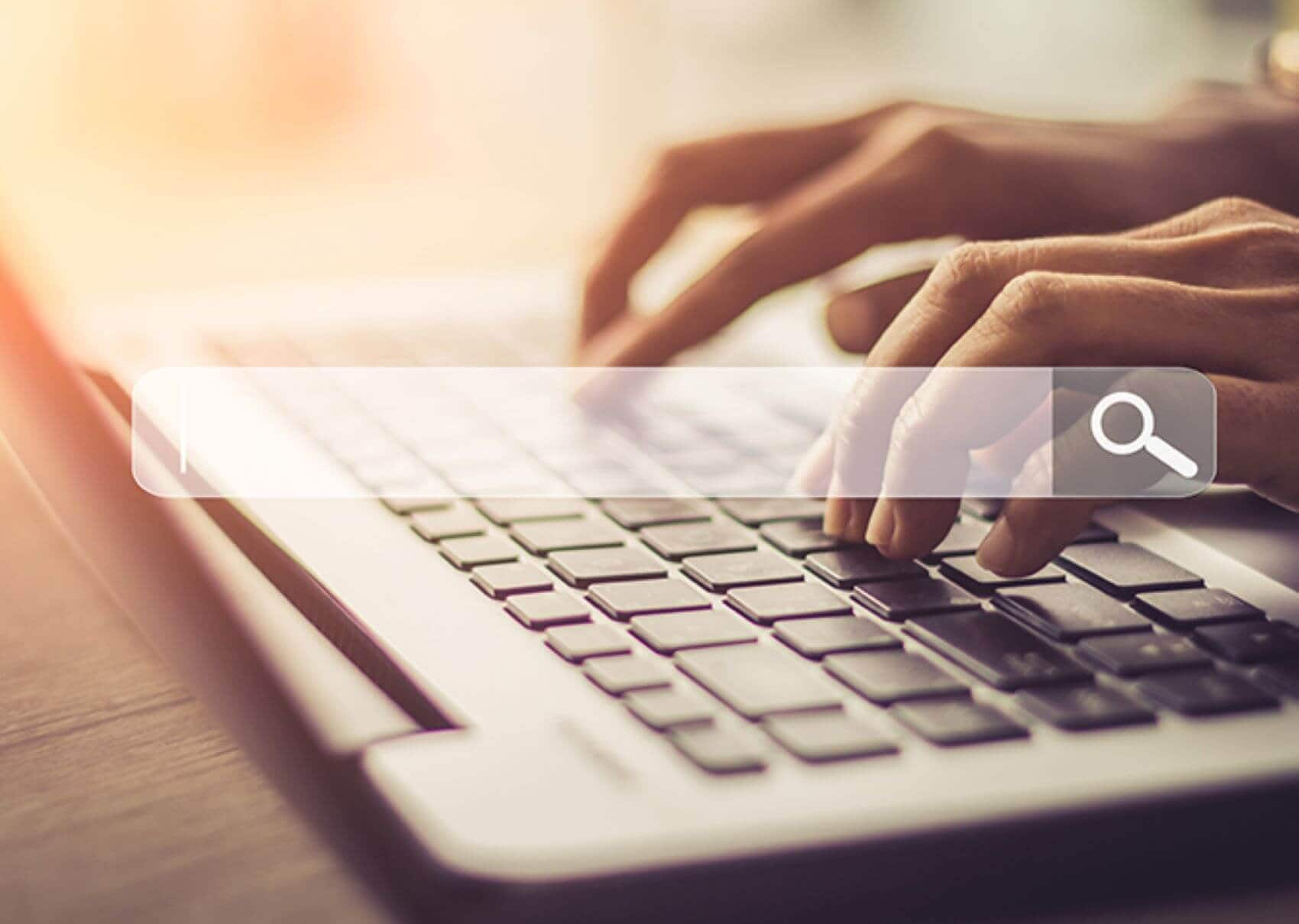 We know your time is valuable, which is why our dealership team makes it as simple as possible to shop for a variety of vehicles, including trucks. Our website is designed so you can easily look through our inventory to find a vehicle that works for you.
In fact, you can see photos of our available vehicles, specs, and even 3D virtual walkarounds. This will give you an idea of what that specific Isuzu truck looks like. You can also schedule test drives to be sure you're adding the best truck to your fleet.
---
Choose Among Multiple Models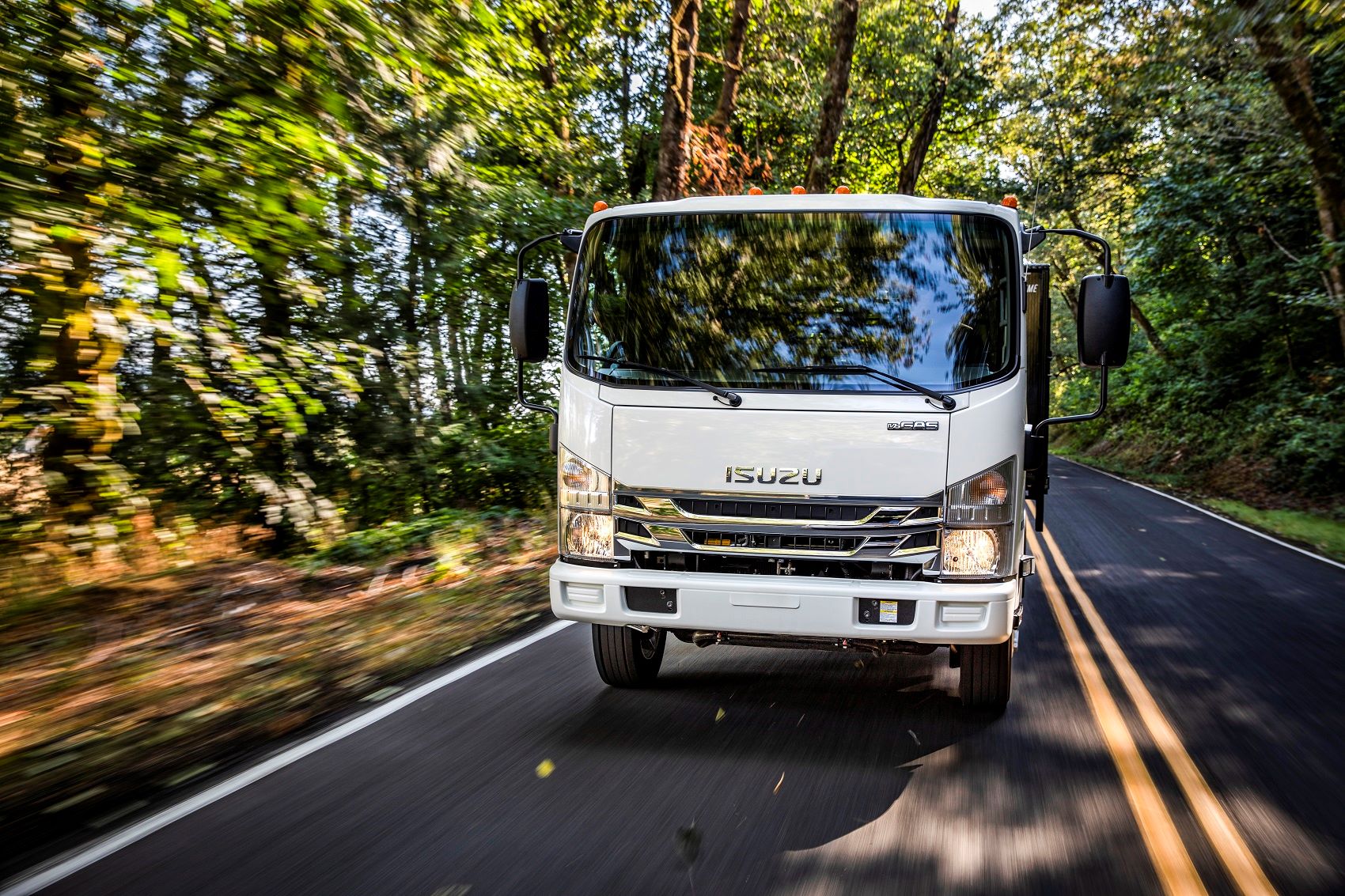 Different businesses and products have different needs. That's why we have a large selection of Isuzu trucks for you to look through. That way, you'll find exactly what your team needs. If you're in need of a truck that's efficient yet capable, we think you'll like what you'll find in our inventory.  
You can choose from a selection of trucks, such as:
Isuzu NQR
Isuzu NRR
Isuzu NPR
Isuzu FTR
Isuzu NPR-HD
You can shop trucks of all shapes and sizes at our dealership. Whether you're looking for a gas or a diesel engine, up-to-date technology, or something else, you'll find what you're looking for in our inventory.
---
Finance and Service Your Isuzu on Site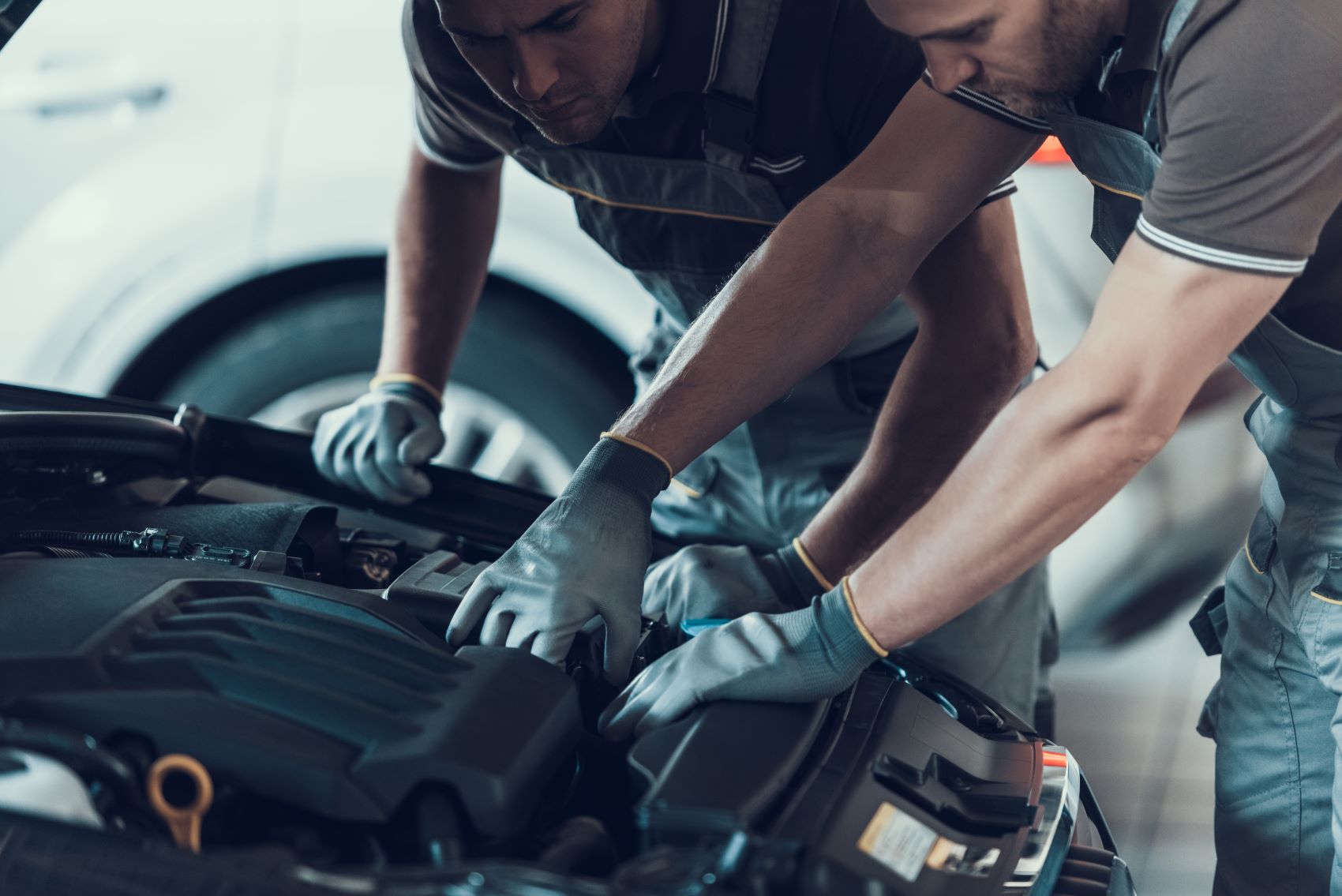 Whether you're shopping for your business or as an individual, we make it easy to finance your Isuzu. With an on-site finance center, you can meet with a member of our team and ask any questions you might have. Of course, you can also use our online tools, such as:
If you don't want to apply online, you can do so in person.
Over the course of your Isuzu truck's life, it may need to come in for service. At our on-site service center, you're always welcome. Our truck service center is staffed with certified technicians who can handle your truck's routine maintenance. In no time, we'll have you back on the road after an oil change, fluid level inspection, or repair.
When we repair or replace parts, we use Isuzu OEM (original equipment manufacturer) parts, so you know they'll fit and work perfectly in your Isuzu.